December Updates & Bug fixes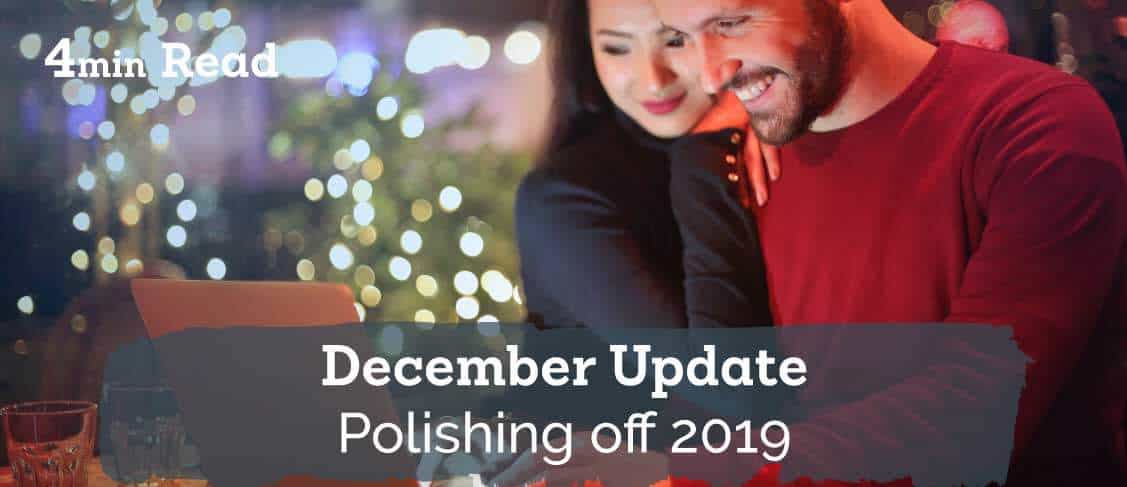 Published:
December update, let's get into it!
This month our developer elves have been busy working on some exciting new features, updates and bug fixes! Let's get into the December update!
Payments made SCA ready
If you're in eCommerce you'll already know about SCA and PSD2 (Payment Services Directive). They represent the biggest change in decades to the way payments are made in the EU. It's a HUGE deal, as it makes online transactions far safer than they used to be, and considerably reduces the risk of fraud.
Strong Customer Authentication (SCA) really means what it says on the tin! Signable is fully equipped for this change, so you can be sure your payments with us will always be as secure as possible.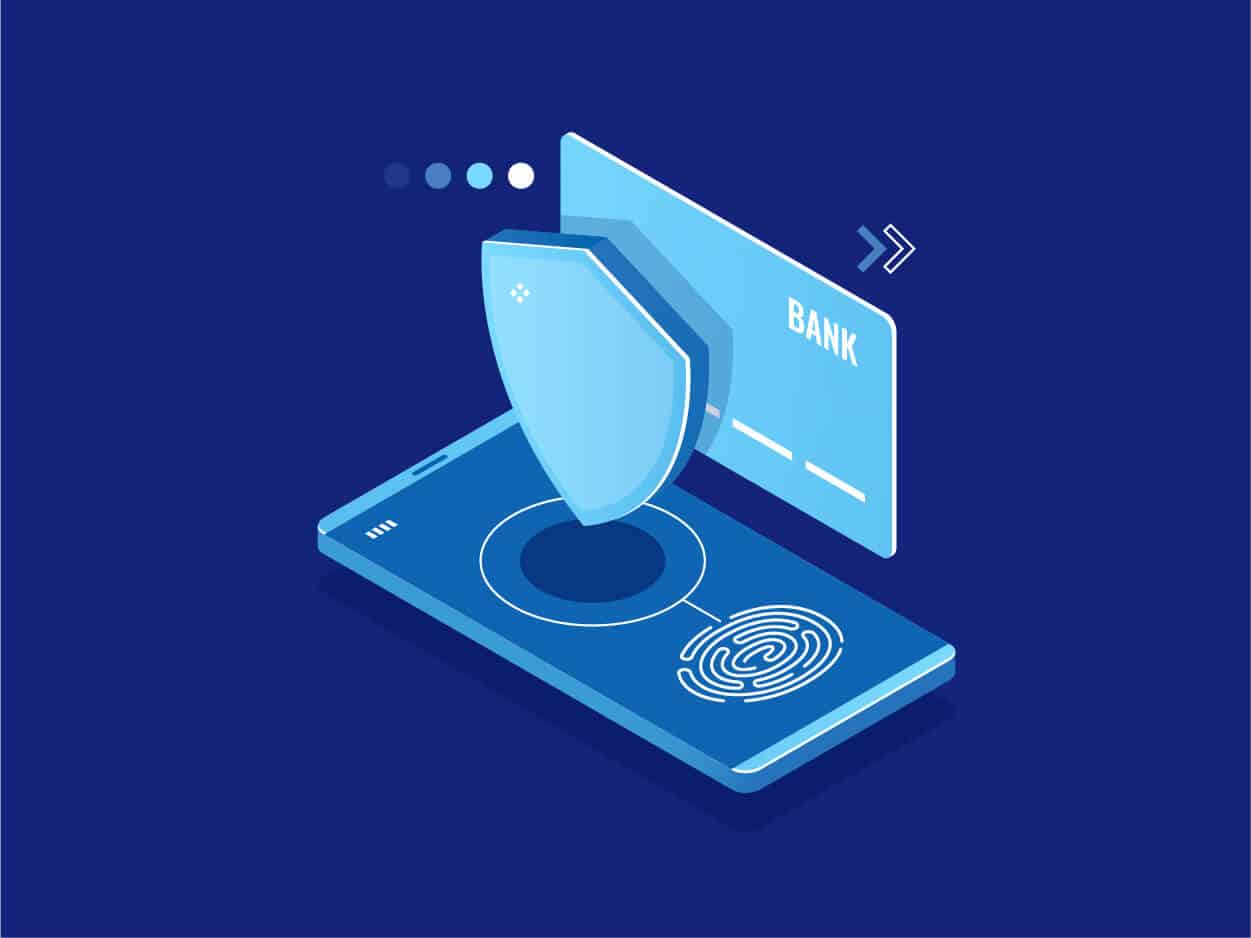 What about Brexit?
It's possible if/when we leave the EU that the UK government will replicate this legislation, as companies have lost more than £14bn as of 2018, and it's expected to rise considerably in 2020. But, as ever, the effects of Brexit are uncertain, so don't quote us on that!
If you want a bit more info see here
We've introduced a new feature that allows you to re-send a verification email to ensure widget signatures are smoothly processed. This can be done on the 'envelope status' page.
Click the envelope signed via your widget
below the document preview, you'll see 'Resend Verification Email' – Click it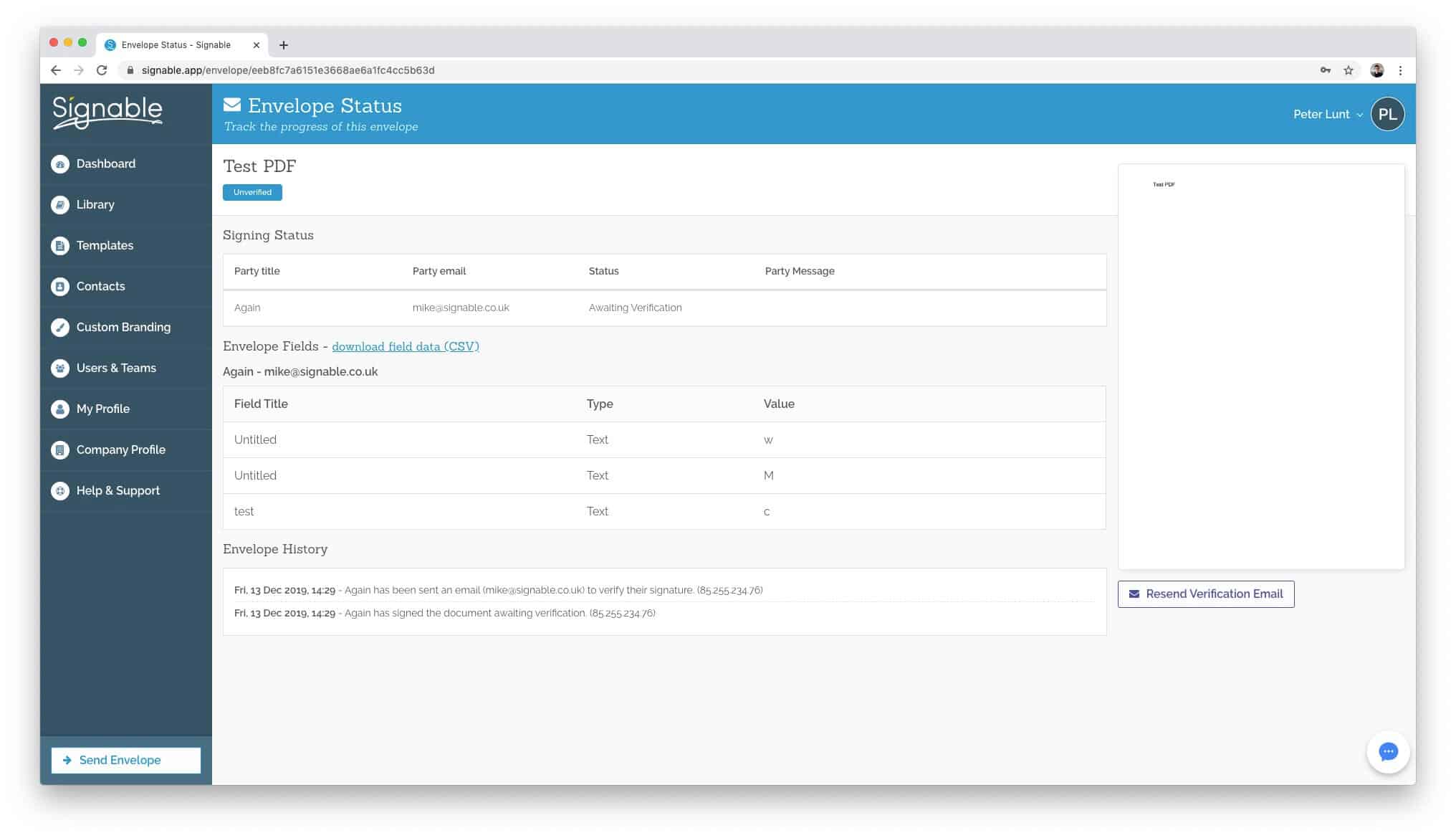 Meaning when someone fills in your document either on your website or via a link, you'll be able to send a verification email directly to their inbox. No complications.
If you've never used our widgets before we highly recommend if you have one or two documents you always send to customers/clients. You're able to embed a template on your website so that anyone can fill it in as their own ease.
Allowing you to easily collect your signed documents without lifting a finger! Including:
Contracts
Consent forms
Leases and housing agreements
Nondisclosure agreements
Terms of service
Internal requests
& loads more!
Sent a document to a client, but when they come to sign it, there's nothing to fill-in? Oh, dear! We've all been there, early Monday mornings usually, right?
If you're about to send a document without adding any fields to it, you'll now be politely alerted. If you're looking to send a document to a client without them filling anything in, select the 'receives a copy only' when you add them as a party (see below).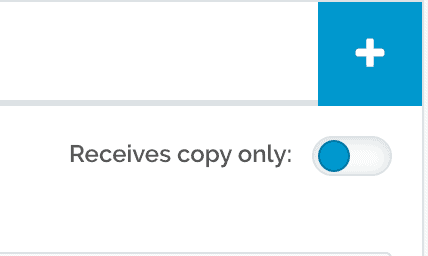 December update all wrapped up!
So that's our changes for 2019 all wrapped up! We've got some HUGE updates, new features, plus some great integrations coming in the new year that we're super excited to share with you. Watch this space, see you in 2020!