Electronic Signature Providers – Why Choose Signable?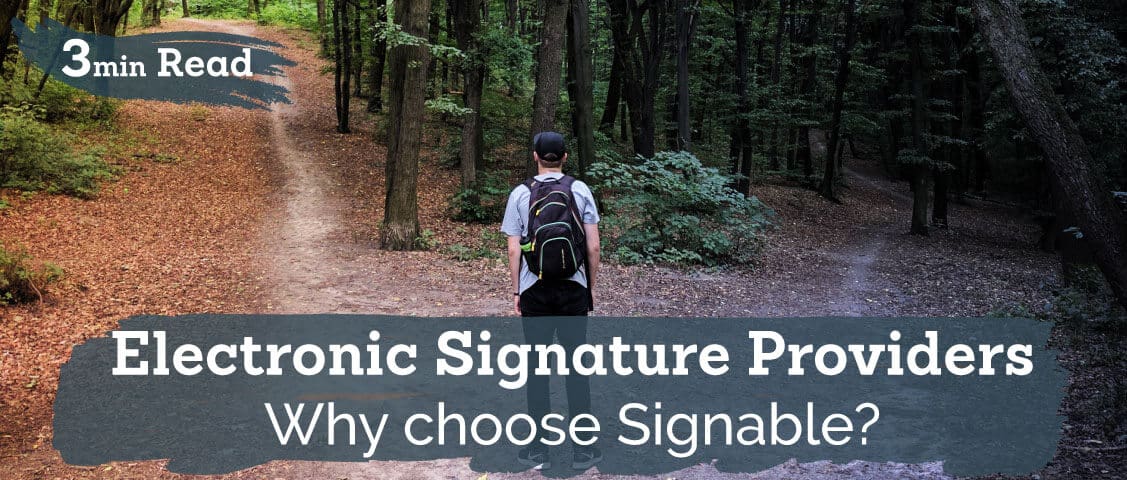 Published:
Electronic Signatures help businesses improve their document signing workflow, saving time and money and helping out the environment in the process! However, there's a variety of electronic signature providers out there, making picking the right one for you even harder!
So where does Signable stand out among these other electronic signature providers? Why should you choose our signature service over others?
Clean and simple to use platform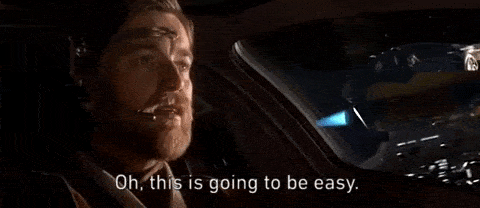 Not too long ago Signable got a fancy new rebuild! We made our platform even cleaner and easier to use than ever before! Adding in new functions to help improve the process of electronically signing your business documents.
Our new platform allows easy functionality for sending a document to multiple parties at once. Providing a clean interface and a range of drag and drop fields for input of any required data, including images. We have made it clearer to navigate and find all of the desired functions you would need in regards to document signing. Having a neater platform allows an even faster return on documents to be signed!
Top notch customer service
Did you know that Signable has received numerous awards for our outstanding customer service? That is because we always put you – the customer – first. Your experience using our Signable platform is our main priority.
To ensure you have the best experience with us we have a dedicated customer success team to help you with any troubles! Just give them a ring or message them on our online helpline to help answer any of your queries. You can even schedule a personal call slot using our online booking site! If that wasn't enough, we also have a bunch of online resources and tutorials to help you get the best out of our Signable platform!
A variety of plans
Not every business is the same so having the right plan available to you is important. Have no fear, Signable have a whole range of plans tailored to suit businesses of all sizes. Whether you are a large company or small business we have the plan to suit you!
If none of our set plans suit you then we even offer bespoke plans that our customer team can help with. We're the only provider that offers a 'Pay as you go' plan as well, so you can top up when you like. Perfect for small businesses and businesses that only send now and then. Make the most of your money and time through a plan tailored just for you.
Start using Signable today!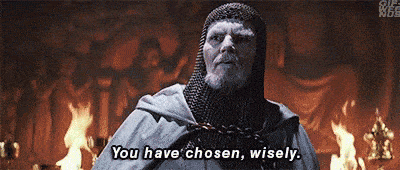 It all sounds great, right? You can make use of all these benefits and much more by trying out Signable with our 14-day free trial today! Sign from desktop and mobile devices and remove paper-based signatures altogether! Get contracts and documents signed today, not tomorrow!
If this seems intriguing to you simply fill in the form below to get started!