Signable is a Progressive Web App
Published:
I'm happy to let everyone know that Signable is available as a progressive web app!
So, uh, what exactly does that mean?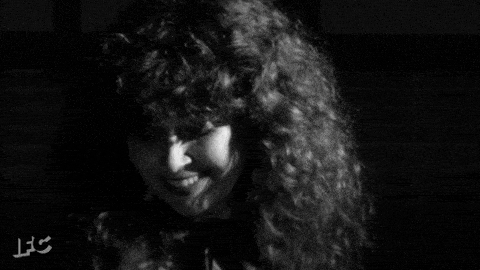 Ok, so that was my initial reaction to being told this by one of our talented product team members a couple of months ago. During Signable's rebuild, my concentration had been on improving our electronic signature platform and the experience of those using it. What had slipped past me was that Signable was becoming available as a Progressive Web App and what that meant.
Thankfully the team explained what this means and put together a quick cheat sheet about Progressive Web Apps to help! This should help you understand what they are and how you can start using Signable's own Progressive Web App!
What are Progressive Web Applications?
Progressive Web Apps (PWAs), are applications that are regular web pages which appear to the user like a mobile application.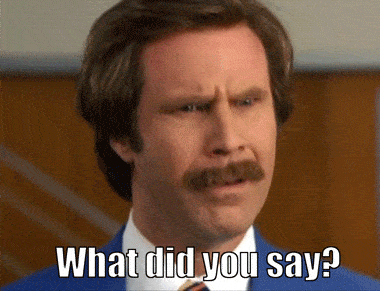 Put simply a Progressive Web App is basically a combination of the best of both worlds, the features you would find viewing a page in a web browser with benefits of a mobile app user experience.
There are a lot of more technical explanations out there but the above is an easy way to think of them. Progressive web apps are all about the user having a reliable, fast and engaging experience (don't take my word for it – that's Google talking!)
How can you use the Signable Progressive Web App?
It's actually really straightforward to add Signable to your mobile device. Simply head to our website (or stay on this page) and find the 'Add to Home Screen' button on your phone. Name it, download it and you'll find Signable on your phone ready to use!
You'll now be able to use the app instantly on the move and if you need to offline. If you are interested and want to try it out be sure to let us know what you think!
What are the benefits of an Electronic Signature App?
Using Signable in app form makes life easier for both the person sending and the person signing documents. Using the app you can send documents for signature and keep track of the status of important documents on the move easily from a mobile device. This can be a lifesaver if you're involved in an industry where you're on the move a lot like real estate or events!
Using Signable you can easily keep track of who is yet to electronically sign any documents you send. You easily can remind them to sign by sending push notifications. You will receive a detailed audit trail once everyone has signed and can have peace of mind that it is all safe and legally binding!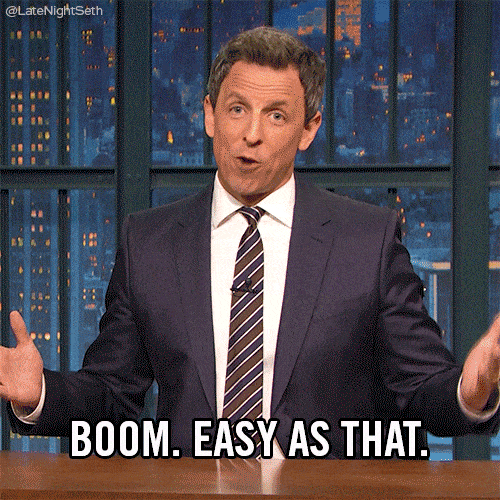 Start Your Signable Account
This all sounds interesting, right? Start your paperless journey by trying out Signable for yourself with a 14-day free trial! That's two weeks to try out our platform (be it on desktop or mobile app). Signable offers awesome customer support to everyone! Whether on a premium plan or just testing out our trial, we'll make sure you get the best out of your account.
Simply fill in the form below to get started.Your name Email address Company name
We may send you emails directly about your Signable account. These emails will come directly from Signable and will always be related to your account. You may opt out of these emails via the link at the bottom of the email that you receive.