What is PropTech? Why property management needs electronic signatures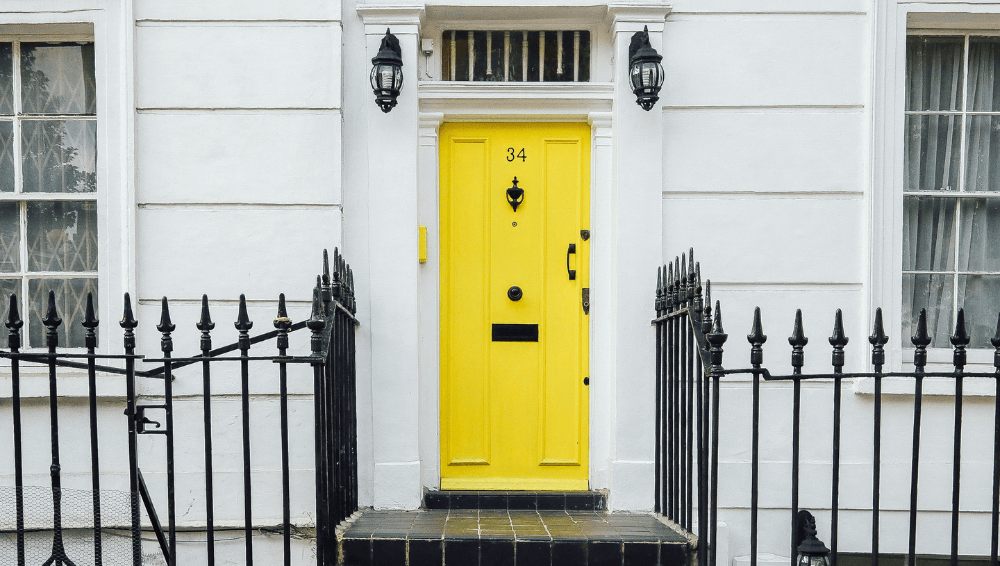 Published:
So, what is proptech? Well, to begin with, proptech is short for property technology.
In essence, it's all about making processes easier to boost efficiency and save time. As property law becomes more binding, Proptech solutions can help property management companies stay compliant by making legal processes more efficient, and by providing a way of keeping track of the status of urgent documents.
Technology is now taking over almost every sector, and whilst property has traditionally been resistant to change, proptech is slowly being adopted more and more by real estate professionals.
Electronic Signatures in Property
One key piece of proptech for the real estate industry is eSignature software. There are many electronic signature platforms that are integrated with cloud-based property management software platforms to provide a comprehensive service for property managers. Much like Proptech itself has done when it comes to simplifying the property management process, making the change to electronic signatures supports the solutions provided by proptech, saving you time and money.
You are much more likely to speed up the tenancy onboarding process if signing documents is made easier. For instance, many real estate agents require tenants to travel to their offices to sign key documents.
Using an eSignature platform drastically improves document turnaround time, meaning less time is spent on chasing up tenants for crucial documents, and you avoid any dangers of things getting lost or misplaced. Using eSignatures contracts can be signed digitally and also stored online.
Electronic Signatures for Guarantors
Electronic signatures are also useful when there are guarantors involved in a tenancy. It can be difficult for guarantors to find the time during work hours to visit the office to sign necessary documents. It also assumes that the guarantor is located near to the tenant, which is not always the case. Electronic signatures make it possible for guarantors to sign forms wherever they are – so long as they have a Wi-Fi connection.
Electronic Signatures Legality
If you are worried about the legalities of electronic signatures, you shouldn't be. Electronic signatures are safe and secure for property management and the wider real estate market. Signable adheres to electronic signature laws in the UK and the EU, meaning all signatures completed are as legally binding as paper signatures.
Stored in the cloud, documents and signatures cannot be lost and can be accessed on any device at any time and from anywhere. Signed documents are securely stored so that only you and the people you've authorised can access them; there is much less chance of losing confidential information when it is stored digitally.
Benefit the Environment
Many companies in the real estate industry are also trying to do their bit to help the environment and moving over to paperless solutions is a great way to do this. A greener office will also save your business a lot of money, be it the paper to print on, the printer, the ink, delivery costs – it all adds up!
While a subscription for eSignature software does involve some outgoing, the price dwarfs in comparison to the costs of traditional paper, and all the printing that involves, as well as having to stock up on toner and paper. The electronic signature will pay for itself in the long term.
Try eSignatures for yourself
Proptech has brought us to a stage where so many real estate processes can be completed digitally rather than manually. The convenience is unrivalled, and for letting agents and property managers with large client bases, the days of keeping large archives of signed contracts that gather dust can be a thing of the past thanks to electronic signatures. So, what is proptech? Your real estate technology solution!
Try electronic signatures free for 14 days with Signable! Simply head to our signup page, fill in a few details and get started!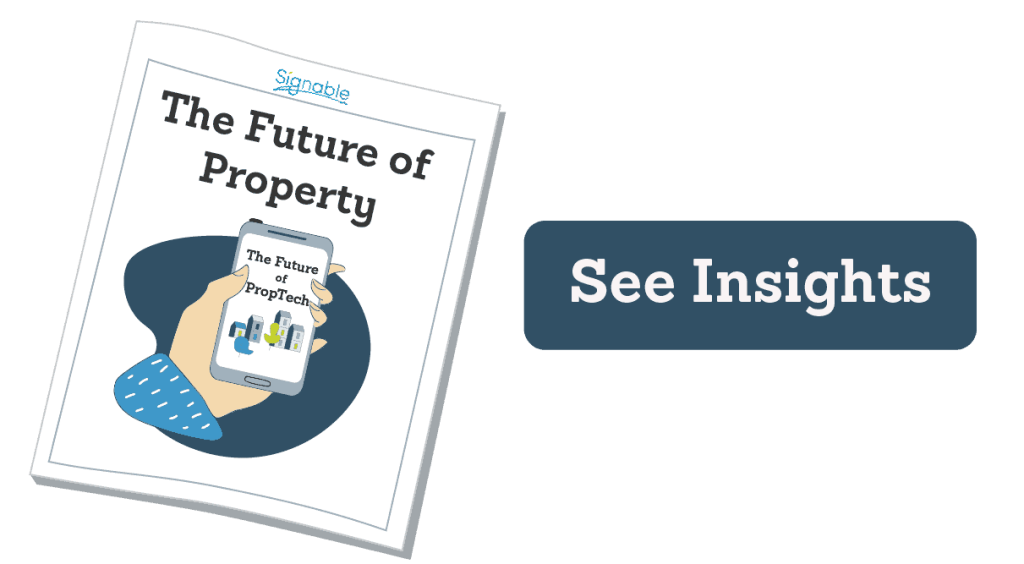 AuthorBio: This article was written by Andreas Beckwith who writes at Arthur Online.