February Product Blog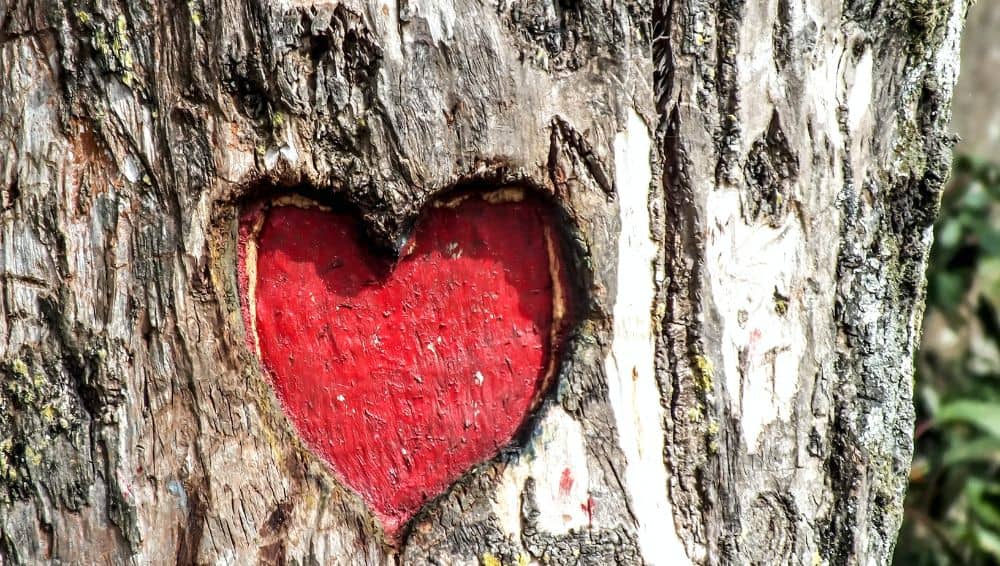 Published:
Ah February; a welcome relief after what always feels like the longest month of the year.
We've been keeping ourselves busy this month with a range of new updates, including some exciting changes for our API users and Signable Partners (more on that below!)
We also revisited some of our Branding & Personalisation features, helping you to showcase your brand using Signable and improve your customers' user experience.
Branding & Personalisation
We kicked off the year with another Signable webinar, this time discussing all things Branding & Personalisation. If you missed it, don't worry! You can access the recording of the webinar below or alternatively, you will find all of our previous webinars on-demand on our website.
In the webinar, we explored some of the key Branding & Personalisation features available on the Signable platform, such as how to add colour schemes and logos, as well as utilising password security, party messaging and languages. We also discussed embedded signing and widgets as well as touching on our range of Signable integrations.
If you're looking to utilise any of the above features and need a hand getting started, check out the webinar for a live demo or get in touch with our fantastic Customer Support Team who can guide you through the process.
API and Partner Updates
Our Product Team have not only been busy enhancing Signable's online signing experience across the board, but have made some specific improvements for our API users and Signable Partners:
Embedded signing for multiple parties
Previously, if using embedded signing, you could only share a template with a single party. Now you can embed a template with multiple parties. Hooray!
If you want to be completely in control of all email communications, you can enable a new setting found under Company Settings > Preferences > Signer notification emails. This setting is only available when embedded signing is enabled on your account.
When this setting is disabled, notification emails to the signers will not be sent from Signable, however the final email with the completed and signed document will still be sent to all signers from Signable.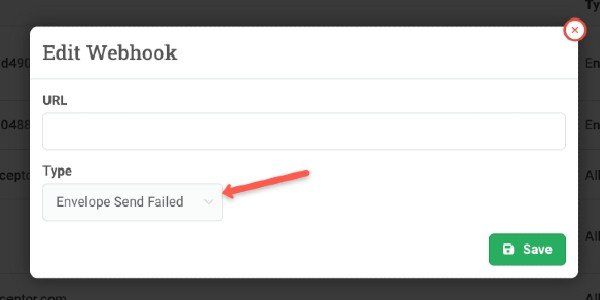 Introducing a new 'Envelope Send Failed' webhook
Being able to give you full transparency over the status of Envelopes, and visibility on what's going on in your account is hugely important to us which is why we've created an "Envelope Send Failed" webhook.
By subscribing to this webhook, you will be notified when an envelope fails to process, meaning you can take immediate action and ensure the sending and online signing process remains seamless.
Sending Envelopes using multiple Templates via the API
The ability to send an Envelope which contains more than one Template via the API is a feature which has been highly requested from many of our customers and so we are delighted to confirm that this is now possible!
Find out how to send an envelope using multiple templates via the API.
Coming soon…
We never stop improving the Signable experience and so of course we have more exciting changes in the works including bulk sending and all-at-once signing.
Remember, you can opt in to be a part of our usability studies if you want to get a sneak peek at these or any other potential new features and don't forget to leave any feature suggestions you have over on our suggestion site… We value your feedback!