January 2023 Product Update Blog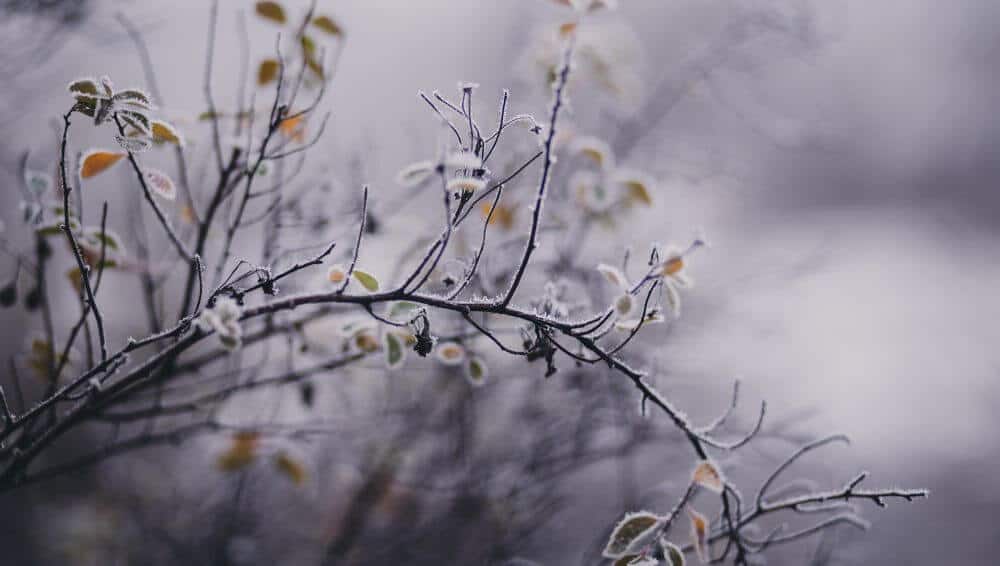 Published:
January 2023; the start of a new year, a new quarter, and new opportunities for more exciting changes when it comes to the Signable platform.
Before we get ahead of ourselves and get carried away with our plans for future improvements (more on that to come), let's revisit last quarter and all of the positive changes we made to enhance Signable's online signing experience:
Ability to reset to the Signable branding
You asked, we listened!
Gone are the days of manually requesting for branding settings to be reset; say hello instead to our shiny new "reset" button which allows you to easily change all settings back to the default Signable branding with a simple click.

There are a multitude of branding and personalisation options available within the Signable platform and utilising them is a great way to establish trust amongst your customers.
Want to learn more about our personalisation features and how you can take advantage of them? Sign up to our dedicated webinar taking place on Tuesday 31st January 2023, and become an expert at showcasing your brand using Signable.
Default envelope sharing option
You may remember the launch of our fantastic Users and Teams feature last year, which makes it easier than ever to manage permissions and share Templates and Envelopes within your Signable account.
In order to further improve the usability of this feature, we made a small tweak to the envelope sharing options. Whereas envelope sharing permissions used to be set to "private to me" by default, you now have the option to select the level of default permissions in Company Settings.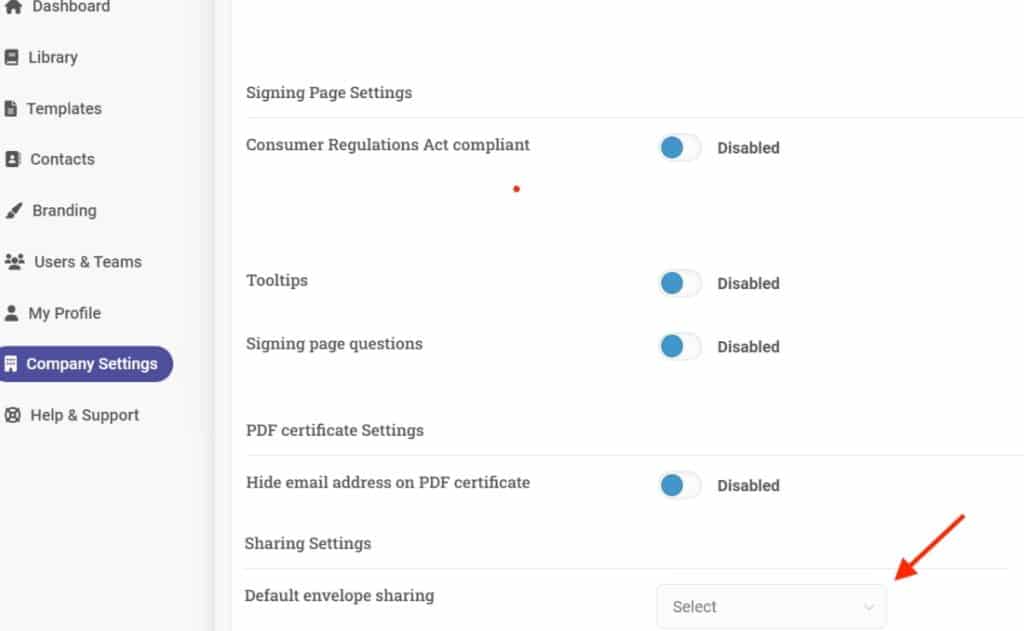 That's not all we've been up to…
Amongst all of the exciting new changes undertaken last quarter, we've also been busy maintaining our security standards and improving design features:
Two Factor Authentication
Two Factor Authentication (2FA) is becoming an increasingly popular method by which to strengthen access security.
The security of your information is vital and so we recommend to all of our customers turning on 2FA to ensure the highest level of protection for your account. Instructions for enabling 2FA can be found in our detailed help guide.
Updates to registration page
In-keeping with our attempts to make every part of the Signable journey smoother for our users, our registration page recently underwent a style refresh, boasting both simplicity and a sleek new design.
Coming soon…
Our fantastic Product Team never stop improving Signable's online signing experience for our customers and so despite only being three weeks into 2023, there are already some exciting changes on the way we think you're going to love.
These include bulk sending and all-at-once signing; two very exciting updates which will transform the way many of you use Signable.
If you want to know what these or other potential new features will look like, sign up to our user panel and opt in to be part of our usability studies. 
Your feedback and feature suggestions are vital to us: many of our feature updates come directly from customer requests and so if you have something in mind you'd love to see come to fruition… let us know!