Cloud Based Analytics | The Future of Business Decisions
Published:
Business professionals have a reputation for being charming, suave, and in possession of a mysterious gut feeling that drives their business sense. The art of running a successful business was passed down from generation to generation and was in your blood.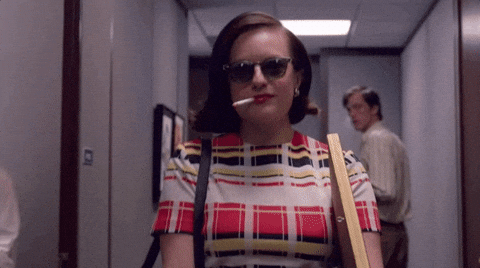 Technology is changing all that. These days, a keen mind is still required for business prowess, but learning the necessary skills is much easier. Online courses offer tutorials and there's an app or platform for anything and everything. With all the potential business tools out there, it can be difficult to discern what's best for your business and how to make it happen.
With big data and cloud computing, it's becoming possible for the small local businesses to harness the same power as industry giants. While cloud based analytics may or may not be the optimal decision for your business, it's certainly worth learning more about — it might even be the answer to effectively scaling your business.
What Are Cloud Based Analytics?
Cloud based analytics sound a lot more high-tech than they are. Essentially, the businesses host their information online in either a public or private cloud, usually run by a third party. From there, data analytics and related services are rendered by the host. Information may be provided through an interactive dashboard that's updated in real-time (think Google analytics) or a series of periodic reports. The services available are numerous, and it's possible to find software tailored for individuals niches or business sizes.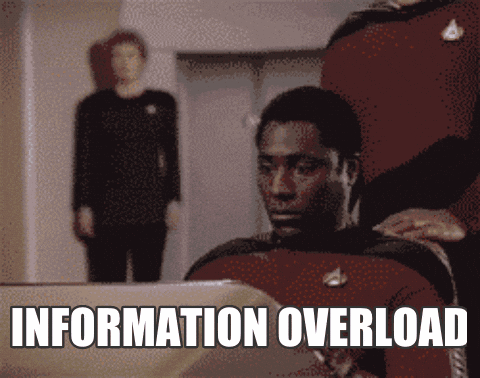 While cloud computing has been around for quite a while, it's become more heavily adopted in recent years. As with any new technology, it's constantly improving and adapting to the needs of the industry. Some of the most notable advances occurred in provider speed and reliability, as well as cybersecurity. However, the greatest risks in cloud-computing come from the same factors as the advances: service reliability and data security.
Uses for Cloud Based Analytics
Despite potentially high-risks, businesses frequently find that cloud-based analytics are worth it. Receiving information about user behavior, site traffic, and process efficiency allows business owners to make intelligent, data-driven decisions.
For instance, when analysing a business website, data analytics can demonstrate the most-common client landing pages, which pages generate the most converting traffic, and how factors like load time and layout affect bounce rate. Social media campaigns can be analyzed based on what information is presented and what sort of recruitment result that has, and businesses can decide which of their blog posts to continually promote based on traffic performance.
Regardless of a business' goals with analytics, the cloud trumps older analytics models with one specific feature: access. When information is stored in the cloud, it's available anywhere there's an internet connection. As businesses embrace the remote-work model and millennials are pushing the digital nomad movement, access is key to running a successful remote team.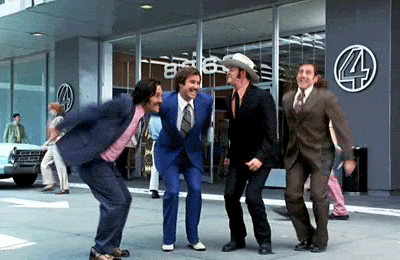 Future Implications for Analytics
Technology has a way of disrupting the status quo. Currently, cloud based analytics look to become the standard in business decision making, regardless of industry or business size. Most jobs already require a significant amount of computer-literacy, but as data analytics become more common, critical interpretation will be necessary on top of technical competency.
Businesses may look to bring more analysts on board to make use of the information brought in by analytics, from streamlining the financials to performing technical SEO audits. Highly effective business professionals will be required to understand data and statistical analysis more than relying on a gut-feeling, potentially driving up the prevalence of informatics courses in MBA programs.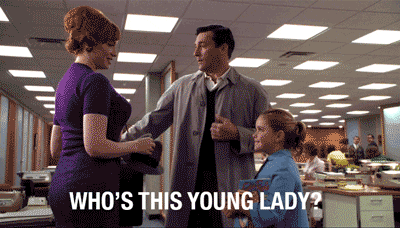 Cybersecurity will also become a high-level concern for businesses, especially those who house sensitive client information. IT will play a larger role in community education, security, and best practices for the business. As the industry grows, it will be essential that cloud based analytics providers emphasise security development, and hybrid clouds may become more popular to avoid unnecessary exposure.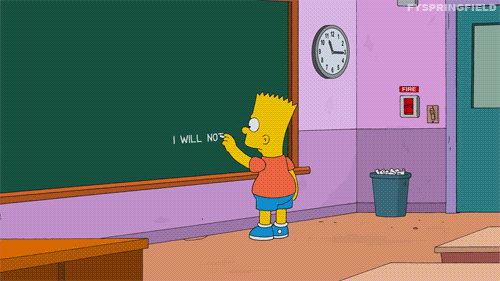 Author bio: Devin Morrissey prides himself on being a jack of all trades; his career trajectory is more a zigzag than an obvious trend, just the way he likes it. He pops up across the Pacific Northwest, though never in one place for long. You can follow him more reliably on Twitter.