Companies Accidentally Go Paperless During Lockdown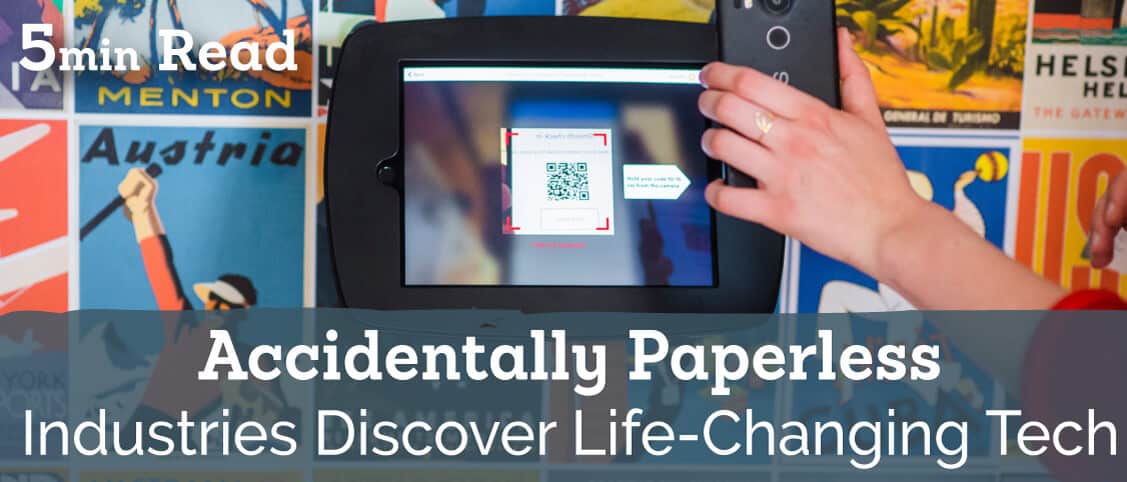 Published:
Accidentally Paperless – Companies that have turned to paperless methods for clarity during Lockdown, including E-PODs & Paperless Laws
The paperless movement has been slowly gaining traction, with banks and utilities moving across to paperless billing to reduce their footprint.
However, it's been a hard pill to swallow for many more traditional businesses like finance, law and even distribution (including transportation of goods) who felt there were no alternatives that could do what their original processes could.
The recent change in the way we've had to do business has forced many sectors to look at their old ways, and update them for the safety of their staff, or to simply keep their business going. Either way, businesses are opting for digital processes, and coincidentally joining the paperless movement in doing so.
Distribution
"We have been trying to convince customers for some time to go down the paperless route, it's not necessary to lump around great wads of paper."
Many companies have been adopting E-PODs (digital proof of delivery, usually a PDF), but many have done this in conjunction with continuing using their paper counterparts.
Tapfreight, an operator who specialises in the distribution of pharmaceuticals, developed a solution during lockdown that works very much like an E-POD, with time stamps and an electronic signature. Meaning they could protect the safety of their drivers while completing orders, as their system was completely contact-free.
"The adaptation has been a lifeline for our drivers, business and customers. It was essential for us to achieve a safer method of proof of delivery. Transposing the POD details straight on to the electronic delivery note was a neat solution which meant we were able to adapt quickly."
However their chairman says some customers haven't taken to the new electronic system and will want to continue to use paper documents.
"Some of our customers will want to go back to the way it was, but we're going to adopt this as a policy going forward."
Paperless Law is pushed to change
The law surrounding the adoption of paperless documents has always been slow to catch up with the changing times. But, it seems the current pandemic has sped up their decision process considerably.
Burcu Yuksel Ripley, a Law lecturer at Aberdeen University comments on the change to global trade:
"A centuries-old paper-based trade practice cannot accommodate efficient international trading in the 21st century. Technology is advanced enough to facilitate the transition, but the law is not."

"However, amid uncertainties around the COVID-19 situation, it seems that there is one thing certain that COVID-19 disruptions to international trade will (eventually) speed up the overdue transition to paperless trade to better safeguard and maintain the global trade flow of information relating to the trade in goods."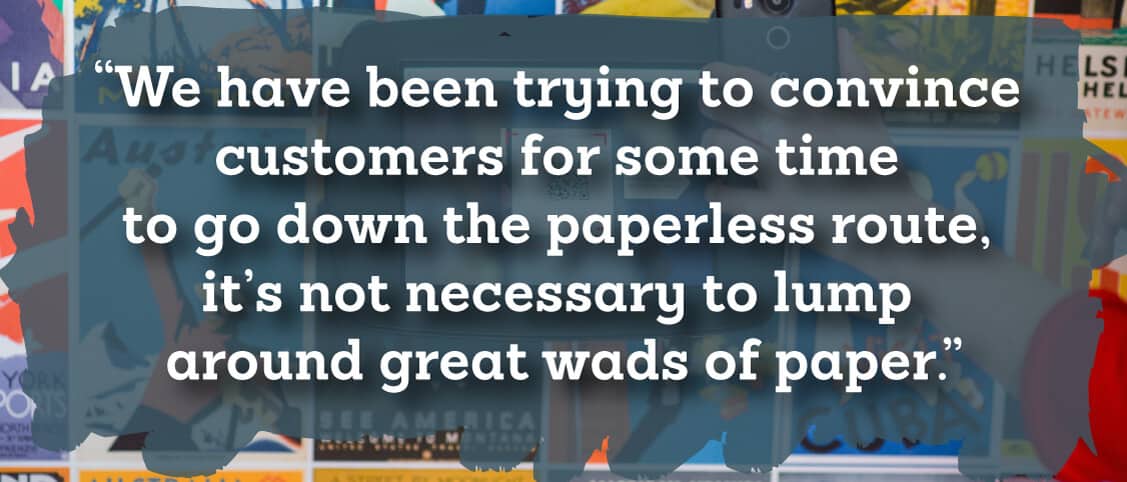 Finance sector catches up
When it comes to electronic processes, finance has always been a slow-adopter. But, again with the added pressure to keep business running smoothly, companies have had to make the switch, and some are never going back.
Multrees Investor Services have been spokespeople for the industry by committing to a 'fully paperless process'. Multrees chief operating officer Jaco Cebula says:
"Removing the need for wet signatures entirely will streamline key processes, by drastically reducing the need for paper documents, while maintaining the security of client money and data. And, crucially, it will also help ensure the smooth running of services for our clients at this crucial time.
Gap Cap have also been vocal about the importance of their digital processes:
"Our fastest transaction is 26 minutes – from the moment an invoice lands on our desk to the moment we got the cash out the door. And to that end, if we didn't have electronic signatures; we simply wouldn't have that"
Global impact
Across the globe, there's been change and we've been forced to look at how we operate our businesses. Sadly, many businesses relying on hand-written documents have felt the pitfalls of inevitable human error.
Paper processes cost:
1.5 trillion USD is spent on non-essential information work such as reformatting documents or reentering data into computers
Morocco has also reported a push to go paperless as a country in the interest of drawing new business in, as well as the huge environmental impact. Judging by the Doing Business 2019 rankings, Morocco sits at 53rd, but have made pledges to up their ranking with a digitalisation to the public sector as the route to this.
Morocco World News reports that:
"In the private sector, digitization was already starting to become the norm, but the growth of this trend in the public sector as well, due to the pandemic, has opened the doors for limitless opportunities in Morocco's business sector, leading it to a new phase of prosperity."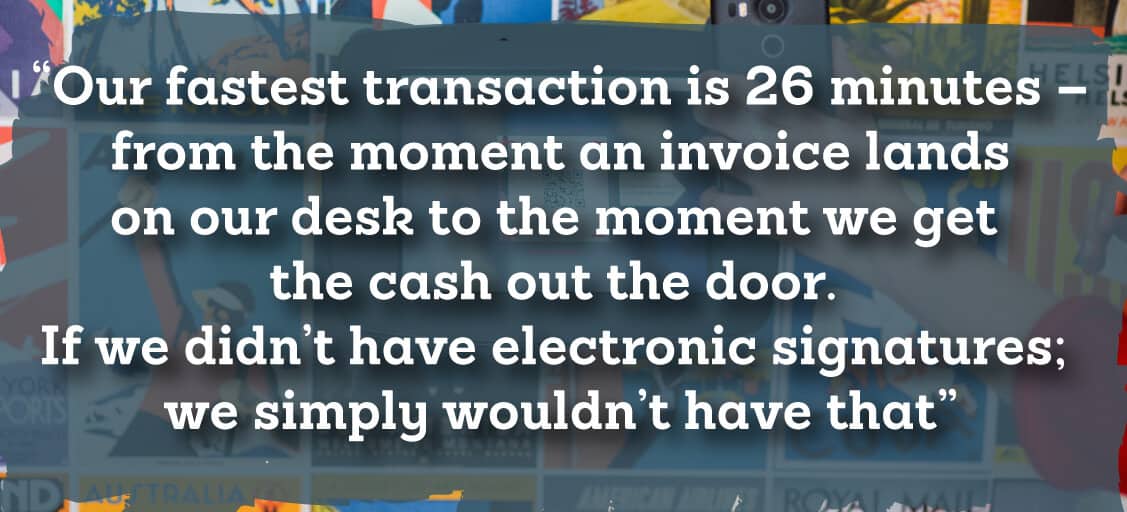 Go Paperless inevitable change for all companies
There's no doubt that there has been a silver lining to the global lockdown, giving companies and governments a chance to evaluate how we want to grow into the future of business. The future is most certainly, digital.