June Updates – Supercharged Search Functions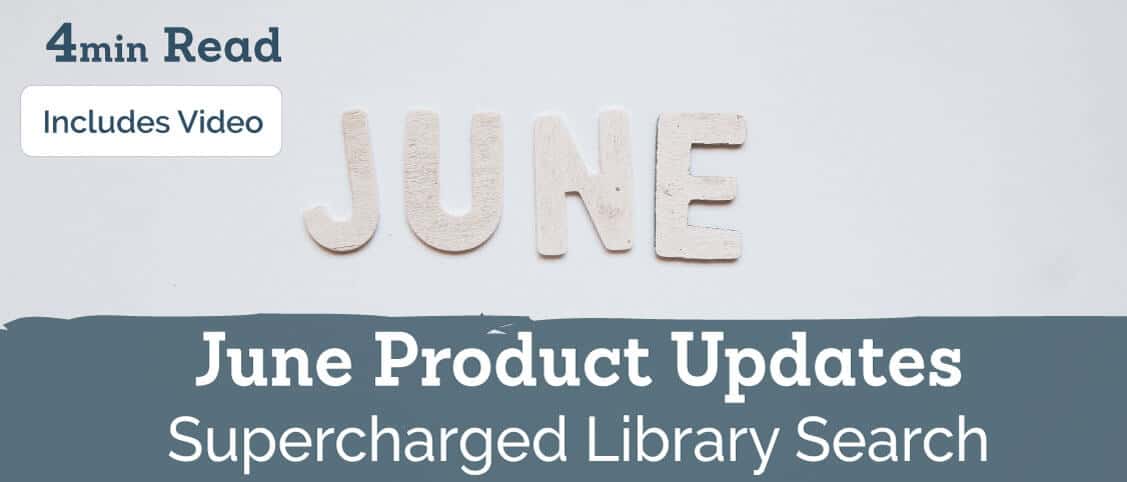 Published:
A big month last month…
Last month we released a lot of new features and updates, so this month our team have been hard at work behind the scenes making sure all your issues are resolved, as well as creating some new additions to our newest features!
Supercharged search
Last month we released our new search functions, where you can now search your Library by Envelope Status, Sender or Recipient. So this month we're happy to release our new Search by Date function!
You're able to use the date search capability to see all envelopes sent during a certain date range. You can also use it in conjunction with the other filters mentioned above e.g. if you wanted to find an envelope created between May 16th and April 20th sent by Aled, you could search your library for that exact envelope as seen below:
Dashboard speed update
A big change for those of you who need to see an overview of documents, fast!
We've improved the load time for your dashboard, despite how many envelopes you've sent, meaning your one-glance statistics load instantly.
New integrations on the way…
That was our Signable June Updates, but we've got some big news coming on the horizon that we're so excited to share with you. The Development Team are busy with some new integrations that we'll hopefully be able to share with you soon, but until then, we'll keep you in suspense…