How to eSign Word documents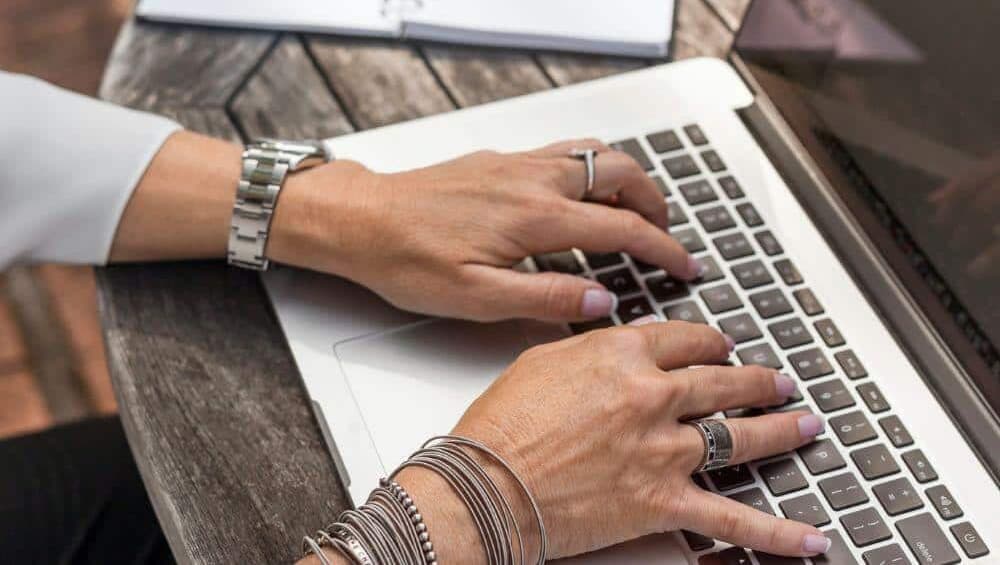 Published:
Looking to sign a Word Document electronically? You'll be glad to know that eSigning Word Documents is a straightforward process.
Whether you're looking to sign a contract, offer letter or tenancy agreement within Microsoft Word, here's how to electronically sign a document conveniently, securely and sustainably, using eSignature software.
eSign Word Documents in 5 Easy Steps
Here's how to sign a Word Document electronically in just a few simple steps.
Log into Signable. Microsoft Word Documents are versatile and work seamlessly with eSign tools such as Signable. To get started with electronically signing your Word Document, you first need to log into your Signable account. Don't have one? Register for your 14-day free trial and start sending documents for signature for free, no credit card required.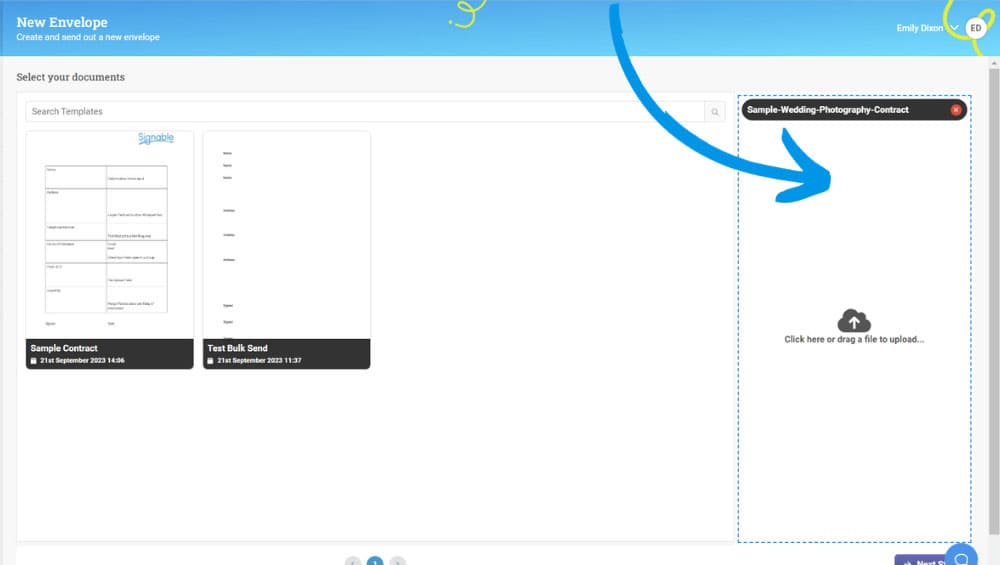 Upload your Word Document. Once you've logged into your Signable account, select 'New Envelope'. Next, simply select the document you wish to send for electronic signature from your computer or cloud storage and drag and drop it into the upload box on the right hand side.
Add your recipients. Once your Word Document is uploaded, you'll need to specify who needs to eSign it. Add the parties involved, including their names, email addresses and signer roles.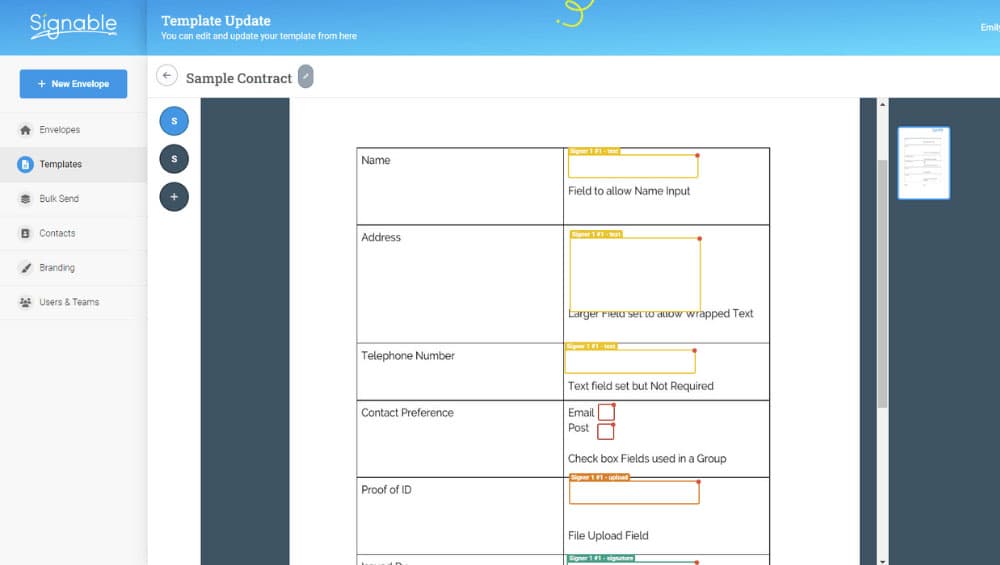 Add fields. Now, it's time to indicate where signatures and other information are required. Drag and drop, date, text, upload or signature fields onto the document. Customise the fields as needed to match your Word Document's layout.
Send for eSigning. With your document prepared and signature fields added, continue the process to customise your signing sequence and preview your finished document. Once you're happy, hit 'Send Envelope'. Your signatories will receive an email from Signable prompting them to review and eSign the document, easily achievable on a computer or mobile device.
Preparing your Word Document for eSigning: Top Tips
To make eSigning your Word Document as smooth as possible, consider these best practices:
Create a Well-Structured Word Document
A well-structured document with clear headings, sections, and enough space to add your fields will make it easier for signatories to understand and navigate. Keep your document organised and concise.
Use Tags
Signable Tags are an efficient way of adding text tags to your Word Document before uploading it to Signable. Signable's software will then automatically transform these tags into the relevant field (signature, date, text or checkbox). For more information on how to use Signable tags on your Word Document, check out our dedicated help guide.
Consider Using Templates
To simplify the eSigning process even further, upload your Word Document as a Signable Template. Saving your document as a template means you can re-use it, saving you time and ensuring consistency in your contracts and agreements.
Advantages of Signing a Word Document Electronically
Now that you know how to eSign Word documents, let's explore the advantages of adopting electronic signatures for your business:
1. Time Efficiency
eSignatures eliminate the need for physical meetings and paper-based processes, significantly reducing the time required to complete agreements. Documents can be signed within minutes, not days.
2. Cost Savings
By eliminating printing, scanning, and postage costs, digital signatures can save your business money in the long run. Plus, you'll reduce the need for physical storage space for paper documents. Find out how much you could save annually with our cost-savings calculator.
3. Enhanced Security
Signable uses SSL encryption and authentication measures to ensure the security and integrity of your documents. Your sensitive information is better protected than with traditional paper documents.
4. Accessibility
eSigned documents can be accessed and signed from anywhere with an internet connection, promoting remote work and collaboration. This level of accessibility is especially valuable in today's distributed work environments.
Ready to eSign Your Word Documents?
Start streamlining your document signing process with Signable today. Sign up for a free trial and experience the convenience and efficiency of eSignature technology firsthand.