How to Sign a Document in Google Docs Electronically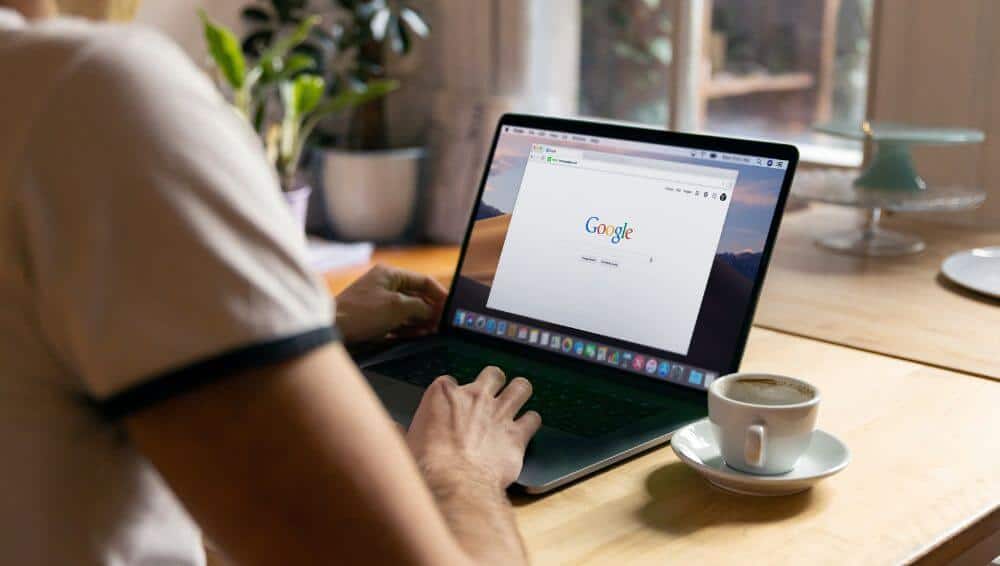 Published:
So you want to sign a document in Google Docs? Did you know you can easily electronically sign in Google Docs without having to leave the platform? By following the steps below, you can add an electronic signature to a Google Doc contract, waiver or agreement in just a few minutes.
Continue reading for how to electronically sign a document in Google Docs using the Signable integration.
How to create an electronic signature in Google Docs
Electronic signatures are legally binding and more secure than traditional pen and paper signatures. Here's how to use Google Docs to create and send documents for electronic signing using the Signable integration.
Check out our video for a walkthrough on how to sign a document in Google Docs electronically:
A Step by Step Guide on how to get an electronic signature in Google Docs
Firstly, head to Google Workspace Marketplace and click on the Signable eSignature integration. Hit the install button and choose a Google account to link the integration with. Once you've allowed the integration to connect to your Google account, it will begin installing automatically.
Now you've successfully installed the Signable eSignature integration, follow the steps below for how to send your documents for electronic signing via Google Docs.
Open up Google Docs and either create a new document, or open an existing document you wish to send for electronic signature.
Navigate to the toolbar at the top of the document and click"Extensions." You should see a dropdown appear with the Signable eSignature integration. Hover over it and click "send with Signable."
A side bar will appear to the right of the document, prompting you to login to your Signable account. If you don't yet have an account, you can sign up for a free 14-day trial here.
Once logged in, you will be able to fill out the signer's details such as name and email address, and include a personalised message. You'll also find pre-fillable fields such as "insert signature" which you can drag and drop on your Google Docs document as appropriate.
When you're happy with your document, click "send". You will see the following message: "Your envelope will be processed and sent out." Et voila! It really is that simple.
You can head on over to your Signable dashboard to check on the status of your envelope as usual. A copy of the document will exist within your Signable dashboard for you to download at any time.
Signing a Document in Google Docs FAQs
How to sign a doc in Google Docs?
For secure documents, it's better to use a trusted third party integration such as Signable eSignature. Download this integration from Google Workspace Marketplace. From the toolbar at the top of your Google Doc, click "Extensions", hover over the Signable integration and then click "send with Signable." Fill out the details of your signer and add in your pre-fillable signature fields. Hit send when you're happy with the document. Your document will process and send via Signable, all without having to leave your Google Docs window.
Can I Save my Signed Google Docs in Google Drive?
If you are wanting to automatically transfer completed electronic signature documents from your Signable account straight into Google Drive, head over to our Google Drive integration and learn more.
Use Signable to Sign in Google Docs
Connect your Signable account to Google Docs for easy and efficient electronic signing. Try our 14-day free trial and get set-up in minutes.