A 6 Month Synopsis: June 2023 Product Blog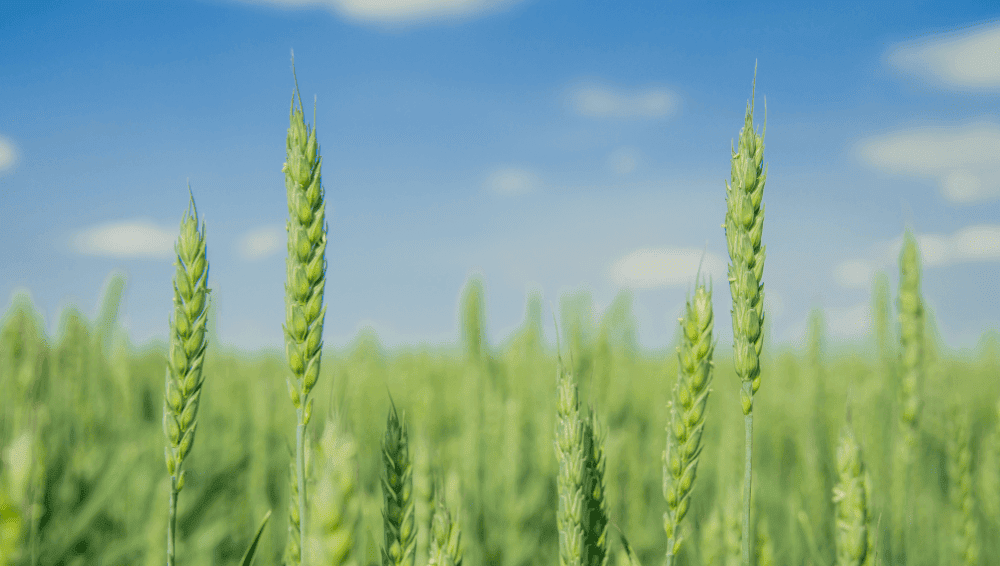 Published:
Is it just us or has time flown? It's almost July which means we're halfway through the year already!
Over the course of the last six months, we've been making some big changes to our platform, from rolling out new features, to giving your Signable dashboard a shiny new makeover.
In between all of these exciting new developments, our Product Team has been hard at work with some smaller tweaks to help improve your user experience day to day.
Here's a brief recap in case you missed some of these changes:
Automatic saving for preferences
As our Signable features grow, so does your ability to customise your preferences within the "company settings" tab of your Signable dashboard. To make our customers' lives that little bit easier, we've implemented automatic saving settings to your preferences so you never have to worry about hitting that save button again!
Introducing a new 'Envelope Send Failed' webhook
Being able to give you full transparency over the status of Envelopes, and visibility on what's going on in your account is hugely important to us which is why we've created an "Envelope Send Failed" webhook.
By subscribing to this webhook, you will be notified when an envelope fails to process, meaning you can take immediate action and ensure the sending and online signing process remains seamless.
Embedded signing for multiple parties
Previously, if using embedded signing, you could only share a template with a single party. Recent updates mean you can now embed a template with multiple parties.
If you want to be completely in control of all email communications, you can enable a new setting found under Company Settings > Preferences > Signer notification emails. This setting is only available when embedded signing is enabled on your account.
When this setting is disabled, notification emails to the signers will not be sent from Signable, however the final email with the completed and signed document will still be sent to all signers from Signable.
Sending Envelopes using multiple Templates via the API
The ability to send an Envelope which contains more than one Template via the API is a feature which has been highly requested from many of our customers and so we are delighted to confirm that this is now possible!
Get a refresher on how to send an envelope using multiple templates via the API.
Our integrations
At Signable, we integrate with some of the most popular applications used by businesses such as Google Drive, Dropbox and Taxcalc. These seamless integrations allow you to use the apps you know and love alongside Signable, streamlining how you send your documents day-to-day.
Did you know that we also integrate with Zapier, a "middleware" piece of software which allows customers to connect Signable to thousands of other applications.
Zapier is hugely flexible and best of all, doesn't require a developer to get started. Its easy-to-use interface allows you to build and customise each connection (zap) in just a few easy steps.
We're currently reviewing our Zapier integration and will be further improving its capabilities over the coming months, so stay tuned to find out what these updates will mean for you.
Don't miss out
If you want to stay up to date with our latest updates and feature releases, sign up to our user panel and opt in to be part of our usability studies. As always, your feedback is of the utmost value to us and so don't hesitate to leave your feature suggestions for the Signable platform.