Benefits of Electronic Signatures
Published:
Benefits of Electronic Signatures | Ignorance isn't always bliss
As the old saying goes, ignorance is supposedly bliss. And as enjoyable (and easy) as it can be to turn a blind eye, it could mean costs to your business.
When it comes to clients, tenants, customers… Whoever. When signing contracts, it can be a security sensitive issue if something seems unfamiliar. Signer's don't want to feel that their deal could no longer be valid because of an electronic signature. And businesses don't want to feel that a client could easily walk away from the work and efforts put into the deal up until that point. So it's no shock that businesses feel that the tried, tested, traditional method is the safest bet.
This isn't the case though. Electronic signatures haven't popped up over night. There's been a considerable amount of time they've developed over, the whole time being recognised as credible signatures.
We've written about the super secure security that comes with using e-signatures and have also highlighted how we have been slowly switching to other forms of digitally signing without realising it. But here, I want to highlight the insecurities of using wet signatures…
How exactly is your document traceable…?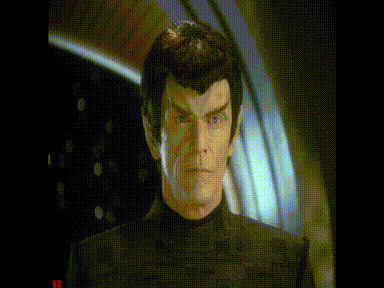 When using a pen and paper to sign a contract, how can you prove that person signed that document? How can you prove it wasn't forged…?
Signing contracts online means that a signer's email address, IP address and geo-location is tracked. This information makes it easy to link the person signing to the electronic signature, and is displayed as a certificate once your contract is signed.
Documents changed before or after signing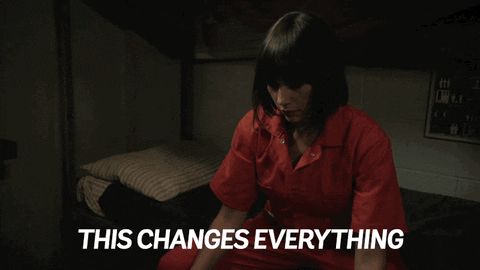 How do you know that someone hasn't tweaked a detail in that long contract they just signed? Or, how does your signer know that you haven't changed something once it was sent back to you?
By sending digitally you and your signer are both secure in the knowledge that nothing can be tampered with and information can only be input where you have specified. And once signed; it's done and dusted.
Filing is a losing game…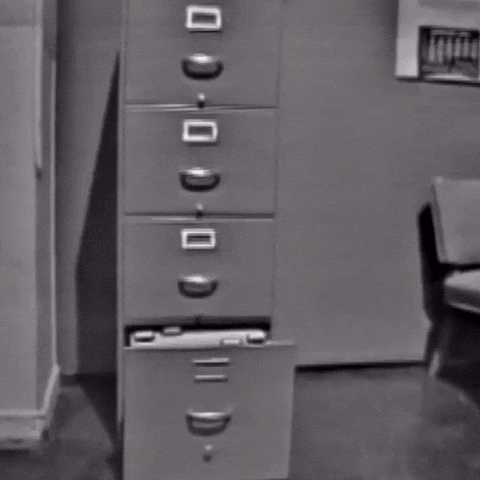 How do you store your documents? Physical documents not only take up a lot of space but take up a lot of time when it comes to finding what you need. One of the benefits of electronic signatures is that documents are kept in your Signable account which makes them searchable.
Now finding what you need takes seconds, and valuable office space is kept free.
And losing documents? You can't misplace them from within your account. Win win.
Restricted documents?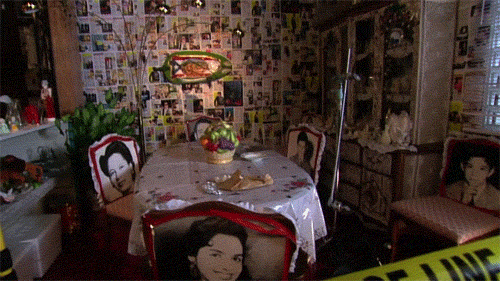 It's not uncommon for contracts to contain restricted information, and it can be difficult to restrict access to physical copies from employees. In Signable (on a Medium Business plan and up) you have the option to set teams and permissions. Controlling who sees what without holding up team members from carrying on with their job.
If you still have any questions around the benefits of electronic signatures, we have an essential guide to electronic signatures that has all the answers for you, then we'd suggest signing up for your free trial! That way you can see how simple Signable is to use and how it will help your business…
Happy sending!