Interstate Hotels – Hospitality
Published:

Interstate Europe Hotels & Resorts is a division of U.S.-based Interstate Hotels & Resorts. Interstate are a leading operator of hotels, resorts and conference centres as a preferred operator of all major franchised lodging brands throughout the UK, Europe, and Russia/CIS.
Offering a complete suite of hotel management services with a UK-based team of hospitality professionals, Interstate know that in today's fast-paced society, a demand for outstanding customer service is paramount. And when considering customer's needs in a demanding sector such as hospitality, it's important that the level of service guests receive is delivered quickly and efficiently.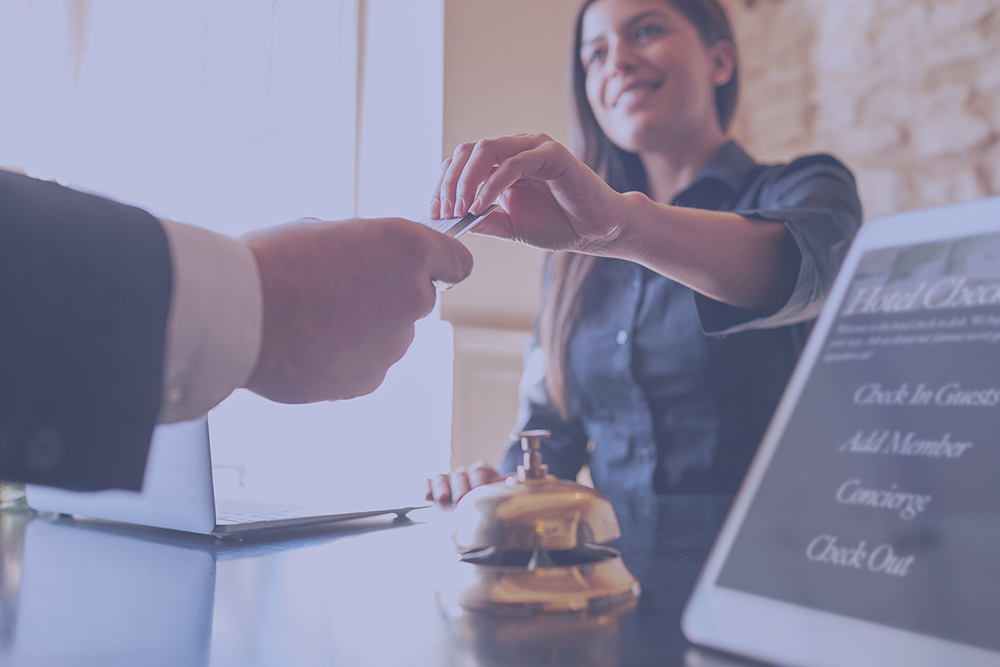 Kelly Cronin, Director of Revenue for the UK, recognised that staying responsive was incredibly important to achieving this type of service. Whether it's through answering enquiries through social media, meetings and events (M&E) bookings or fulfilling a guest's room service request. Hotel teams need transparency in order to be switched on and responsive. And as the process of booking an M&E space can be long-winded, from contracts needing to be printed, scanned or posted to the client for review, before eventually being signed and returned, a solution for managing contracts was needed.
"The results have been astounding."
Interstate Europe Hotels & Resorts found a more efficient way of doing things through using electronic signatures, and so decided to trial Signable in a small number of UK hotels, in order to see what impact electronic signatures would have on their service and M&E customers. They quickly found that customers could sign contracts in a matter of minutes, securing confirmed bookings faster than ever before.
"In one hotel, the average response time of customers signing and returning contracts was reduced from three days to just one hour and 45 minutes. In another, the time was cut from two days to 3.5 hours."
The hours saved on chasing contract approvals can instead be focussed on generating more bookings and revenue for owners, whilst giving customers a smoother, easier experience. Improving their hotel services and enabling owners to reap the benefits of more satisfied customers. Kelly comments,
"Feedback from customers has also been positive, praising the ease of the technology, how simple it is to use and the additional environmental benefits in eliminating the need to print … The introduction of the technology cements our commitment to continually investing in customer experience and in driving forward the latest innovations to enable our hotels to stand out from the crowd."
In the coming weeks, Signable will be rolled out across Interstate's portfolio to enable businesses seeking meetings and events space, across the UK and Europe, to benefit from this innovative approach.