Guest post: why a yacht team building activity shows you your leaders!
Published:
Developing your team is the best thing you can do for your business. And the ideal way to spot areas where individuals in a group can be pushed or encouraged to work on are when they're not aware they're showing you. How do you best do this? Through taking them out of the office and hosting a team building activity day!
However, it can be difficult figuring out what activity will encourage employees to show off their best leadership skills. That's why you have to think outside the box. And our guest writer, Dakota, explains how looking at unique activities works for you when you do…
4 Reasons to have your next team building activity on a yacht
Need new and inspiring ways to hold your next team building event? I suggest looking no further than a nearby stretch of water and a luxury yacht. What better way to improve your team's sense of camaraderie and support whilst discovering new leadership skills, than through water based sailing or yachting activities??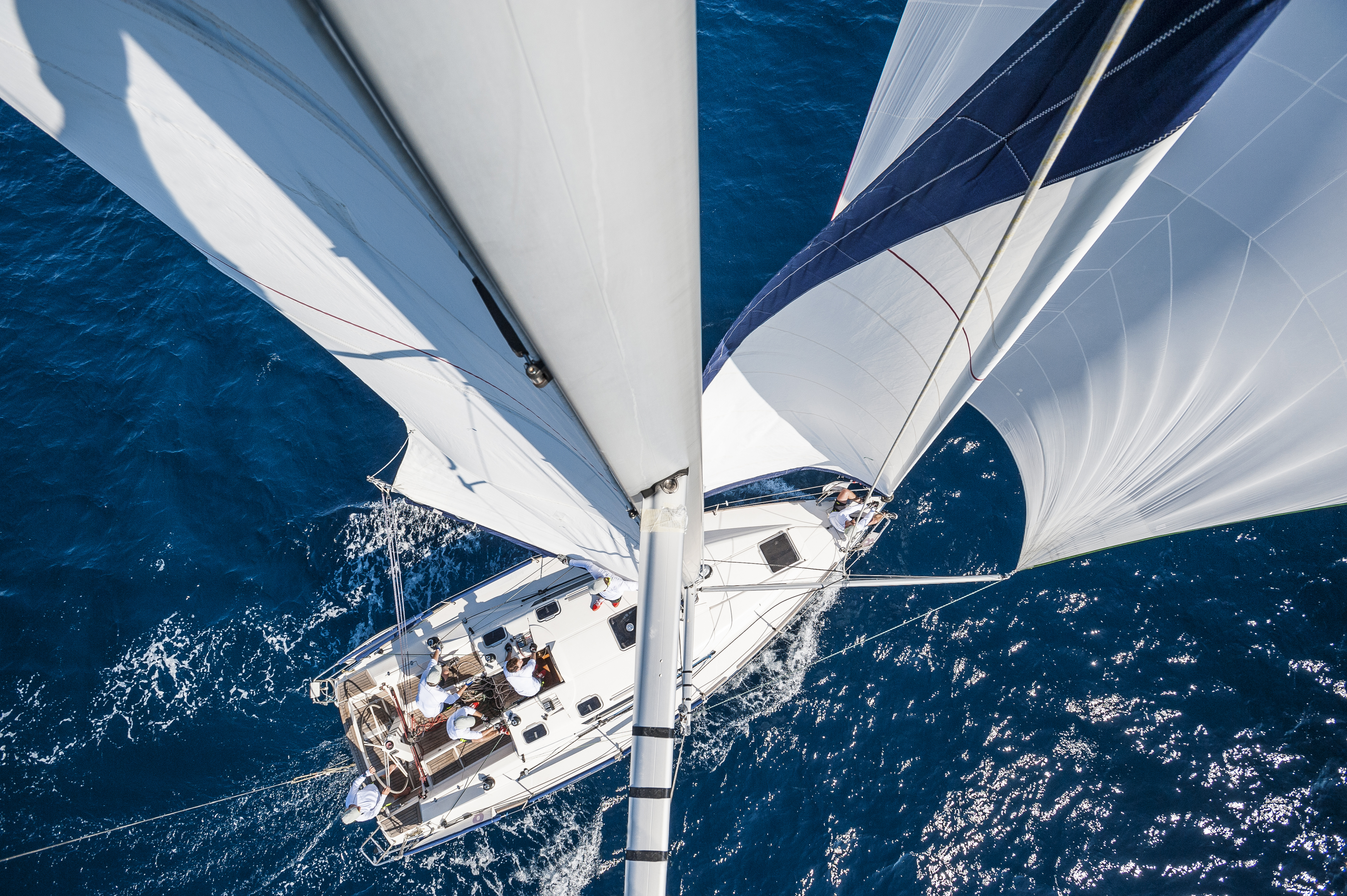 Here are 4 reasons why looking at activities on a yacht is an excellent way to achieve your team building goals.
1. Develop team communication skills
Communication is essential when you and your team are on board a yacht. From getting off the dock all the way to mooring up at the end of the day, manoeuvring and navigating a sail boat means everyone must work together. To get safely from A to B, clear and effective communication with the skipper and the other team members are key.
Rather than for one of your managers to be appointed skipper automatically, why not let the team take it in turns to lead? If your staff need a helping hand with interpersonal skills and communicating within the team, this is a great way to develop skills and boost confidence. One of the fundamental learning objectives of a yachting day, there's plenty to take back to the office.
2. Encourage healthy competition
Get your team to focus on the bigger picture of achieving a specific goal and inject a sense of competition and adventure into the day's proceedings. Once your team have mastered some basic sailing skills, always under the watchful tutelage of experienced sailing instructors, why not split them into groups and have them race against each other in a mini regatta? Alternatively, you could do timed runs around buoys or other obstacles. While it all needs to be good fun, it will give everyone the chance to put their new found sailing, team working and communication skills into practice. And with real trophies up for grabs, the result will be something that the whole team can feel proud about and reminisce over for months.
3. Build a sense of togetherness
By its very nature, sailing is all about teamwork. With the wind blowing and shifting, there is a singular unity of purpose created by the team coming together in a combined effort to navigate the boat through the water.
Each individual has an important part to play to make the sailing trip successful, while the team is only as strong as its weakest link. A yacht day will foster a sense of bonding between the members of the team – particularly useful for integrating remote teams, improving existing teams and introducing new staff.
4. Create an inclusive environment
Sailing is an activity that can be enjoyed by all ages and abilities – no special skills are required. That's what makes a day chartering a yachting an ideal inclusive environment for a team event. Professional skippers and crew will show everyone the ropes to make sure all team members have a fun and safe day out on the water. A corporate sailing day lets team members go at a pace they feel comfortable with, participating as much or as little as they wish. As an introduction to a fun and challenging outdoor sport, while spending quality time together with your co-workers and managers, a day's boating and sailing are sure to bring out the best in everyone.
You will be relieved to hear that no prior sailing experience is required. Just contact the services of a full-service professional yacht charter company that specialises in corporate sailing days, (like Motion Charters) and have some fun on the water.
Author's bio:
Dakota Murphey works as an independent writer who enjoys sharing her knowledge and experiences of the business and security industry. With 10 years spent in various corporate roles, she now enjoys a more relaxed lifestyle as a stay-at-home mum and freelance writer.