LiveChat – Hi, we're listening…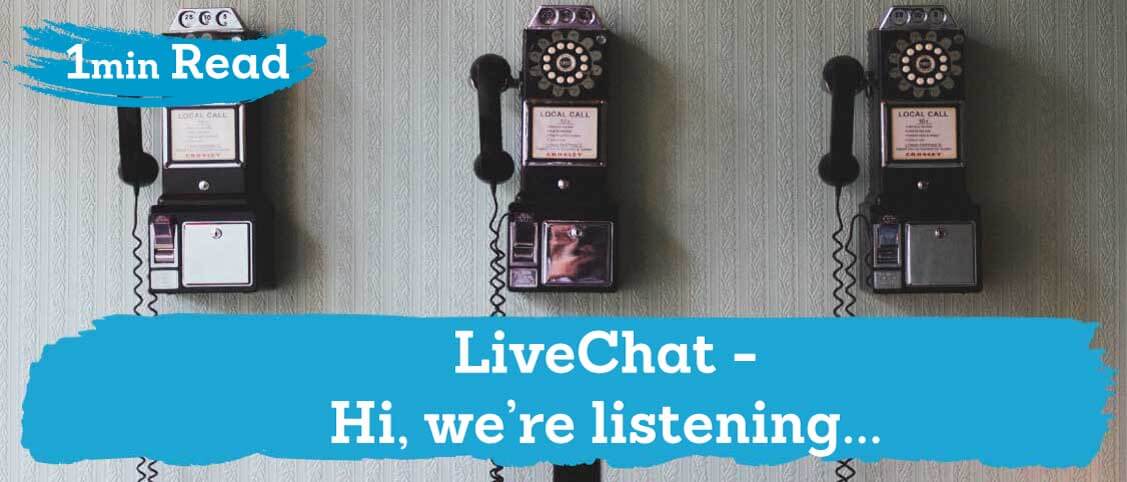 Published:
Have you ever noticed that we have a LiveChat facility on our website? Of course, you have, it's that box that pops up after you click the 'Need help?' icon, oh….it also has our beautiful faces peering back at you, so it is pretty hard to miss.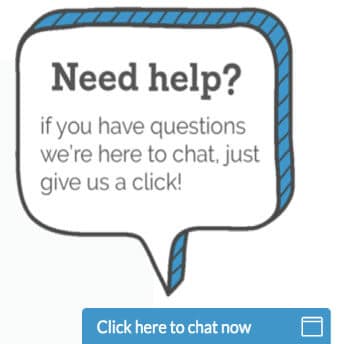 Now before you ask 'are you a real person?' (We get asked that a lot) Well…I was last time I checked….Although bots are appearing on chat systems more and more, we prefer human interaction. 🙂
Why LiveChat?
Here at Signable we love LiveChat and the great opportunities it gives us to interact with you, our awesome customers. These interactions can be anything from a simple Hello, a random chat (very random at times, yeah you know who you are!), a quick question or something more complex but of course there are some people that just don't want to chat, we get that and we're not offend, just remember we are only a few clicks away if you do need any help.
Since launching the LiveChat facility on our site back in April 2016 we have seen a steady rise in the number of chats per month. To give you an idea of how popular LiveChat has become for our customers we had 128 chats in the first 30 days, In May this year that number had risen to 1,231 in that month which is an incredible figure when you consider that our Customer Success team is currently made up of just 4 very hard-working people (me included) that love chatting to you.
You may be thinking that it's all well and good that we are talking to so many of our customers and we love doing it but do these chats add value to Signable? Well, yes, they really do. As an average across the 2 and a bit years we have had LiveChat, we have achieved a 96% customer satisfaction score, that score is calculated using a rating system that appears on all chats, you get to rate the chat either good or bad.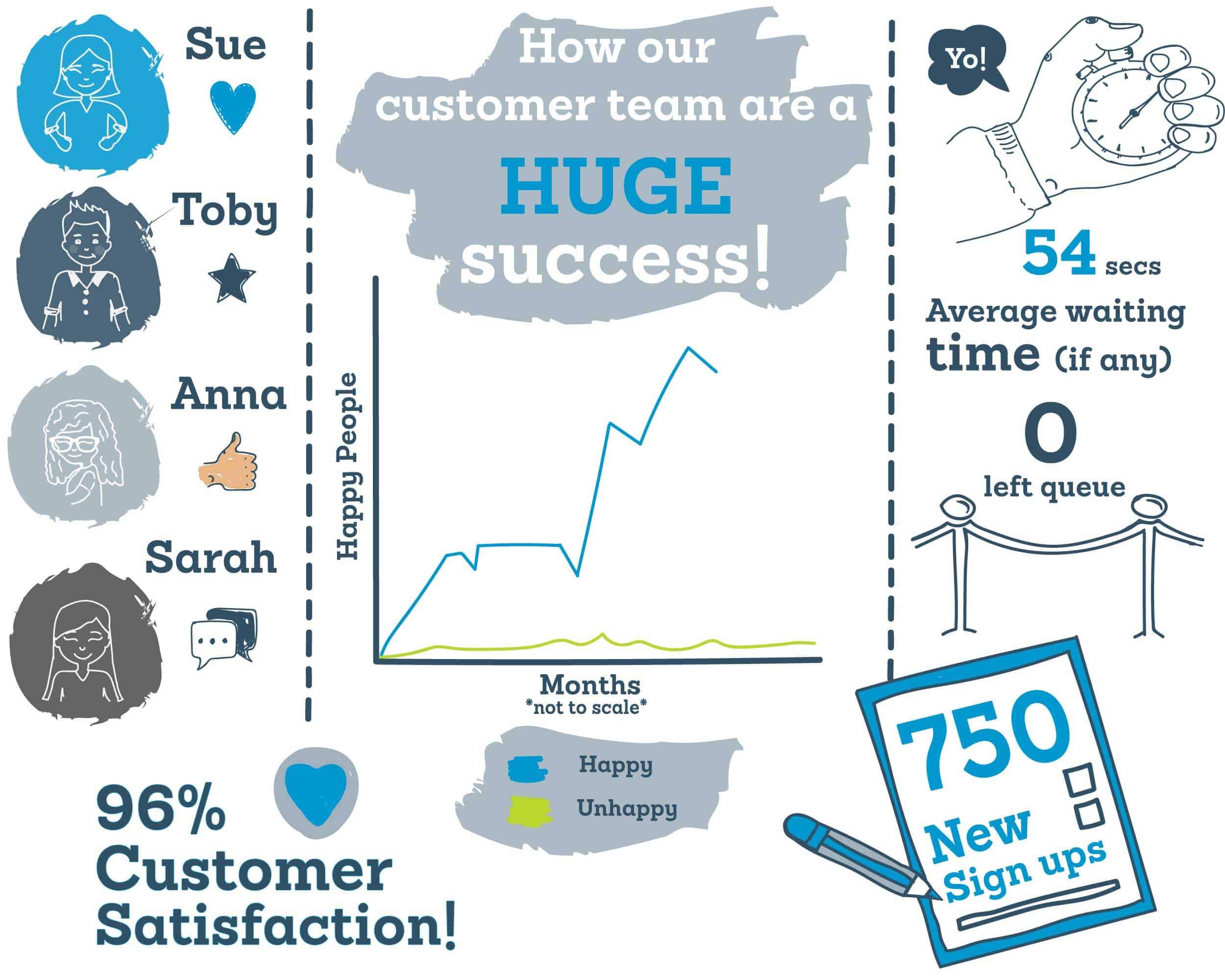 We love that 96% of our chats have been rated good but the 4% that have been rated bad keep us grounded and enables us to analyse why they were rated that way and look to learn from them. Another stat we are proud of is that 750 new accounts have signed up after chatting to us, which works out to around 17% of all of our accounts and we think that is pretty awesome!
Come say, hi!
So next time you see the LiveChat icon on our site, why not give it a click, say hello and have a chat with one of us, we would love to hear from you!