Remote Working Software | It's The Future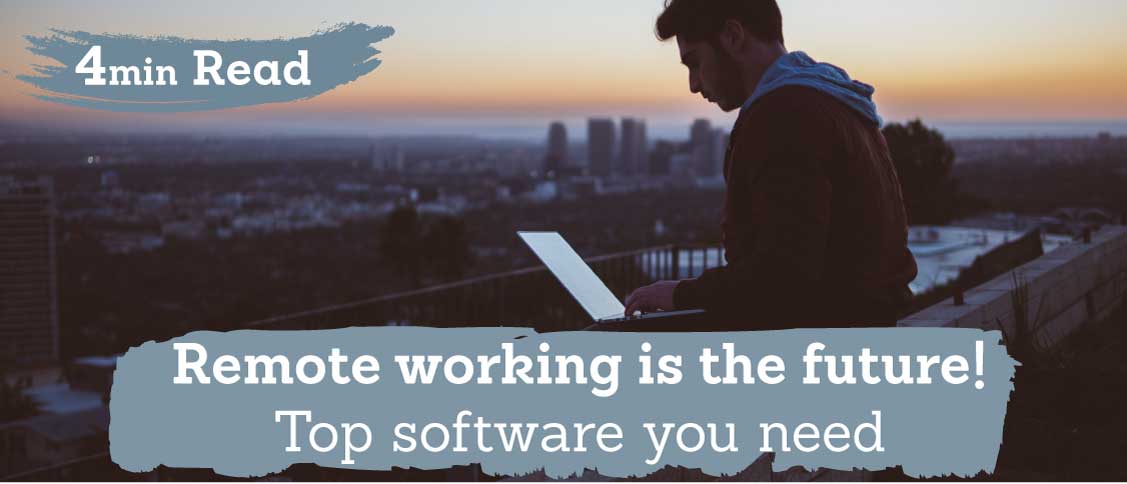 Published:
Many companies have adopted the new incentive of remote working, with millions of co-working spaces popping up around the world, you can go literally anywhere and still meet your weekly targets. It's even better with paperless software, no files weighing your bags down at check in, you'll be laughing all the way to the plane.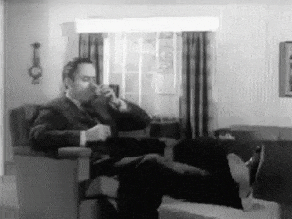 Online software gives you the freedom to be wherever you like, and still access things from your account. Tech solutions are increasingly chosen over paper methods that can be lost, outdated and non-transferable if you're in the middle of nowhere. Here's our 3 ultimate pairings.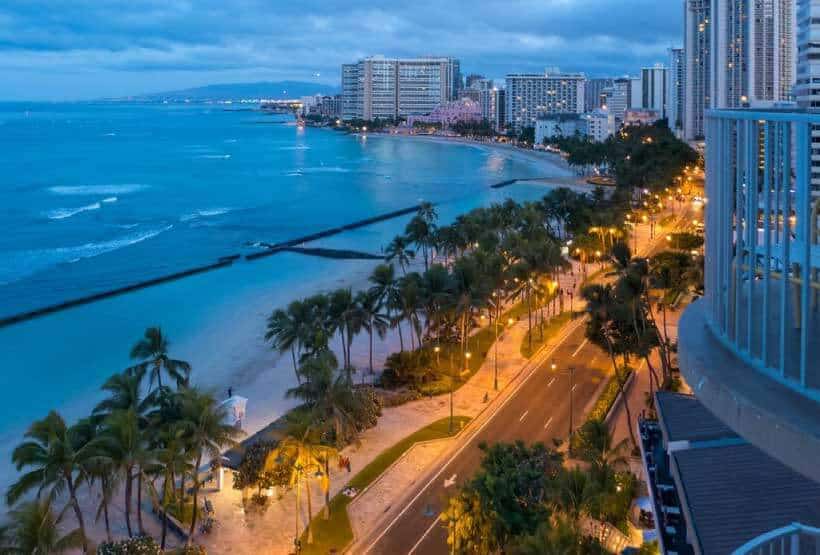 (Copyright: Ed Suominen)
Quickly access the files you were working on back at the office in the beachy city of Honolulu, and pick up right where you left off. You can share files with anyone in any time-zone so they can pick it up during their work day. BoxJelly offers the best workspace in Hawaii. It was the first on the scene for the island and has a range of different rooms to hire from $75 a day (non-members) and $50 for members.
Drive offers a free service up to 15GB, with 1TB still only coming in at £7.99. We don't need to tell you twice, do we?
Slack & Scotland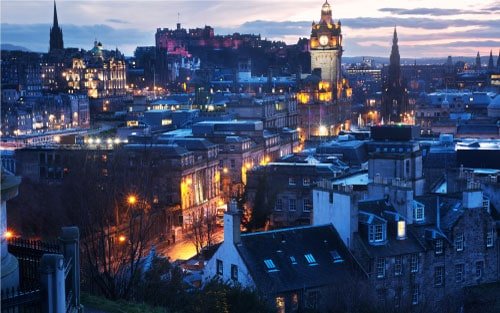 If you're worried you'll lose track of office banter in the gothic city of Edinburgh, then Slack's got you covered. You can talk in real time, send pictures of your new ghost mate and quickly transfer files to your colleagues. Schop is the old town's answer to remote working, designed by architects and loved by a colourful crowd of creatives. £49/week + VAT. There's no reason not to get some culture in you this summer.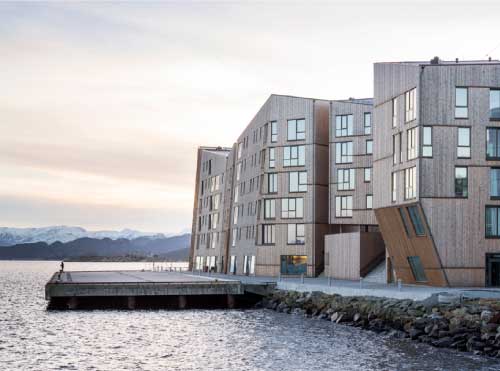 (Dezeen)
When you think of Norway you think of the vast fjords and cascading mountains, which is exactly what Innovation Dock gives you a front row seat to in their offices. Working alongside Trello, a productivity task manager, you'll keep your eye on the ball rather than the Furukorsnebs (Norwegian parrot). Trello offers a free version which covers the basics allowing you to keep your team involved in your progress and gives you the freedom to take control of your own tasks, rather than an overbearing boss breathing down your neck.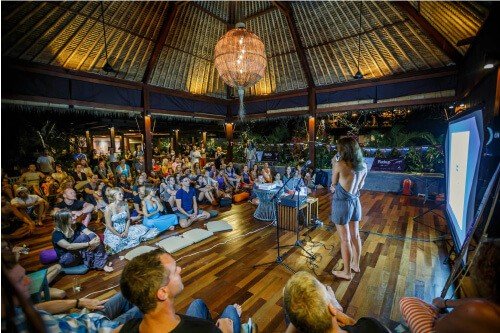 As they say, when in Rome, but when in Bali a post office is pretty hard to find and when you're in the midst of closing a deal. Sending something halfway across the world is annoying to say the least. Signable gets your documents sent using secure email, to anywhere in the world, so there's no faff when you're basking in the beauty of Indonesia.
Hubud is listed as one of the best co-working spaces in the world, with their green juice on tap, organic menu and volcanoes within walking distance. Young entrepreneurs swear by the stimulating environment of being surrounded by driven business people, many creating their now fully established brands within Hubud's bamboo walls.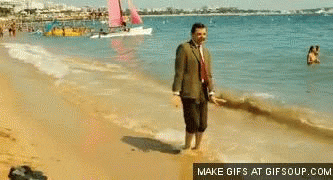 No files no worries and space to explore the world. Everyone needs a little boost sometimes and escaping the busy city might be just the thing for you. Don't forget to send us a postcard.