Should Local Governments Keep Lockdown Tech in 2021?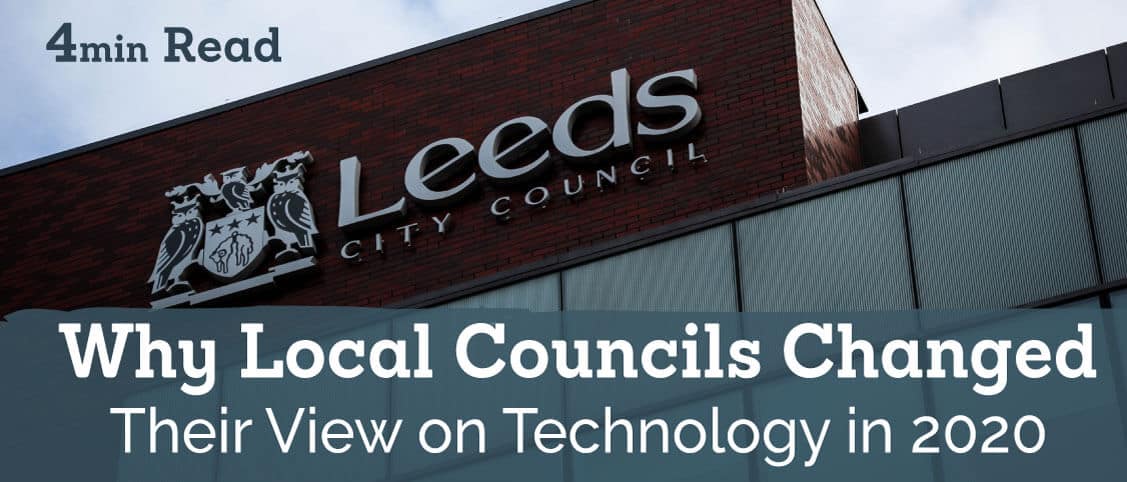 Published:
Should local governments stick with their Lockdown tech in 2021?
2020 has been a rough year for many industries, with an increased pressure to modernise at the drop of a hat. Local governments have faced huge changes to allow public access to essential support and guidance.
Local authorities, like many other sectors, have worked with lockdown tech companies to implement a strong pre-pandemic plan. However, as the light at the end of the tunnel grows closer, should local authorities consider keeping the tools that proved integral through 2020?
Why should local authorities keep solutions like electronic signatures?
Top software tools implemented through lockdown
Information Age spoke to Jes Ladva, head of the Government Practice, Odgers Interim about what she's seen prioritised:
"A number of key areas are being prioritised, this includes fast track workstreams around food poverty and developing apps that can better track and plan for demands in food and living resources to ensure vulnerable communities are supported."

"It also includes assisted care where tech-enabled support is being offered to vulnerable communities around day to day support and living, for example getting prescriptions delivered for those in self-isolation."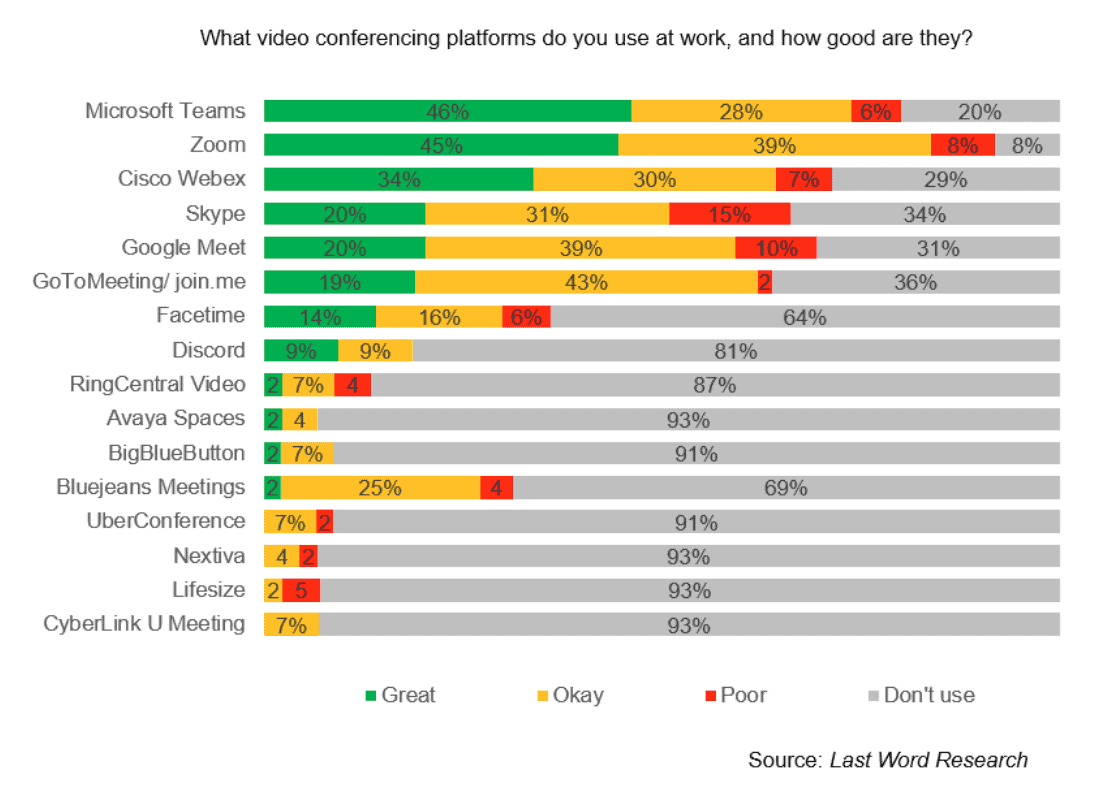 Why keep lockdown tech?
Simply, tech has become integral to how many now do business. Companies have been given a chance to re-evaluate the way they were operating on a deeper level. Meaning huge swathes of processes have changed for the better and hopefully for good.
A large percentage of Signable customers who joined us over lockdown have found eSignatures have streamlined their processes and eliminated issues present for years.
We spoke to West Yorkshire Combined Authority and they summarised it as:
"It [Signable] was planned as an option pre-Covid, but will likely be critical post-Covid."
"Signable has sped up the processing as well as streamlined activity."
It's proven that technology has helped save lives this year and public authorities have reacted quickly and smartly to help get support to those who need it. This speed is unmatched and many would testify that it couldn't have happened without technological advancements.
Start modernising your public sector processes with Signable

14 days free to try eSignatures, with no automatic plan after the trial period! Why not?
Your name Email address Company name Phone number
We may send you emails directly about your Signable account. These emails will come directly from Signable and will always be related to your account. You may opt out of these emails via the link at the bottom of the email that you receive.