Welkom to MJ – Our new marketing executive!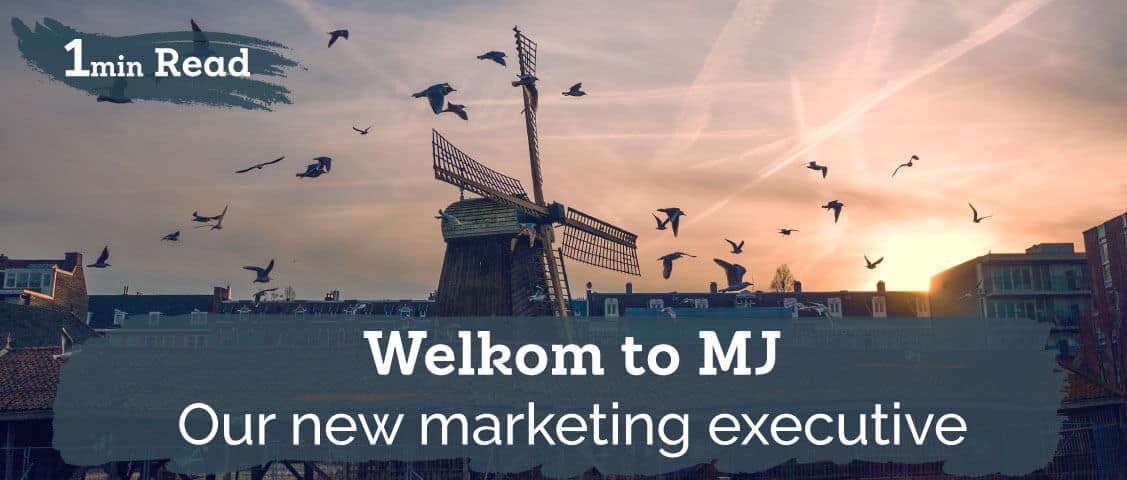 Published:
Goedemorgen! I am Marijn – or MJ for short! I'm The new Marketing Executive at Signable, ready to put a tonne of energy into working at Signable. I'm extremely Dutch and very excited to make a start here!
I was born and raised in Holland, to be more precise the south of Holland, which happens to be the best bit. Just to get the stereotypes out there, yes, I own a pair of clogs, used my bicycle to get around, most of my family are farmers and I like cheese and football. However, a few weeks ago I left the country I love to be with the woman I love. As a matter of fact, we are getting married this summer!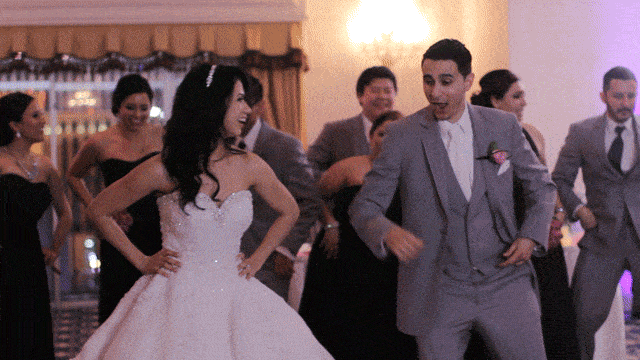 At the moment I am doing a thousand things at the same time! Getting settled into the UK, buying (and assembling) furniture for the house, finishing my Marketing degree and finalising the last bits for the wedding. As well as starting this job as the new marketing executive! But to be honest, that is the way how I like things.
When I'm not working, my days are filled with playing games on the Nintendo Switch with my son, flying my drone, getting new sneakers and being a nerd. I also enjoy going to church together with my family.
It's a busy life but I wouldn't give it up! Thanks for getting to know me through this blog and hopefully I'll be seeing you around! If you would like to check out some of our other recent team members, be sure to check out Aaron's blog.