Podcast marketing – Is it a useful tool for your business?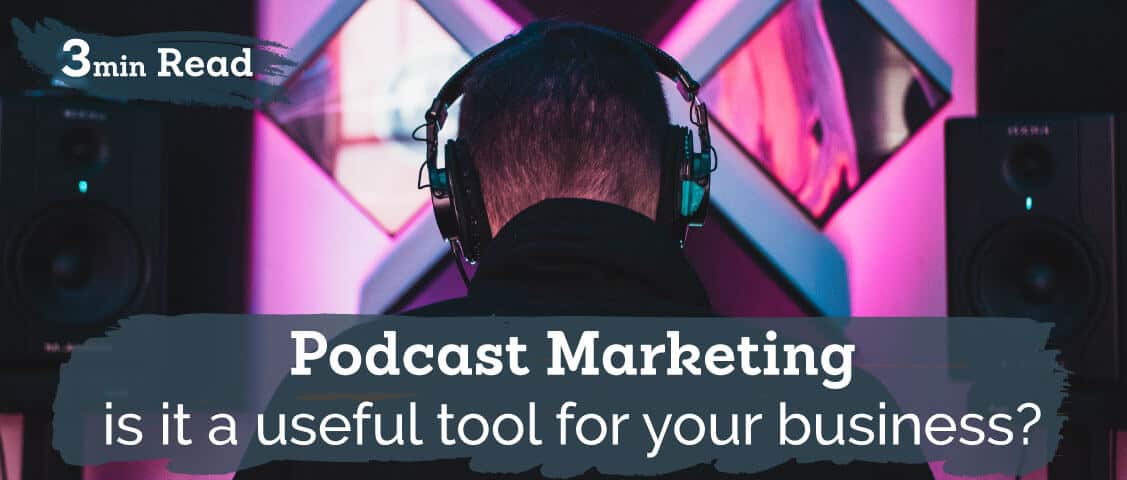 Published:
Creating a podcast is simple and cheap, and the potential for using it as a marketing tool is almost limitless. But why are so few businesses are taking advantage of this growing trend? Podcasting can be seen as a non-useful venture for an organisation, but it can actually be a hugely profitable channel.
Content marketers consider it extremely important to have blog posts, but podcasts are not generally given the same treatment. Many organisations will spend many hours creating content for their blog without even considering podcasting as an option! Podcast marketing is definitely a route that should be considered, the market itself is far less saturated! There are over 440 million blogs online, but just 600,000 podcasts.
Find out ahead what wonders a podcast could do to help your business grow!
Develop a reputation for expert knowledge
By using podcasting you are provided with a platform to ably present your knowledge and provide listeners with useful information. While this might not be a very immediate form of marketing, it can be hugely beneficial to have your brand develop a reputation for having true expertise in the field.
When your brand is recognised as understanding products and considered experts, customers may come to your site for advice. This puts them in an excellent position to be turned from leads into conversions.
Marketing specialists Artemis have highlighted the importance of providing expert knowledge of relevant industry subject matters, as a key aspect of digital marketing and SEO. Podcasting is something that can help your business achieve this.
Generate interest in your brand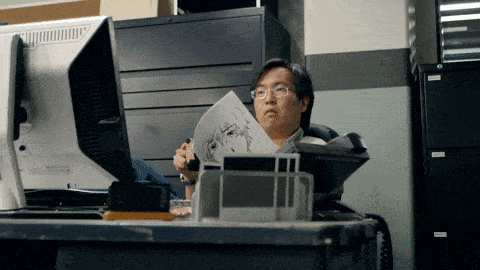 Fitting a podcast into a marketing strategy is a very useful way to increase interest in your brand. It can present your business in a way that it is appealing to your customers and clients. If there aren't many businesses in your field currently podcasting, this can be a brilliant way to give your company an edge in this market.
It is worth pointing out that having a podcast series could attract an audience that is different from your regular target audience. If you can secure an entirely different section of the market for your products and services, it can enormously beneficial.
A fun and varied marketing channel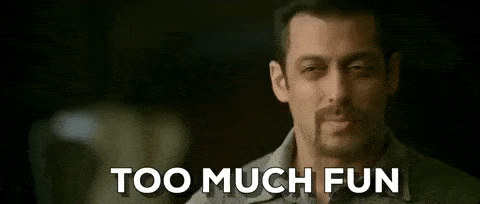 A lot of marketing can either be relatively dry or feel like a hard sell! Podcasting can be a nice platform to mix things up little. Try to avoid direct sales tactics in podcasts if possible! It is fine to plug podcast offers, products, and services, but the real purpose of the podcast is to be informative and entertaining.
Podcasting can also work very well alongside your other marketing efforts and in combination with other channels. For example, your social media accounts and email marketing campaigns can regularly promote your show to begin building a following.
Podcast subscribers are highly engaged with your content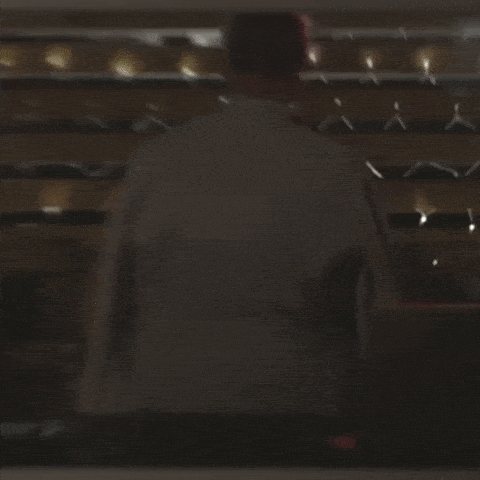 According to podcasting host Blubrry, around 90% of your podcasts views will come from podcast apps like iTunes. Podcasts will automatically download to subscribers – and these subscribers are hugely engaged with the content being produced. A study by Edison Research revealed that podcast listeners tend to listen to more content than those listening to other types of media like youtube videos.
Using podcasting as a marketing channel can help you target highly engaged listeners who are interested in what you have to say.
What you need to get started
Often businesses are put off by the concept of podcasting because they believe that they have heavy start-up costs. However, this simply doesn't need to be the case at all. There are many cheap alternatives out there that can do the job just as good as expensive options!
On Windows computers, Audacity is a free software package that can be used for recording your podcast as well as exporting the file. Macs use GarageBand to gain similar results. Small investments for a microphone and blog hosting are very minimal, especially compared to the costs associated with other marketing channels.
Here at Signable, we too are jumping into the pool of podcasting very soon! We aim to have a regular schedule of podcast episodes going out to cover a whole range of business topics. As well as bringing in a variety of guest talkers to keep the discussions fresh and interesting! But until that is ready to launch be sure to check out our other forms of content available.
Author Bio: Dakota Murphey is a Brighton-based tech geek, writer, and mum to two young scamps. With the tiny little bit of time that's left after tending to said scamps and geekery, our Dakota is a bit of a film buff and loves a box set, a fine-dining experience, and the odd glass or five of vino.