May 2023 Product Blog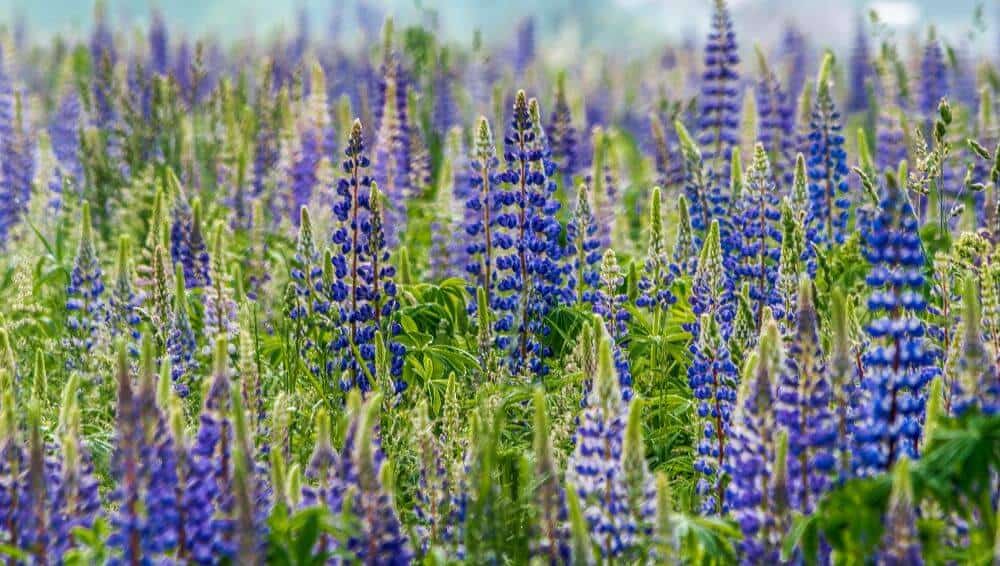 Published:
The sun is shining here in the UK (finally) and with it, comes the promise of summer! As excited as we are to kick back and enjoy the sunshine, we're even more excited to be able to share with you the details of our two upcoming feature releases; All-at-once signing and Bulk Send.
These highly requested features have been in the works for some time, and while you've been patiently waiting for their release, our team has been hard at work behind the scenes testing, collating feedback, improving, and testing again to ensure our customers get the quality experience they've come to expect from us.
So before we hit the big red launch button (which is really soon), we wanted to take the opportunity to remind you of all our fantastic Signable features, as well as give you a summary of what you can expect to find with All-at-once signing and Bulk Send.
World-class, UK based Support
We couldn't mention our features before first addressing our incredible support team. We're always on hand if you need us (but you'll find Signable so user-friendly that you probably won't.) We know that business never stops, so should you ever encounter a problem, we're only a phone call, online chat, or email away.
Contact our support team directly by emailing help@signable.co.uk.
Unlimited Users
A staple Signable feature, but definitely not one to be overlooked. Our unlimited users feature means you can add as many users as you wish, at no extra cost! You read that right; unlike other eSignature platforms, we believe in making Signable accessible to your entire organisation and so we don't charge for the number of users you add to your account. So go ahead, invite the whole team!
Need a hand adding a new user to your account? We've got you covered in our step-by-step help guide. 
Well documented API
We're more than just a web app – our well documented API means you can integrate our platform with yours, creating a seamless signing experience for your customers. 
For a reminder of our most recent API updates, look back on our February product blog.
Time-saving Templates
Why waste time re-creating the same documents over and over again when you can save them as Templates? Simply upload your document once, save as a template and never again waste time duplicating content. It's a no brainer.
For more information on understanding Signable Templates, check out our recent webinar.
Integrations
Integrate Signable into your daily workflows with tools you already know and love. As a digital product, we understand the benefit of being able to work seamlessly across multiple platforms which is why we're integrated with Google Docs, Dropbox and Zapier to name but a few. 
Find our full list of integrations here.
Branding
First impressions count. With Signable's branding functionality you can add your logo and brand colours to your account in just a few clicks, keeping all interactions with your customers on brand with your organisation.
For more information on how to find these branding and customisation options in your Signable account, check out our dedicated webinar.
Users & Teams
A handy little feature for those on our Medium Business plans and above, Users & Teams allows you to organise your Signable account in line with your business structure. Need to keep Sales and Finance separate? No problem. Simply create teams and grant them specific permissions to limit departmental access.
Here's a helpful how-to guide for our Users and Teams feature.
Document Tracking
A key part of electronic signing is knowing when the document has been viewed and signed. With Signable, we provide a full audit log of every signature interaction. Once everyone has signed the document, you'll get a full copy of all signatures with a certificate showing you:
Each signing party
Dates, IP addresses, and fingerprints
A full audit log
Secure Document Storage
Once your documents are signed, your envelopes are stored in your Signable account forever (well, as long as you have a Signable account that is). If you need a back-up, you can download PDFs of your envelopes at any time.
Auto-Reminders
Automation is a wonderful thing! With Signable's auto-reminders, you can automatically remind signers to take action, leaving you time to get on with more important tasks. 
All-at-once signing (Coming soon)
All-at-once signing does exactly as the name suggests. With this feature enabled, you can choose to send an envelope to everyone for signing all at once, rather than the current One-at-a-time ordered signing sequence.
This feature will not replace One-at-a-time signing, so in situations where this is crucial, you will still be able to choose this option. However, enabling All-at-once signing will give more flexibility to our customers in instances where the signing order is not important, and will minimise delays, speeding up the overall signing process.
Bulk Send (Coming soon)
Send one document to multiple recipients with our upcoming Bulk Send feature. With Bulk Send enabled, you no longer need to send your envelope to your signers one at a time, but instead can send it in just a few clicks, making the feature an invaluable option for many.
What will our next new feature be?
Well, that's, in part, up to you. We're constantly referring to our customers' feedback when it comes to building new features within the Signable platform. If you want to have your say on what comes next, leave a feature suggestion over on Fider.