Signable Can Act As Your Witness Signature
Published:
Online Witness Signature
Do you usually deal with contracts that need a witness signature? It can be time consuming sending out documents that are waiting for a witness to sign and verify. But here's a handy heads up; Signable's document signing software can step in and act as an online witness for those documents, cutting out the need to chase an extra person for a signature.
A perk for property!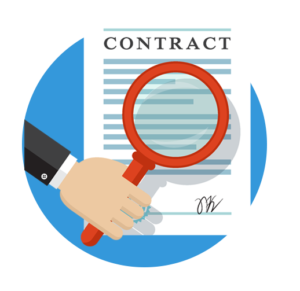 Typically, documents like tenancy agreements need to be mailed for a witness signature. But with Signable, witnesses for these sorts of documents aren't needed. The system tracking the signing process, Signable's software in this case, acts as an independent third party that is ensuring your online contracts are signed correctly. Which eliminates the need for an extra signature, and the need for extra signer details at the point of sending.
Result.
Have your cake & additional client signature too …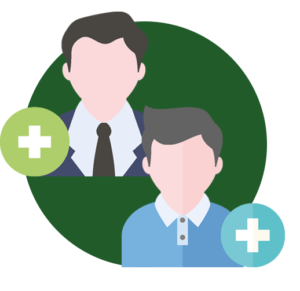 This doesn't mean you have to dismiss having an extra person as a witness signature if you don't want to. At Signable we do have customers who still like to use witness signatures in the more traditional sense, and adding the extra signer to your document will still only count as sending one envelope. However this only works if the sender knows exactly who the witness would be before sending, so they can add the second signer's details at the point of emailing.
Want to find out more?
You can get in touch with Team Signable if you have any electronic signature questions. Although nothing is stopping you from signing up for a free trial now, so you can start using Signable straight away! You'll get free, unlimited use for two weeks and you will find out how digital signature software can smooth out how you finalise your deals.
Happy sending guys!