What are the Benefits of Going Paperless at Work?
Published:
Email is currently at an all-time high level of popularity because it's so super convenient (we do like to go on about paperless benefits a lot). And at a quick glance, email as a delivery method has a lot of benefits over using traditional paper-based methods. Some obvious benefits of going paperless at work include:
Email is sent extremely fast – a matter of seconds. It's incomparable when compared to traditional post
You can send an email 24 hours a day, 365 days a year
Emails can be sent to a person, or multiple people, with no extra effort or cost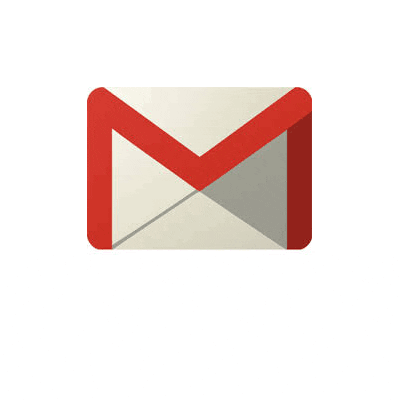 #SorryNotSorry
Keeping this in mind, it should come as no surprise that businesses are deciding to scrap the paper when it comes to sending documents, and are using electronic signatures to sign contracts online.
Here's a look at how this could benefit you from both a business and customer perspective. So settle in…
What are the Benefits of Going Paperless at Work?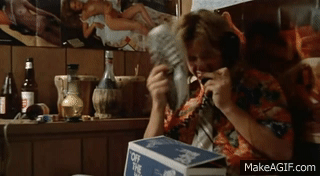 Communication is easy
Have you tried posting a hefty document to a signer, that has lots of key info throughout? How about including attachments?
Emailing through e-signature software keeps it quick when delivering messages and easy sharing a lot of information – either in the body of the email or with attached files. You can also avoid confusion by highlighting where signers need to add info with assigned fields. And if one document needs to be signed by four people, using this method will mean your document is sent on as soon as the first signer has completed their assigned bit.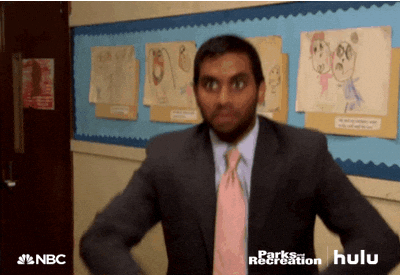 You'll save dolla
Keep company spend down by using e-signature services means any costs from posting are quickly eliminated. As well as costs around paper, printing and the most important; time. Time that is usually spent printing and posting, or signing & scanning to email back.
The speed of email means you're not left waiting around to close deals, and those types of savings add up significantly over time.
Real-time talk
Sending documents online allows employees and clients to manage communications on their own schedule and is a key factor in having an effective mobile workforce. It also gives clients the opportunity to complete their information over weekends or evenings and not have to find time in their day to visit the office.
This also means you're able to modify a proposal or respond to customer needs in minutes instead of hours. This might even make the difference between a made sale or a lost client.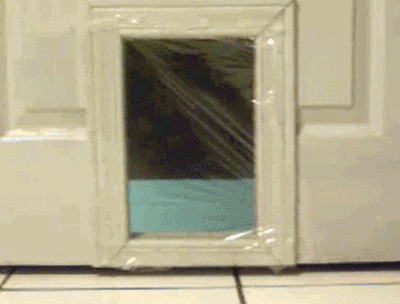 Ease of Access
Physical letters may stack up in filing cabinets and aren't immediately accessible when on the road, or over weekends. Electronic contracts can be accessed through laptops and other mobile devices, regardless of whether you are at the office, on the road, out in the field or away for the weekend.
Storing digital documents online keeps them easily archived and easily searched. So organising documents is done for you and means that no time is spent searching through files.
If you still have questions around electronic signatures, just get in touch and chat it out with us. We have tons of legal info to share or even industry-specific benefits that you'd like to read through.
Until then, happy sending!