Signable is a Great Place To Work® in Tech
Published:
Signable ranked 15th in the small business category for the Great Place to Work® in Tech list for 2021 earlier this week, being only one of two Bristol companies to make it into the list for 2021.
We weren't always a team of nearly fourty, and it started as a side-project during a slow and snowy January as a way to make document signing more efficient. Soon after, Signable soon found that its software creation was proving a hit with clients.
Now, our headquarters lies boldly on Park Street, where we continue to innovate the information technology industry, right on Bristol's doorstep.
Bristol has been pioneering the tech sphere in 2021, and our startups have been consistently making the 'one to watch' lists across the UK.
The company started as a web design agency – and our original team of 4 could never have imagined winning such a title.
Why did we achieve this Great Place to Work® in Tech status?
Signable proudly boasts our dedication to our employees and their wellbeing.
Signable encourages all of our employees to grow in every way they can by empowering them with unlimited holidays, private health & wellbeing cover and a budget to invest into learning. A non-exhaustive list of some of the health benefits includes physio, massages, dental & more.
If you'd fit in well to Team Signable, head over to our careers page!
What are the benefits of unlimited holiday?
Employees are more productive. This is one of the many reasons companies like Netflix and Virgin introduced an unlimited holiday policy. This flexible benefit boosts employee morale and improves workplace culture.
"Being a great place to work is more than just an award to us; it's baked into our DNA and is one of the things that personally motivates me every day. Creating an environment where people can be the best versions of themselves and be respected and treated like adults is part of what it means to be a part of Signable. This award helps confirm that we are on the right track and is a stepping stone towards more success in the future." – Signable CEO Olly Culverhouse
Great Place to Work® UK administered their research-backed Trust Index© employee survey and analysed the responses of UK-based tech employees to determine their Best Workplaces™ list.
What this recognition confirms about Signable:
Signable is an excellent workplace FOR ALL employees, not just a few.
Signable's employees feel a strong sense of Trust, Fairness, Pride, Camaraderie and Wellbeing because of how their workplace treats them.
Signable lives up to its company values, with leaders making meaningful changes to improve how they recruit, retain and nurture their talent.
"The company stresses the wellbeing of employees, whether that is recommending professional services, suggesting yoga youtube links or even giving you flexitime in work to take longer lunches for walks. I cannot see how they could improve on their support." – Anonymous response from Signable employee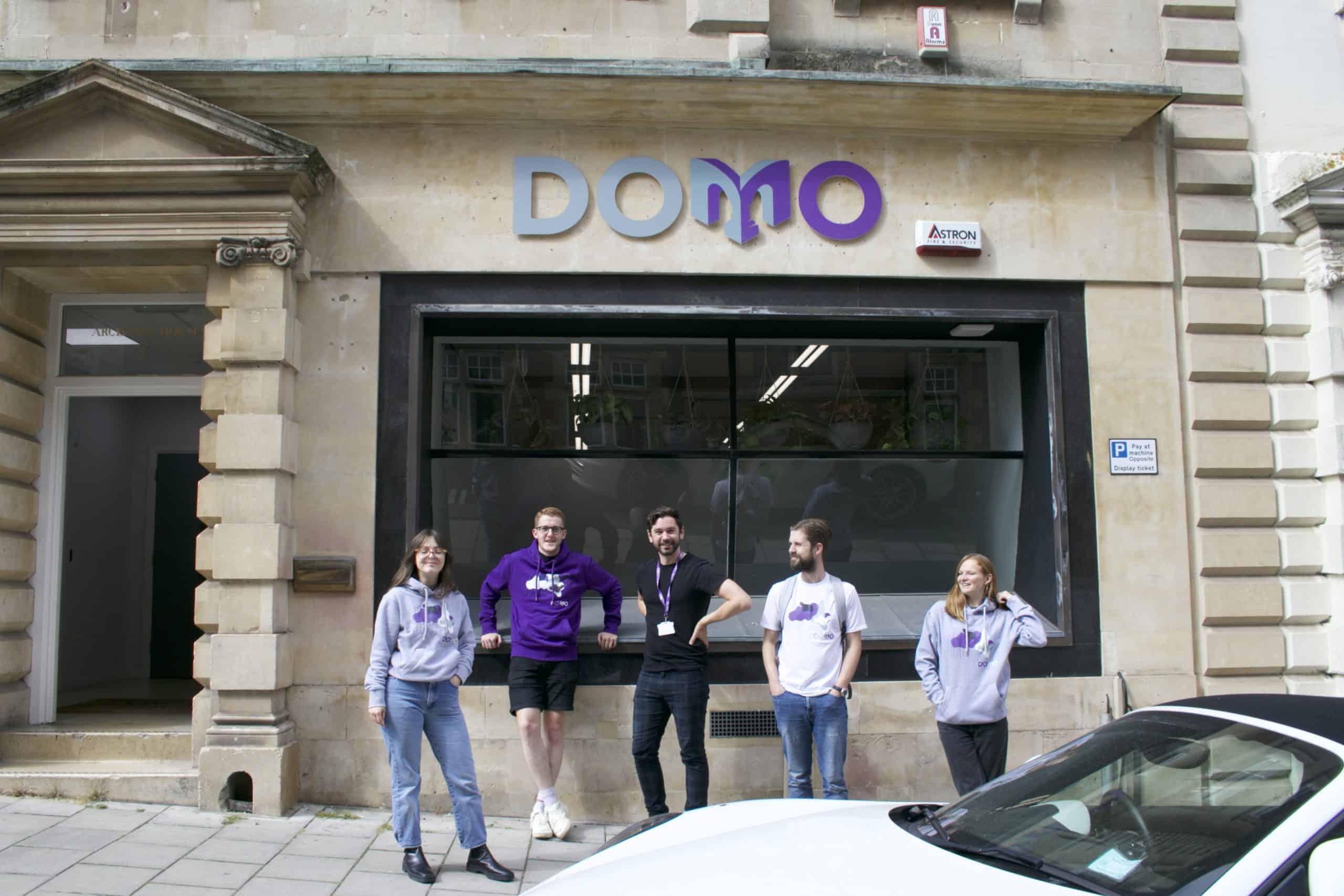 Team pic (⅕ of Signable)
As Benedict Gautrey, Managing Director of Great Place to Work® UK, explains:
"Technology is what has enabled the world of work to evolve with pace during the pandemic – and what will continue to push even more leaders to embrace new ways of working, no matter what their organisation's size, location or industry. Those within the UK's tech space who have actively prioritised building a positive employee experience and supported their people's personal wellbeing are the ones we're proud to celebrate today," said Benedict Gautrey, Managing Director of Great Place to Work® UK.
"In this fourth year of recognising UK's Best Workplaces™ in Tech, many of these firms experienced rapid growth, but never lost sight of their values. They maintained their mantra of 'putting people first', often finding innovative and creative solutions to remotely drive their great workplace culture.
We hope that by highlighting our Tech list recipients, other employers will be encouraged to make changes to their own people strategy and ensure people remain at the heart of their business policies, practices and programmes for a consistently great employee experience for all."