Signable Wins Award For Wellbeing!
Published:
We had some exciting new developments on the award front this week at the Signable office. It was amazing to find out that we had been recognised as one of the UK's Best Workplaces for Wellbeing by Great Place to Work™.
Thank you to everyone for your support and cooperation, particularly during the Covid-19 pandemic. We are very proud to be part of such a wonderful team!
How is this wellbeing award evaluated?
To determine our UK's Best Workplaces™ for Wellbeing list, our Great Place to Work® culture experts analysed thousands of employee surveys, assessing their holistic experiences of wellbeing at work through fundamental facets of employee wellbeing, including:
Work-life balance
Sense of fulfilment
Job satisfaction
Psychological safety
and Financial security.
Evaluations also included assessing how well the organisation was able to deliver consistency of their employee experience across all departments and seniority levels.
What does this wellbeing award mean for us?
As a company that prioritises our employees' growth, we regularly review performance and roles, encourage feedback, and offer a budget for training.
Many of our employees have risen through their team's ranks to become leaders and take on new ownership areas throughout their time at Signable. For us, this is a pivotal step in recognising that our emphasis on wellbeing is being recognised, so we must be doing something right!
What does this employee-first initiative look like in action?
We asked our exceptional employees how Signable had helped them and their wellbeing in their personal life. Here are some of the examples we received.
Ellie:
So I would like to share how AMAZING everyone at Domo was when it came to the radiotherapy I had 1 year ago.
Not only did I feel totally supported and cared for by everyone throughout, but I also felt zero work-related pressure around my treatment, meaning I was able to concentrate on getting through the treatment working reduced hours and knowing there would not be lots of stress to come back to.
Further to this, I was sent an incredible care package hand delivered by the excellent Katy, and seeing her face really gave me a boost when I was fairly exhausted.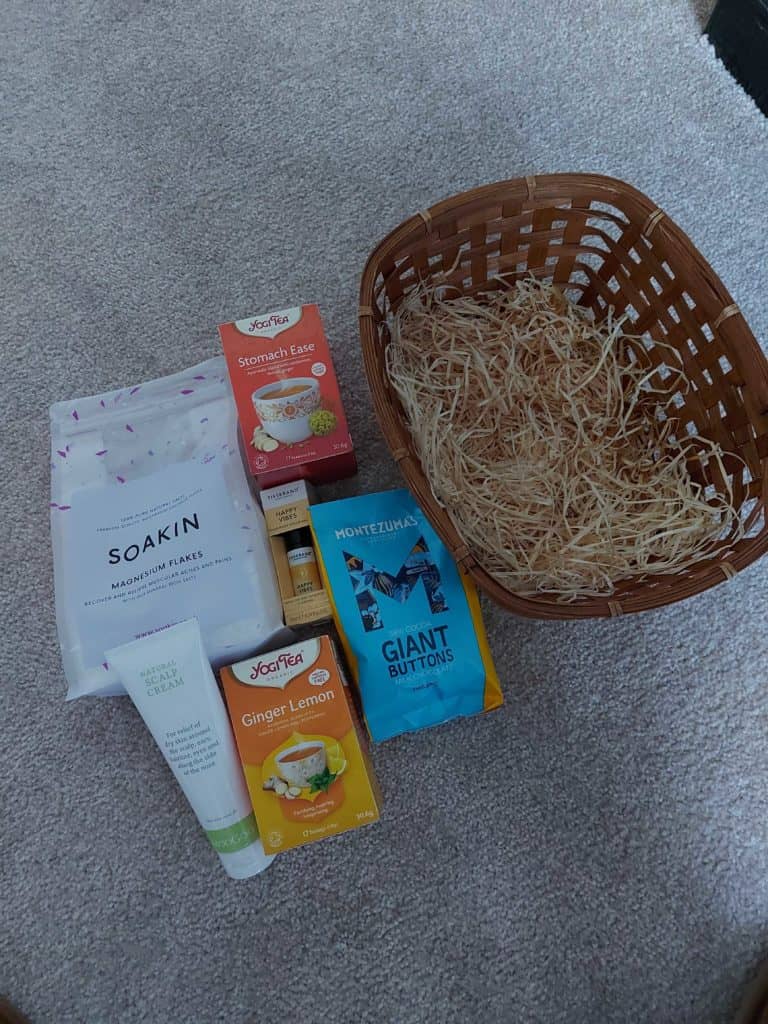 MJ:
As most of you know, last year my son Leyo was born at 27 weeks. This was a very stressful time. Long story short, if it wasn't for the great care he received at the hospital, he would not have been here today.
Meanwhile at Signable, everything was done so that work wasn't an added stress for me or the family. Multiple weeks off, no problem. back on part time basis, no problem. Regular check ups to see how I was doing, no problem.
There is nothing Signable could have done better, its pledge to wellbeing is an example to all other businesses.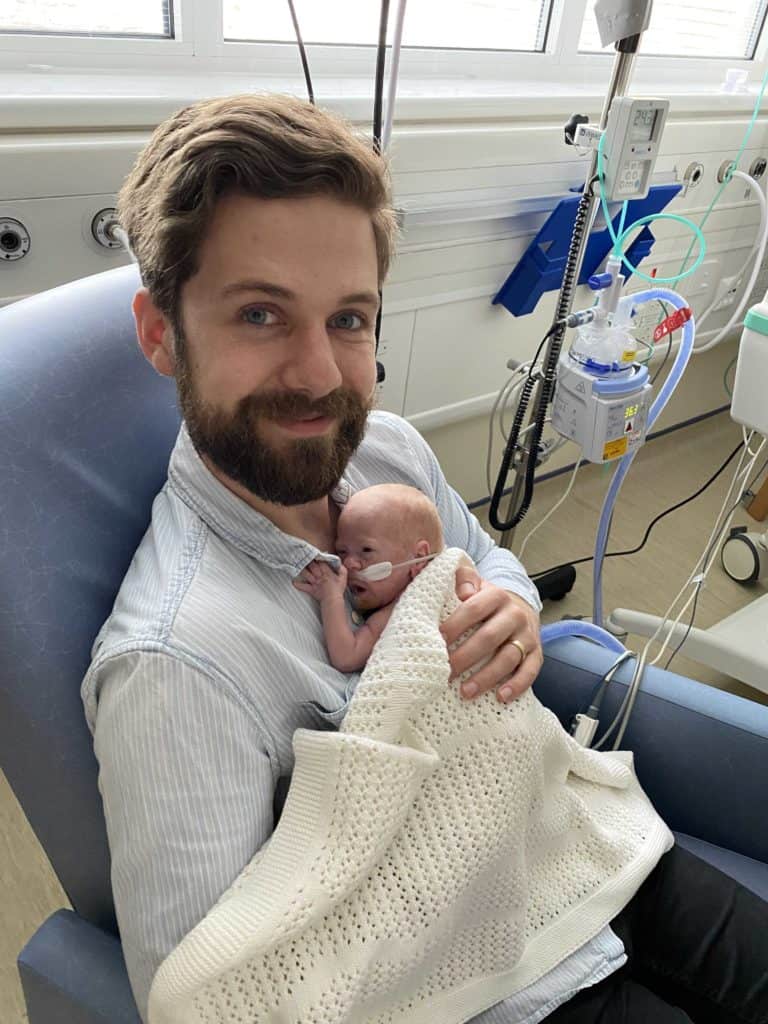 Kara:
Lottie was born in June 2021. Lottie is our first child, and being far away from family and friends made it probably more stressful than it needed to be. However, Domo made it way way way way less stressful with how supportive they have been. Compared to what I am used to back in the States, they offer an amazing maternity leave package.
They also allowed me to use my vacation to spend extra time with little Lottie beans. And when I came back they also allowed me to work a compressed week for the first month to ease my way back into working, making returning to work so much easier than jumping right in.
One more thing was that during my maternity leave, they never made me feel guilty about not being there and also made me feel extremely welcomed back. (I am not great with words, so sorry if this is a complete mess of a statement) But I can't thank Domo enough for how supportive they were of me during my leave!)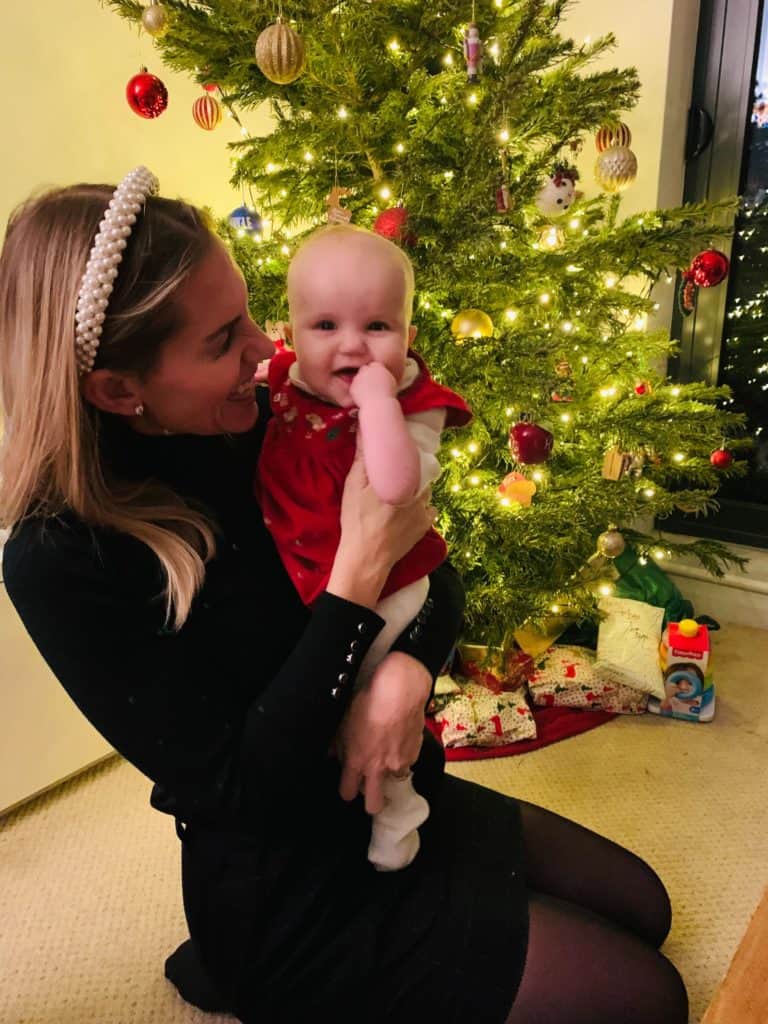 Our employees' wellbeing is our top priority.
Are you interested in working for Signable? Find our careers page here.