Can Solicitors eWitness?
Published:
Solicitors have an invested responsibility in critical steps in property, whether it be for commercial leases & getting out of them, or the more common buying & selling of property & finally, sorting landlord & tenant rights. When new laws gave solicitors the ability to eWitness, this opened countless doors and overcame issues of accessibility.
Many contractual agreements that solicitors use that have been otherwise fully digital have fallen at this last hurdle; paper copies are still printed off and sent through the post, with all the consequent delays and cost implications.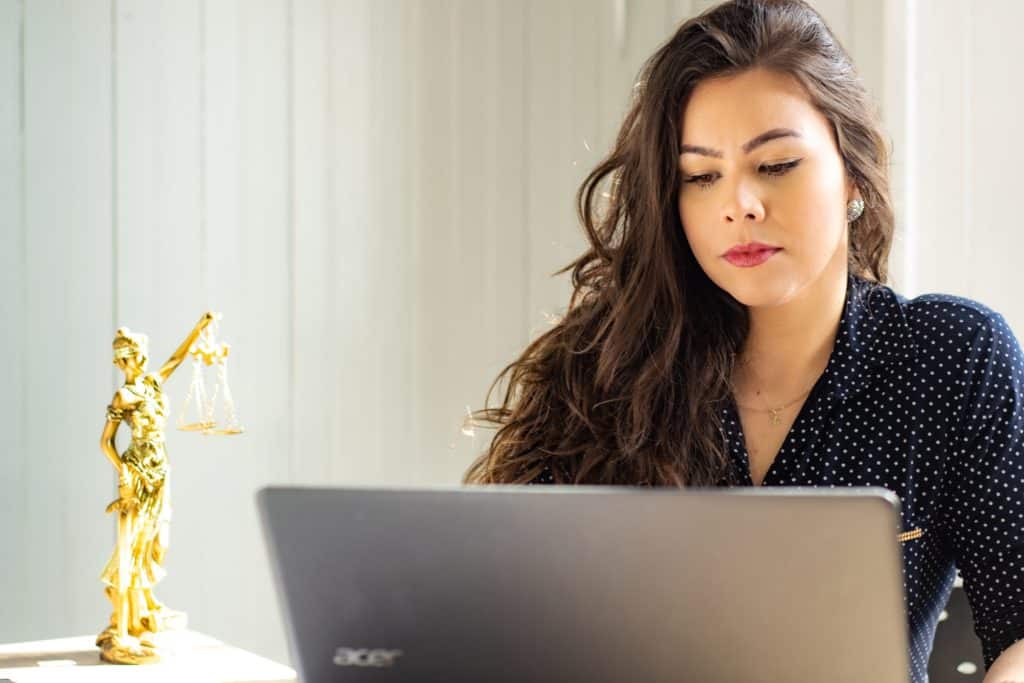 Electronic execution is a digital step demanded by both the legal profession and its customers. However, some have been understandably nervous about the validity of the process. That concern has been put to rest.
What does the law say about eWitnessing?
In July 2020, after pressure from property professionals across the globe – who found themselves working from home- the Law Commission in the UK concluded that an electronic signature could be witnessed in essentially the same way as a wet ink signature.
The provisions of the Law of Property (Miscellaneous Provisions) Act 1989 and the Companies Act 2006 (CA 2006) require the "presence of a witness". Although they do not specify "physical" presence, it is not clear that the requirement may be satisfied by remote forms of witnessing, such as by video link or other types of technology.
This development meant ancient legalities that had bound law for centuries were finally being innovated for a better-digitized ecosystem for solicitors.
Can deeds be eWitnessed?
The case is different for solicitors who want to eWitness deeds, which will need to be done physically. We have an extensive guide on deeds & electronic signatures below.

How to eWitness with Signable.
All you need to do is set up and send the document you want the eWitness to validate to the signer via Signable. To see how to electronically send and sign a document see below.
Then when your document returns to you, fully signed by the signee, you'll be provided with full, legal eWitnessed documentation in the form seen below.
This is called an 'Audit Trail' and it's your proof that the document or contract was signed legally by the person who was meant to sign it.
Final word:
Now, eWitnessing is as simple as dragging and dropping an extra box or two. There's no excuse for sticking with the cumbersome process of printing and posting documents. A digital workspace can be created and accessed securely by all the parties to an agreement. The electronic "room" has arrived, helping to streamline workflows. The paper chase is, finally, over.