Our tech tool round up!
Published:
It's no secret we embrace technology with open arms. I mean, we're a SaaS company, that should be self-explanatory. And instead of hogging all the productivity tools to ourselves, we thought we'd share our favourites with you…
Slack – learn to communicate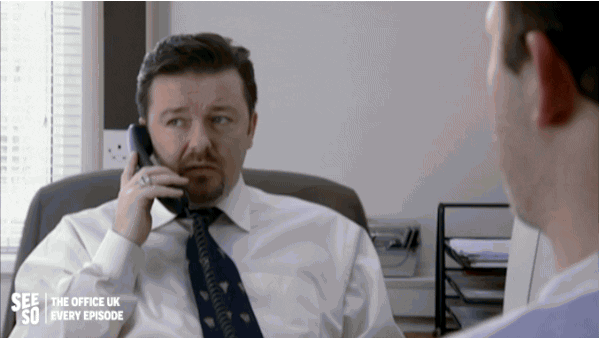 It's important to talk. It's too easy to make team members feel alienated by not including them in conversation. However, by adopting real-time messaging tools that keep the conversation open you will create a cultural experience where transparency is seen as a priority.
Having a central point for discussing information means that everything is kept searchable, and so, is readily available to whoever may need it. And that if someone is busy, they get to prioritise keeping their head in their work over being distracted – breaking someone's concentration is definitely not our bag. And by interrupting your colleagues you're sending the message that what your request is immediately more important than what they're working on, which isn't the case. It also gives your team the option to work in a distributed way if need, or want, be. And by giving your team that freedom it shows you trust them, which means you'll have one happy, productive team.
Grammarly – cut out the proofreading and up your writing game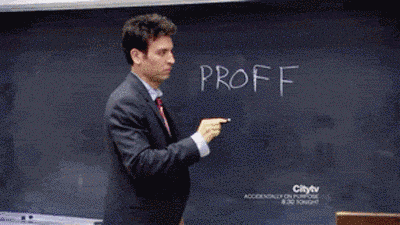 If you're learning to communicate through online chat, then you need to also learn how to do it effectively. Grammarly is an AI-powered product that helps people do just that, and users already rely on Grammarly every day to ensure their messages, documents, and social posts stay clear and mistake-free.
How your communicate publicly online goes a long way into how your brand is perceived. It's easy to make small typos when you're sending an email, posting to social media or your website. Sometimes it doesn't matter, but there are occasions when little slip-ups are embarrassing. Constant typos and badly structured sentences can weaken your company's credibility. Grammarly is simply a browser extension for Chrome which steps in as a second pair of eyes. Checking your writing for mistakes before you click 'send'. And when there's something in the background prodding you to give a post a second look, along with suggestions for what reads better, you'll naturally start to improve your writing skills
Trello – plan visually for productivity

Trello is great. It's essentially a visual project-management tool which enables you to make lists on boards. By creating boards specific to each department or project, you can then list within them what work is planned. These lists have individual cards with tasks, and these can be assigned to team members as needed. Within these our team is able to have conversations specific to that task, or add comments and updates. You can see how this comes in handy, Trello cards are the upgrade to post-its stuck across a board. except now they're searchable, shareable, and come with reminders. Enabling team to work through tasks in a wonderfully sequential manner.
By having work planned out in a shareable and interactive way, it will help your team organise what tasks are currently being worked on whilst encouraging collaboration between teams and keeping everyone informed of each other's schedules.
Google Drive – store, share & collaborate Given that everyone is familiar with the online BFG that is Google, you're probably already aware of Google's Office-like offerings. But if you're not, you need to catch up.
Google Drive is a cloud-based storage app and is essential to any team that's looking to work remotely and share work easily. It's a safe space online where teams can collaborate on projects and keep work securely stored. And as it can be accessed at any time, if you decide to work on a file from the office, and then pick up where you left off once you're back home in the evening, you can do so smoothly. And once finished, rest assured all work is waiting on your office computer in the morning.
By having a centralised service for all your company's activity which is easily accessed, you reduce common inefficiencies found when sharing content. Such as lost email attachments, incompatible file types, storage limits etc.. As long as you have an internet connection, you're all set.
QuickBooks – manage your finances

It's so easy to spend time on admin-based tasks and less on the jobs you love doing. Investing programs that help take time away from these tasks is what we're all about in Team Signable, which is why you should look at accounting software programs.
These can be a great addition to your business, and one to check out is QuickBooks. There are tools that are easy to use and integrate with any device or platform. This software can help you check off multiple things on your to-do list all in one place whilst easily tracking company's cashflow to see where your money is going, send invoices on the spot, and organise your income and expenses in order to make VAT simple. Happy days!