Tenant Fees and eSignatures
Published:
With the new ban on tenant fees, we decided to ask property experts, Just Landlords, what implications that would have on how lettings are now handled:

Those in the lettings industry should be aware that new rules may be brought into ban letting agents from charging tenant fees. So how will this make electronic signatures more useful for landlords?
Many experts in the property market believe that, if letting agents are banned from charging fees to tenants, the costs will be passed onto landlords in the form of higher fees. As a result, some landlords are already considering dropping their letting agents to self-manage.
Although 5 Star rated Landlord Insurance provider Just Landlords believes that this could be a good option for some landlords, investors should be aware of how e-signatures can help them self-manage their properties.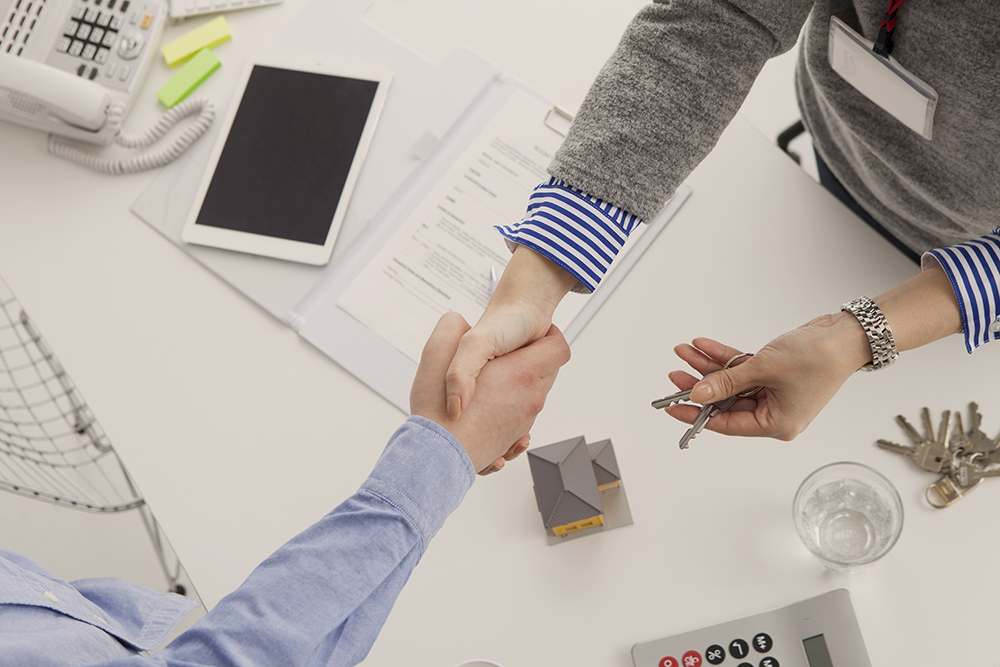 Taking on your agent's responsibilities
When opting to self-manage a property portfolio, landlords must know what this entails – it is not simply hosting property viewings and finding new tenants that you need to consider.
There is a solid amount of paperwork that must be completed as part of the lettings procedure, and some landlords who have always relied on a letting agent won't be aware of quite how many documents they'll need to have on file.
When taking on your agent's duties, it's important that you can remain organised and keep all of your documentation in order – especially if you have multiple properties.
Have digital records and keep an audit trail
Because it can be difficult to keep records of all of your responsibilities and paperwork, having digital copies is particularly important – it will also be expected by most modern tenants.
Keeping digital documents and signatures on record will not only be easier to organise, but will also enable you to keep back-ups and have everything on file if you need to access certain paperwork at a later date.
If you need to have your tenants sign for something, you can simply email documents over to them, which also allows you to keep a paper trail, and they can sign them and send them back to you, making the whole process much simpler.
Stick to your legal duties
With so many regulations now governing the private rental sector, landlords have more legal duties to comply with than ever before. If you do decide to self-manage your portfolio, you must make sure to stick to these rules.
Using e-signatures can help – not only will it enable you to keep digital records of all paperwork, as mentioned above, but you will also have your own and your tenants' signatures in digital format, in case you ever need them for evidence.
For example, you can keep e-signatures as proof that you have complied with the Right to Rent scheme – this will ensure that you are never held accountable for not fulfilling your legal duties.
With so many changes taking place in the lettings industry, it is a common opinion that some landlords may move to self-managing in the near future. If this does become the case, remember how e-signatures can assist you in letting your portfolio.