Tech StartUps that shaped 2019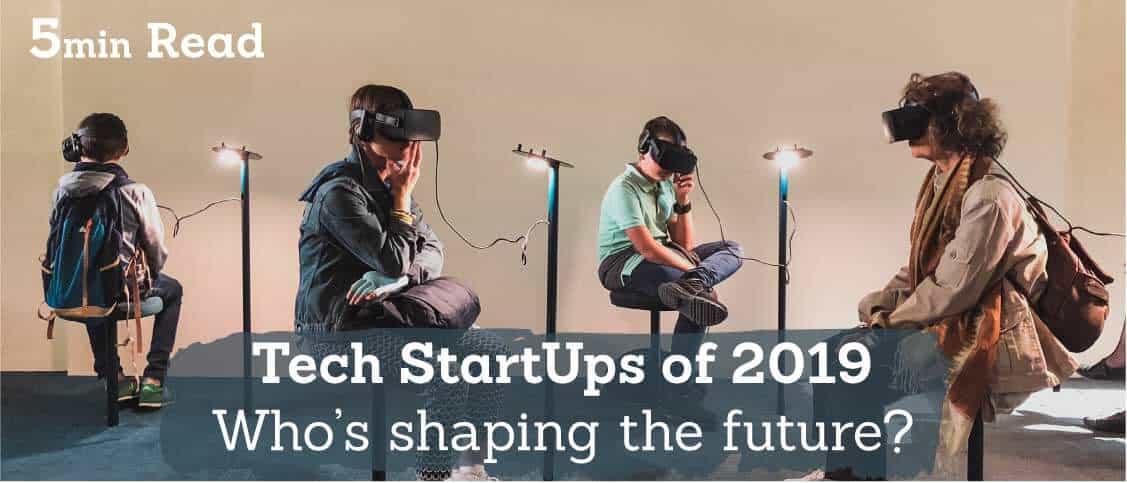 Published:
2019's been a big year for tech startups and we're not even at the end of it yet! We've seen all manner of innovative and quite frankly, Black Mirror-esque tech popping up around the world. With some achieving the 'Unicorn' status (Valued over $1Billion), there's some big names and some not so big names. Let's get into it!
Unicorn Tech StartUps of 2019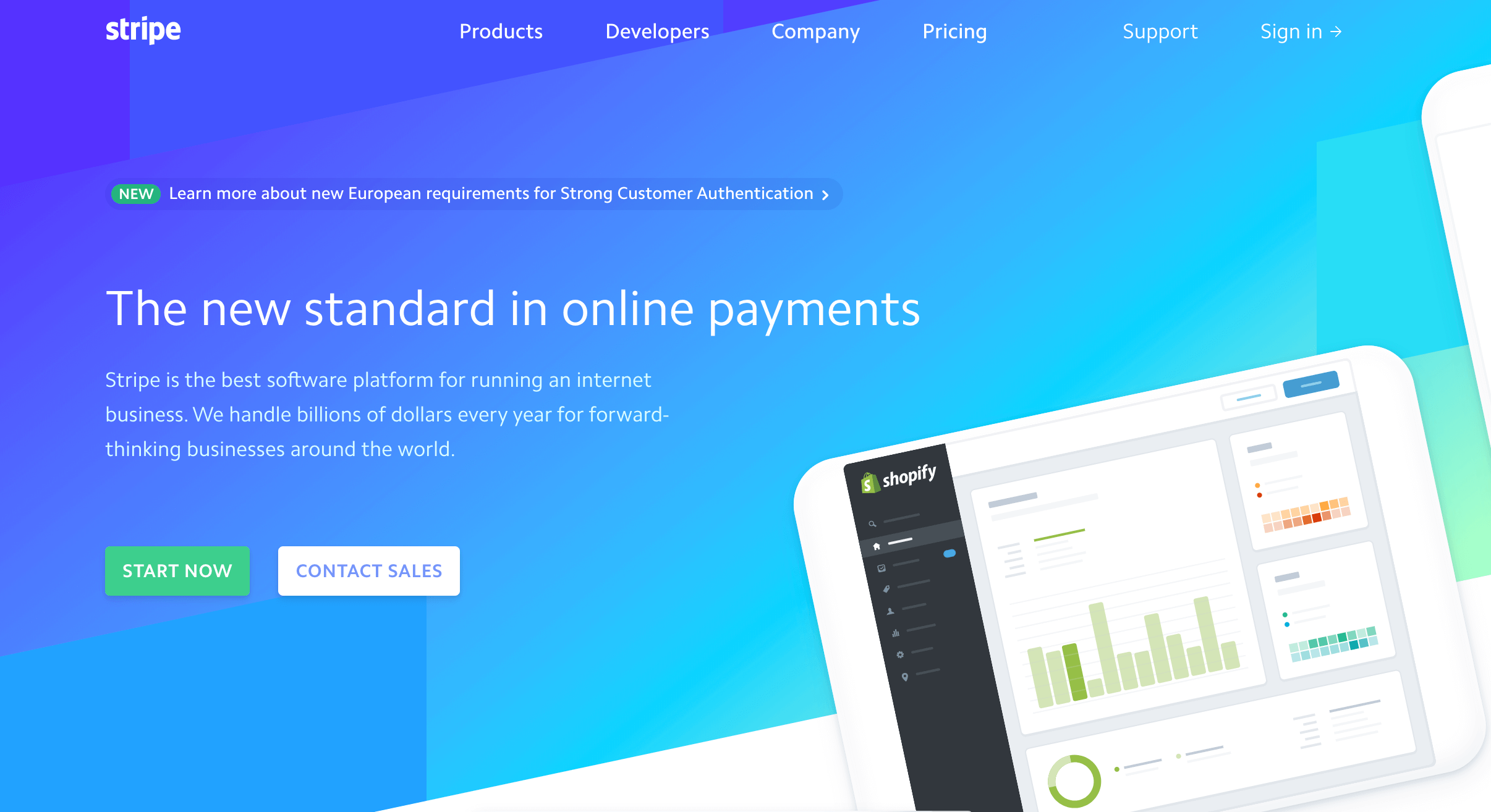 Running a Saas company or just deal with a lot of eCommerce? Stripe's the ticket. The big daddy of tech startups, their software allows you to accept payments from your online store, bill customers on a recurring basis, and anything else you collect money for. It also gives you a full run-down of your finances and business analytics with their tool Sigma.
They've grown quickly from their launch in 2011. They received an $18 million Series A investment, led by Sequoia Capital which boosted their growth and are now used by the likes of Slack, Asos, Hubspot and Deliveroo.
We could go on, but probably best for you to check them out yourself…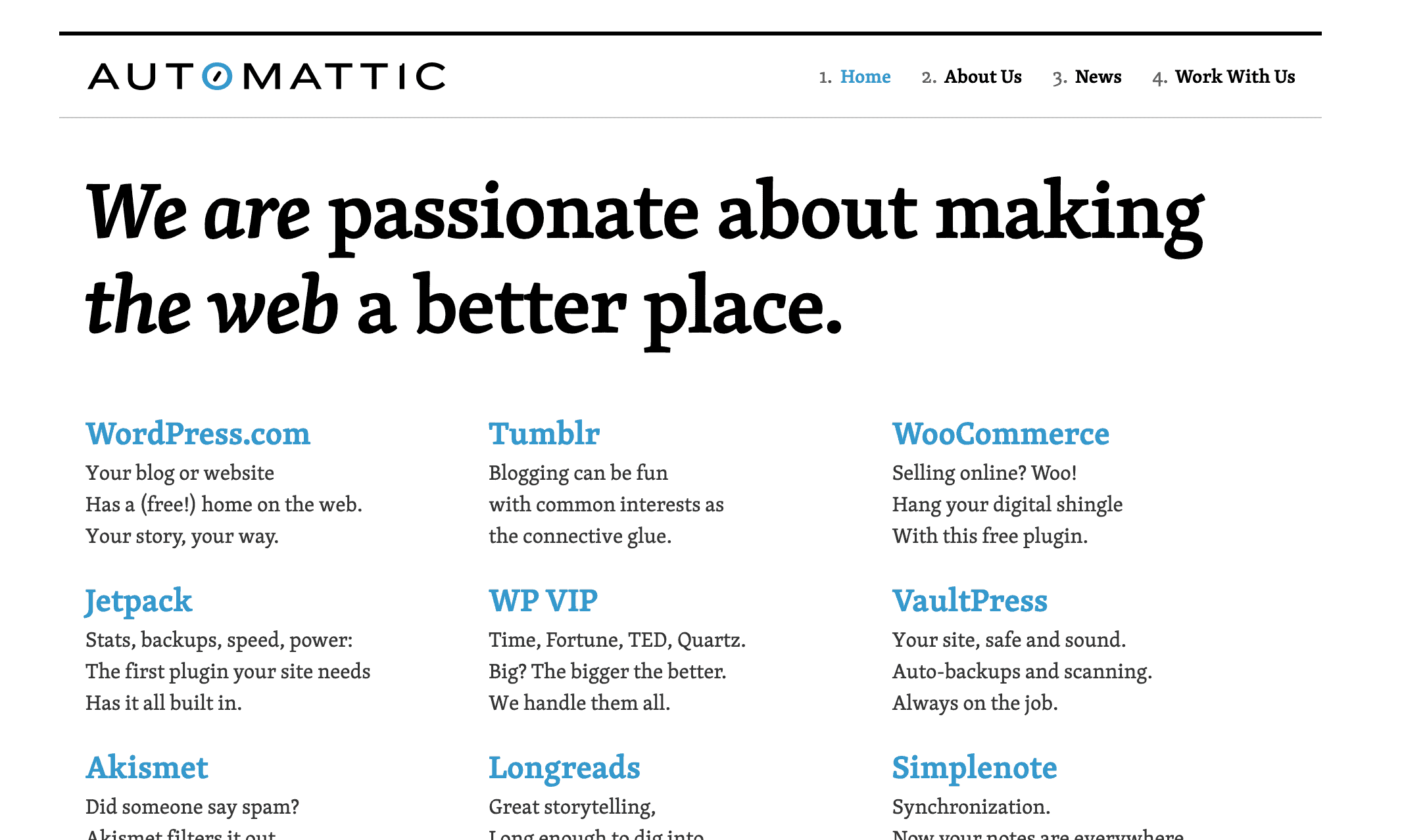 You probably haven't heard of Automattic, but you'll know what they're the masterminds of; WordPress. With one of the most popular web design platforms, WordPress offers free hosting and an insane amount of creative freedom. There's built-in marketing tools for social sharing and SEO.
The company was founded in 2005 by the man who inspired it's name, Matt Mullenweg. WordPress.com was publically launched in 2006 and has continued to improve over the years with every kind of plugin you can imagine. Even one for engaging bored web visitors in the shape of dancing unicorns…Yep, that's a thing.
Our developers wanted us to add GitLab, a full DevOps management tool. You're able to manage the entire DevOps lifecycle meaning Developers are able to collaborate easier and faster to build better software. They offer extensive insights into the software performance and plan for what's next.
GitLab was launched in 2011 and remains a remote company (no worries about work attire then!) employees are spread across 65 countries around the world. They're known as the first Ukrainian Unicorn valued over $2 billion.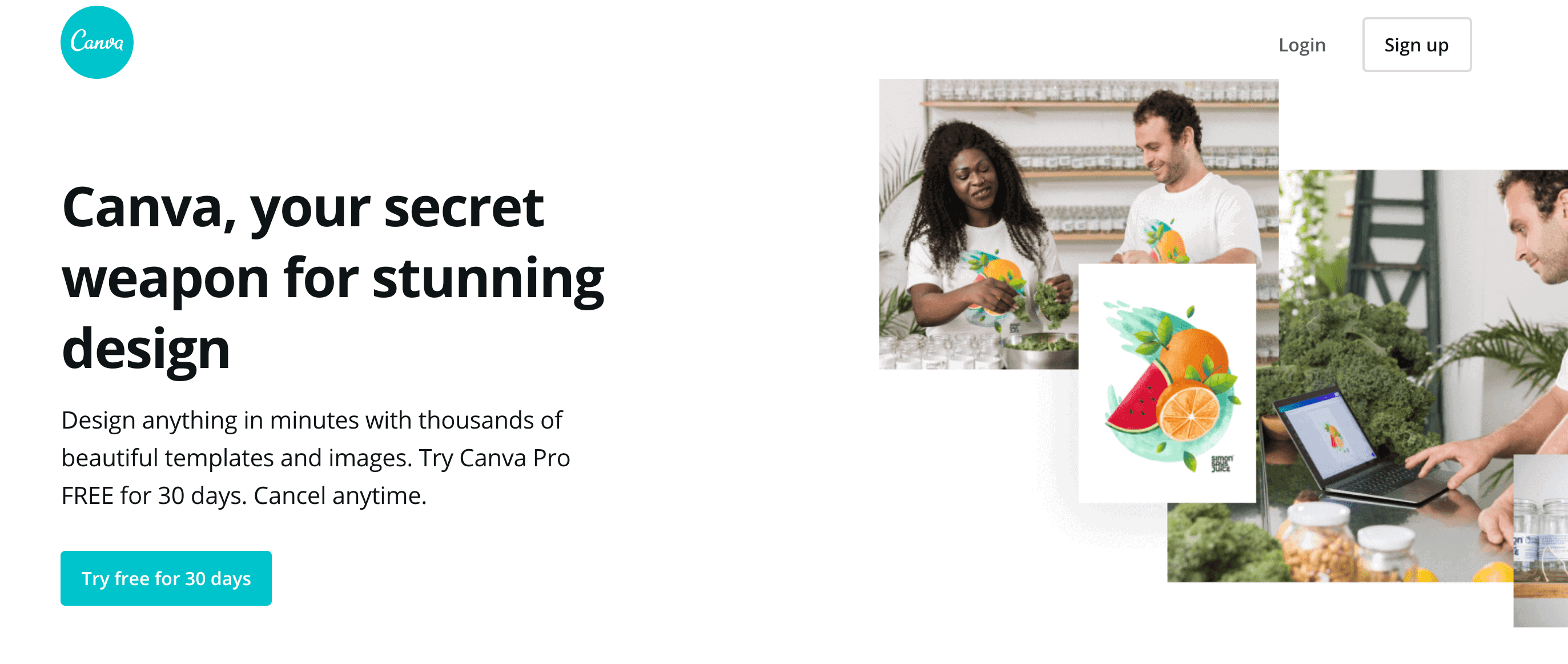 Basically put, it's design software for non-designers. Super accessible to all skill levels and with thousands of templates and images. If that's not enough of a reason why we've included them in our list, the collaboration tool is!
You can create folders and templates accessible to everyone in your team, so there's no more inconsistent fonts!
Founded in 2012, they're valued at $3.4 billion according to TechCrunch.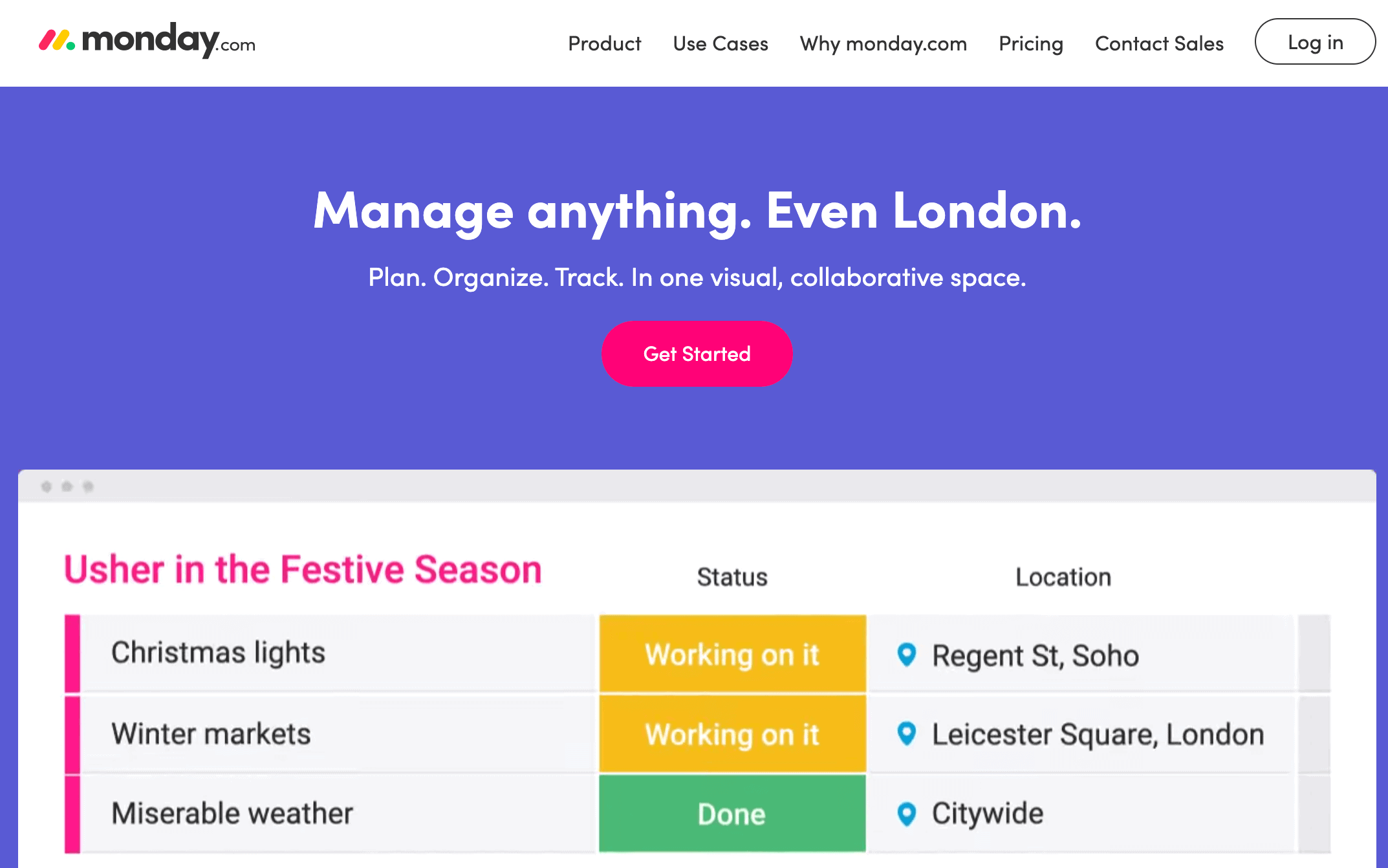 Project & task management software, Monday.com, is the first real competition we've seen to Trello. Big talk right? Let's show you why.
With Monday.com you can create not only tasks, but timelines, locations, projects, but do it all visually. So, you can see how far a project has gone, who it's assigned to and whether it's done or in progress. It's definitely a looker too.
Officially launched in 2012, they're now valued at $1.9 billion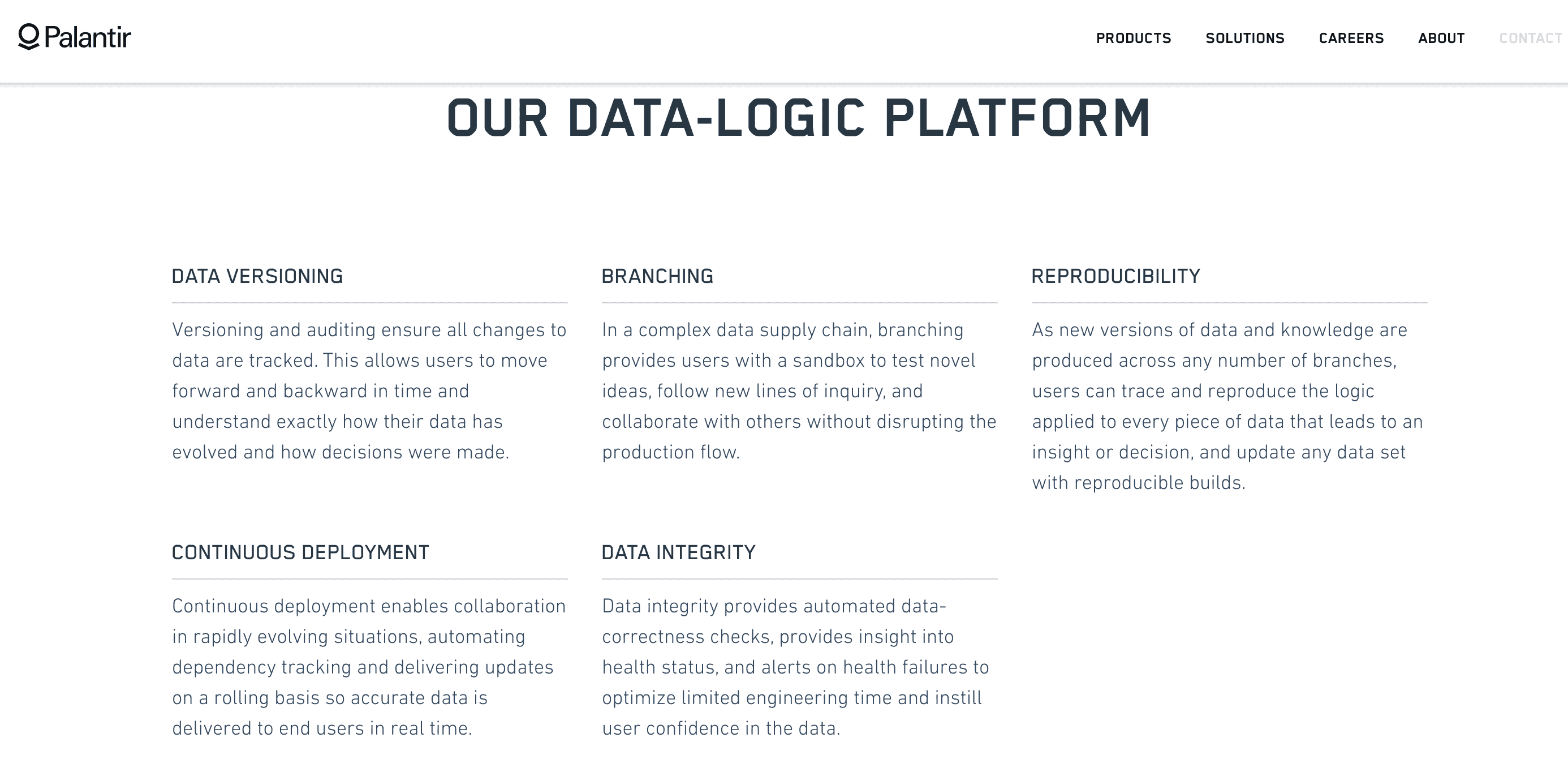 Palantir is an American software company that deals with big data analytics. They've worked on big projects, Palantir Gotham, Palantir Metropolis and Palantir Foundry that are used by American anti-terrorism departments USIC and US department of defence. Some big clients there.
So it's no surprise to see them listed as one of Silicon Valley's highest-valued private tech companies. They're currently valued at over $6 billion.
Tech of the future
Upcoming big names of tomorrow, watch out for these guys because Black Mirror might be closer than we think!
London-based tech company, Scape raised $8M in seed funding to develop cameras that can understand their surroundings. They call it a "Visual Positioning Service," which lets developers build apps that require location accuracy far beyond the capabilities of GPS alone.
The technology creates a 3D vision from pictures and videos apparently giving a far more precise location than GPS could ever provide. They say there's scope for their tech to be used in self-driving cars, robotics and initially AR apps.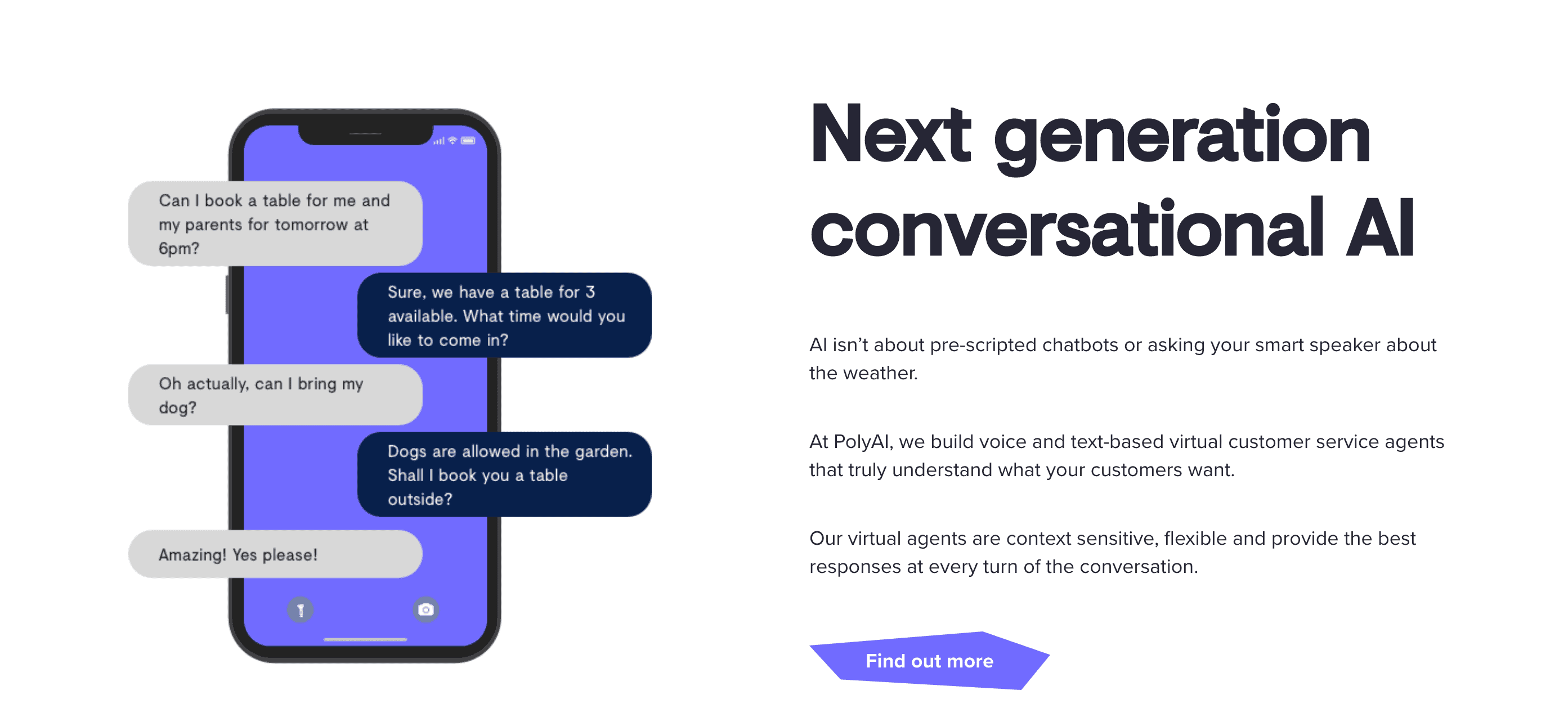 For conversational customer service chatbots that actually works. How many times have you had a conversation with a chatbot where they keep repeating the same wrong information? Too many times, we're on the edge of giving up! But PolyAI say they have the answer with extremely intelligent conversational AI. Meaning there's more time for our Customer Success teams to form real connections with customers.
They build bots that are 'context-sensitive' and choose the best response to each question or conversation point. This means customers can speak naturally and not like you're talking to a robot. It's pretty freaky if you ask us!
They were launched in 2017 straight after their founder Nikola Mrkšić completed her PhD thesis. Pretty badass if you ask us! They secured $12M Series A funding so these guys are ones to watch for sure!