Our Tech Tips to Increase Efficiency | LiveChat
Published:
Our last tech tip explained why we use Trello to help us plan our projects and processes. This next tip will be more concerned with offering your customers all avenues for getting in contact. And how do you make sure your customers are getting their needs addressed as quickly as possibly? Well, enter LiveChat.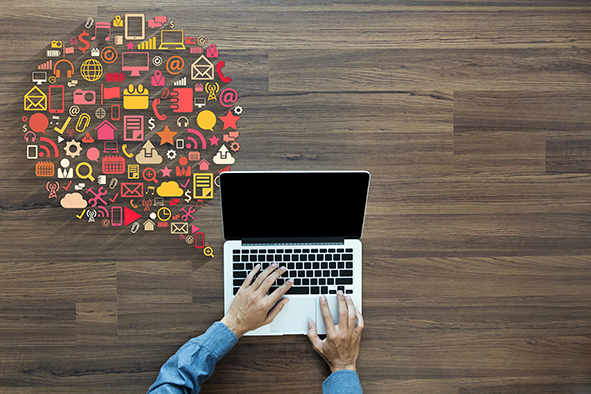 #3 Branch out from traditional communications – check out LiveChat
What's LiveChat?
It's a web application that helps visitors on your site chat live with your customer support team. It helps us with customers who have support questions around the product, or potential customers who need guidance before signing up.
As a tech company, we always want to make sure we're offering ways for our customers to get in touch with us and that we're staying on top of what trends are popular – it would be pretty slack if we didn't! And as our aim is to save our customers time and make things easier for them – it only makes sense that we are taking on all solutions to make this happen. We're also pretty big on not distracting people from work if it can be avoided – so by taking on this solution it means that both staff and customers can multi-task between chats and their day-to-day tasks. Only having to check in when they hear the "ping" of a notification.
LiveChat can also be integrated with your internal comms, which is what we've done with Hipchat. Which means we can see when a chat has been completed and rated, helping us give internal feedback, or to clarify info with a team member when we need help with a conversation. And by centralising our customer chats, it makes it easy to search customer history. Ensuring that we keep all parts of the business transparent, for both staff and clients. And this means that chat logs can be provided in case any issues arise in the future.
So check it out! By offering customers a variety of channels you'll be sure none of them slip through the cracks whilst they're waiting for questions to be answered. And as a result, you'll see an increase in sales as well as positive feedback. Win win.
'till the next one…