Our tech tips to increase efficiency | Trello Tips
Published:
In our first tech tip we shared how we use Hipchat to encourage transparency in our culture. In our second post we'll explain the benefits of planning, sharing and collaborating on our work .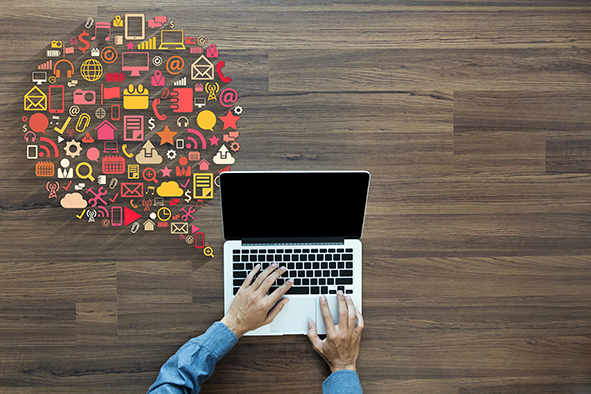 #2 Keep it simple & plan your processes – use Trello
We just want to start by saying; Trello is great. It's idea is a simple one, but can be used in a lot of different ways – and Team Signable uses it to help with their day to day work.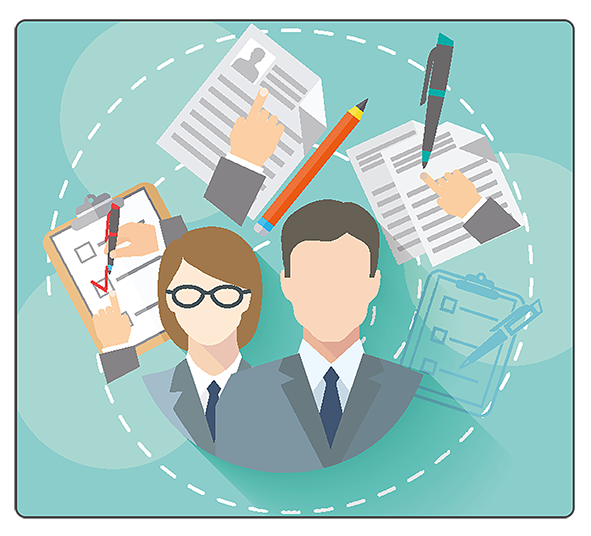 So, what is Trello? It's essentially a software tool that helps you make lists on boards. And that's just how we use it. We create boards specific to each department or project and within them have sections of lists for work that's planned. These lists have individual cards with tasks, and these can be assigned to team members as needed. Within these our team is able to have conversations speficic to that task, or add comments & updates.
By having our work planned out in a shareable and interactive way helps us organise what we're working on. It also helps us collaborate and lets the team know each other's schedules.
Sharing your work and leaving it open to your team also means that as and when new ideas come to someone, they'll be able to contribute in their own time and reinforces our view that everyone's opinion is valued. For example, when recently planning an eBook I listed each topic individually in a Trello list. This meant the team was able to check it out and note ideas for extra info that might be interesting, or share insight from their own experiences.
So; check it out! Encourage communication & collaboration within your team, whilst helping everyone organise their activity. Winning.
'till the next one…