The Self Storage tech that helped millions remote work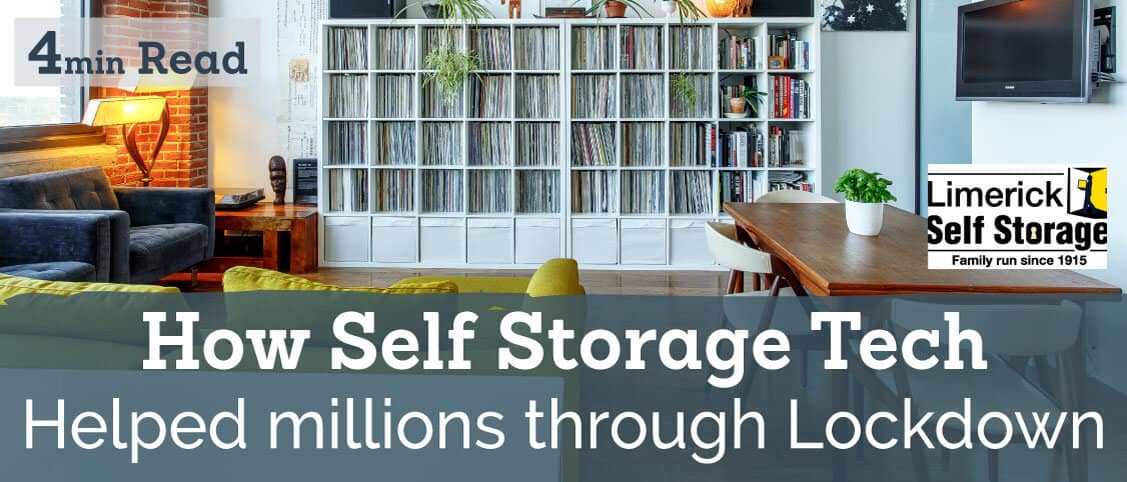 Published:
With a new normal hitting every sector, we spoke to some of our customers on their experience of Lockdown and how technology has played a key role in continuing 'business as usual'. Because tech is what? Tech is for good, not just for lockdown.
We're seeing a huge shift in the way every sector thinks about technology, with a readiness to continue to expand their digital adoption for years to come.
Self Storage solutions erased remote-work stress…
Keith from Limerick Self Storage tell us the reality behind a spike in demand for self-storage units during lockdown. With trends showing that searches for 'self-storage' went up by 21% in March 2020, compared to the same month last year. Inquiries also moved to a 90/10 split to more domestic storage inquiries over business ones.
This higher demand for storage space meant that storage companies had to act fast and implement contact-free solutions if they were to stay in business.
While Limerick say they have upgraded a lot of their self-storage tech during Lockdown, including the introduction of Signable, some have stayed largely the same. Their use of eSignature software to get contracts signed meant there could be limited person-person interaction. Basically, keeping us all from developing claustrophobia in our own homes!
We spoke to Keith from Limerick to ask about the effects of Lockdown on their storage spaces.
Has Lockdown had varying effects on business?
"During the major lockdown in Ireland, we interacted with all customers either over the phone or by email. We were able to adapt our business to paperless contracts, invoices and zero contact hours with customers."
What problems were you facing before using eSignatures? And have they helped solve them?
"We would always have the customer physically sign contracts in the office before lockdown. This meant contact with the public and a lot of unnecessary paperwork and wasting of time for both us and the customer."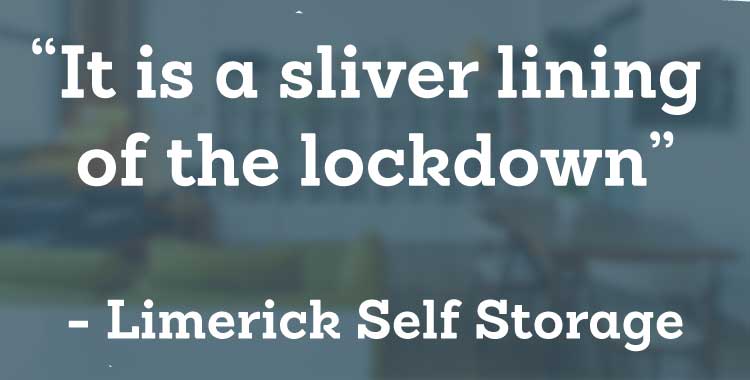 What self storage tech will you continue to use after Lockdown has ended? Do you see them as integral to your day-to-day runnings going forward?
"Having the eSignature set up through Signable means we can cut down on paper being printed. Time being wasted and also having the contract electronically saved automatically. It has improved the process of setting up a customer no end. It is a sliver lining of the lockdown."
Finally, what's your take on how businesses, on the whole, have reacted to new tech during Lockdown?
"I think people have adapted very well during the lockdown. It will be interesting to see if it continues when hopefully everything is lifted."
As Keith so eloquently put it, tech has been the 'silver lining' of Lockdown, showing that attitudes have changed so greatly and will hopefully mean a new digital age of business.