Tips to avoid terrifying customers!
Published:
Halloween is on a Monday this year, just in case you need any further proof that 2016 is the worst year ever. But, instead of letting that be a bad one, we thought we'd get in the Halloween spirit and share our customer success tips. So you'll know what to avoid in order to hold on to your customers. Which will ensure the only thing scaring away clients is your seasonal themed blog posts.
#1 – Don't focus heavily on price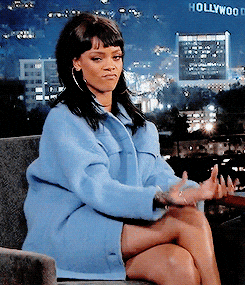 It's a classic misconception. Being the business with the lowest-cost sounds like a clear advantage. But have you considered what you may need to do in order to maintain that?
There will always be another business who will try to charge less than you, or a potential customer who wants your already low cost, lower. And then where do you expect to find a profit?
Instead of focusing on price, focus on your value. Once you know the value of your product or service you can rest easy that your clients will see it, too. It will also give you stronger marketing angles instead of solely highlighting a low price. Which could send your customer shopping around for a lower one, and then finding your competitors.
#2 – Not listening to your customers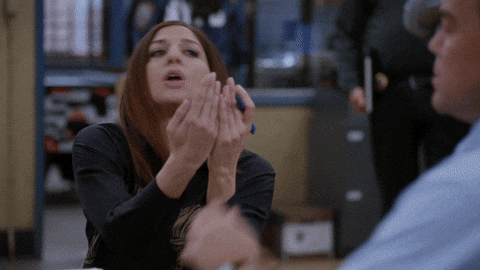 We're really big on listening to our customers. And the feedback we get shows how much it's appreciated.
We know the customer isn't always right, but the customer does usually have feedback that should be taken on board. You can't go around thinking that the service you provide can't be improved. So who better to listen to than the people that use it? There is no better way to get more value than by speaking with them. And you'll also strengthen client relationships by doing so.
#3 – Not keeping communication a priority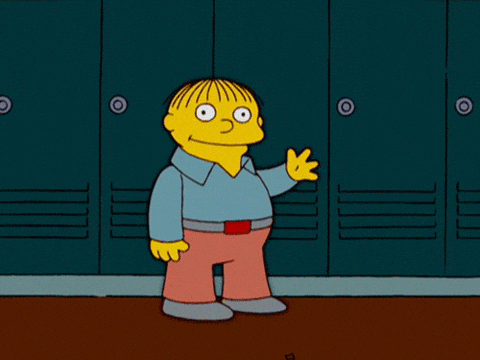 Listening to feedback is one thing, but making sure your customers are able to get in touch with it is another. At Signable we have phone, email, LiveChat and social channels available. We also use HipChat internally to help improve our own daily conversations which also helps improve transparency within our team.
In today's world, there are tons of different tools to help on offer, so there's no excuse really. Check them out and see what suits you. Then you can give customers every opportunity to stay in contact.
#4 – Quit using time-consuming, out of date processes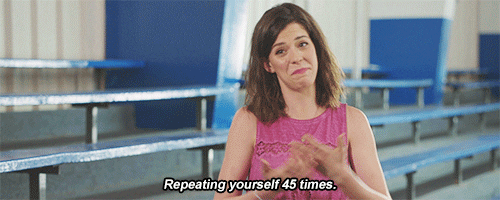 For the people in the back; go paperless!
If you haven't heard our cry yet then you must be new to Signable. We're constantly urging you to ditch the paper and go digital.
Today clients expect everything to be completed super quick and seamlessly. And as all businesses are expected to be online in some capacity, by taking any paper-based processes or communications online you will save time, money and be more in keeping with how we communicate with each other and handle our personal lives, daily. It will also up your company image by making you look more professional and efficient. That's a win win.