6 Tips for Saving Money with Affordable Business Tech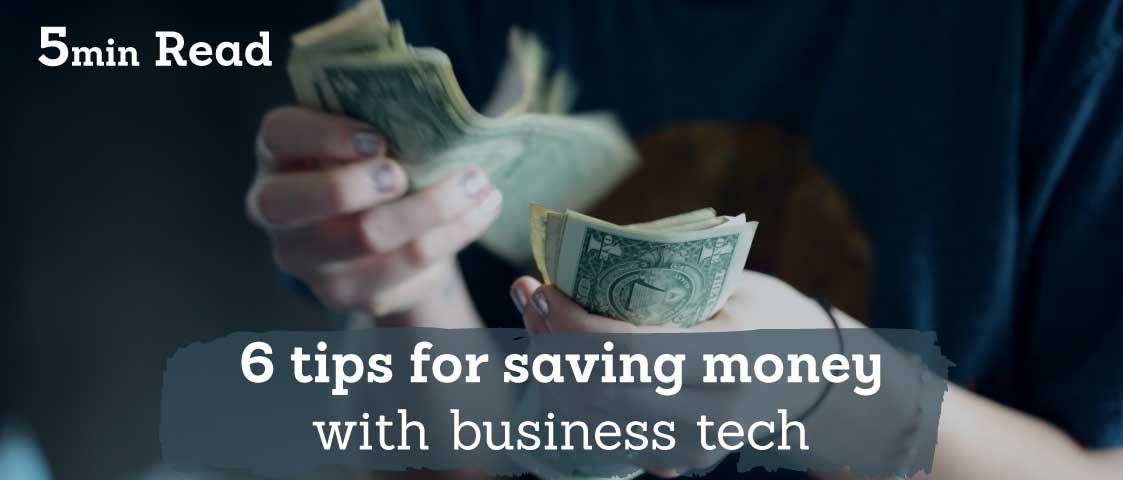 Published:
No matter the size of your company, money is important. So saving is important. Finding the best business tech for saving you money can be a bit arduous, and nothing free is ever that good, is it? We'll show you not only what business tech to use to save, but where and why to implement it.
We all carry tech to make our lives easier, but the same thought process has a hard time entering the office. Especially if you're a new business owner, it can be hard to start using tech from the off.
You instinctually use what you already have, but in the long run, key pieces of software can mean the difference between failing and flying.
Let's break down the problems most businesses have and could be saving money on…
1. Losing sales
If you're a hurdler and you fall at the first obstacle you usually know why. Then you go away and work on that thing that made you fall, so next time you'll clear it. It's the same basic principle for your sales tactics. If you're not tracking anything and recording your processes how can you be sure what you need to work on or change? This is your first problem and one where you could be losing a huge amount of leads.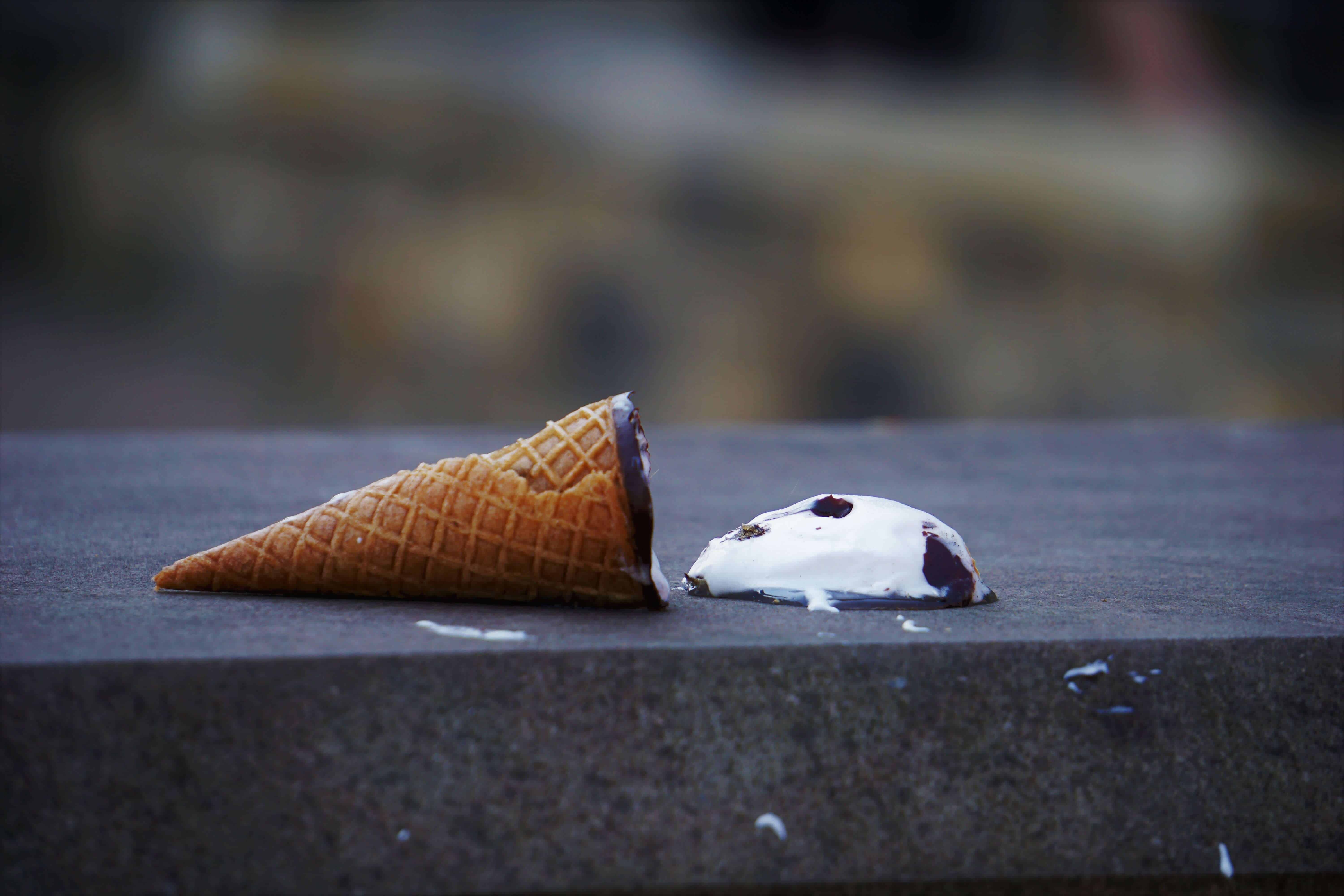 Solution – CRM software
CRM software is one of those core pieces of business tech that everyone needs. But they can cost the earth, so why not save while we're at it? Hubspot's CRM has a huge range of features and is completely free.
Customer communications are key with streamlining your sales team, and ultimately earning more money. So automating the process of information management helps you track what's happening and if it's working, while also improving customer outreach with integrated meeting systems and live chat.
Serchen recently came out with a complete list of the best CRM platforms on the market, specifically for smaller businesses, so check out their list.
If the incredible ease of use is what makes or breaks a CRM, then Hubspot has well and truly made it! Their user interface is incredibly well thought out and allows your team to access detailed information, fast! Plus it's free!
Features include:
Kanban board for easy management of information
Gmail and Outlook integration
Full sales pipeline visibility in real-time
Email tracking
Meeting scheduling
Live chat
Prospect tracking
2. Turning 'soft' agreements into actual conversions
After looking at your sales process, you'll know what the pipeline starts with. Is it followed by a call with one of your advisers? But, when you get the all-important 'soft' agreement what happens next?
If the answer isn't 'immediately send them a digital contract' you're probably getting some drop-off. This means you're losing money, or rather, spending more getting them back. This is where you could be getting some easy wins. This is problem number 2.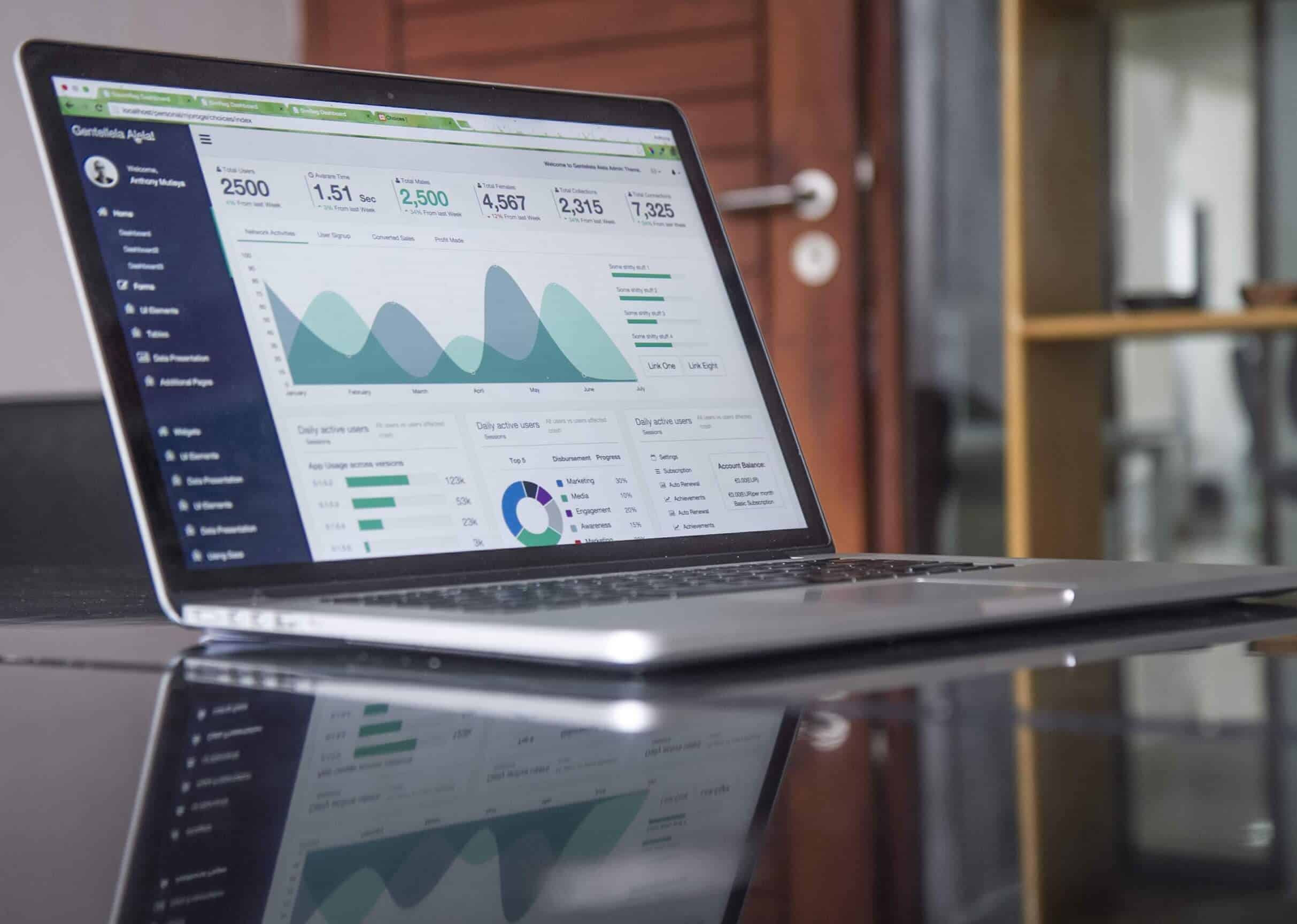 Solution – Digital contracts
By sending a digital contract with your branding and a personal message to the new client, they're a million times more likely to say 'yes'.
If you're looking to save some money, electronic contracts are the way to go. They save you on paper, ink and time running to the post office. With Signable we also offer very flexible plans and the only provider to have a Pay as you go top-up plan.
Features:
Unlimited users
Top up anytime
Unlimited templates
Reminders
Fully trackable document history
Full UK phone and live chat support
3 & 4. Budgeting, payroll & expenses
These two tips are more for the small businesses perhaps, budgeting and analysing where the money you make is going is an obvious one. As well as making sure your staff are paid the correct amount and on time, so as to lessen paying twice or not paying at all! Good software isn't always very cheap, so we've chosen two to choose from.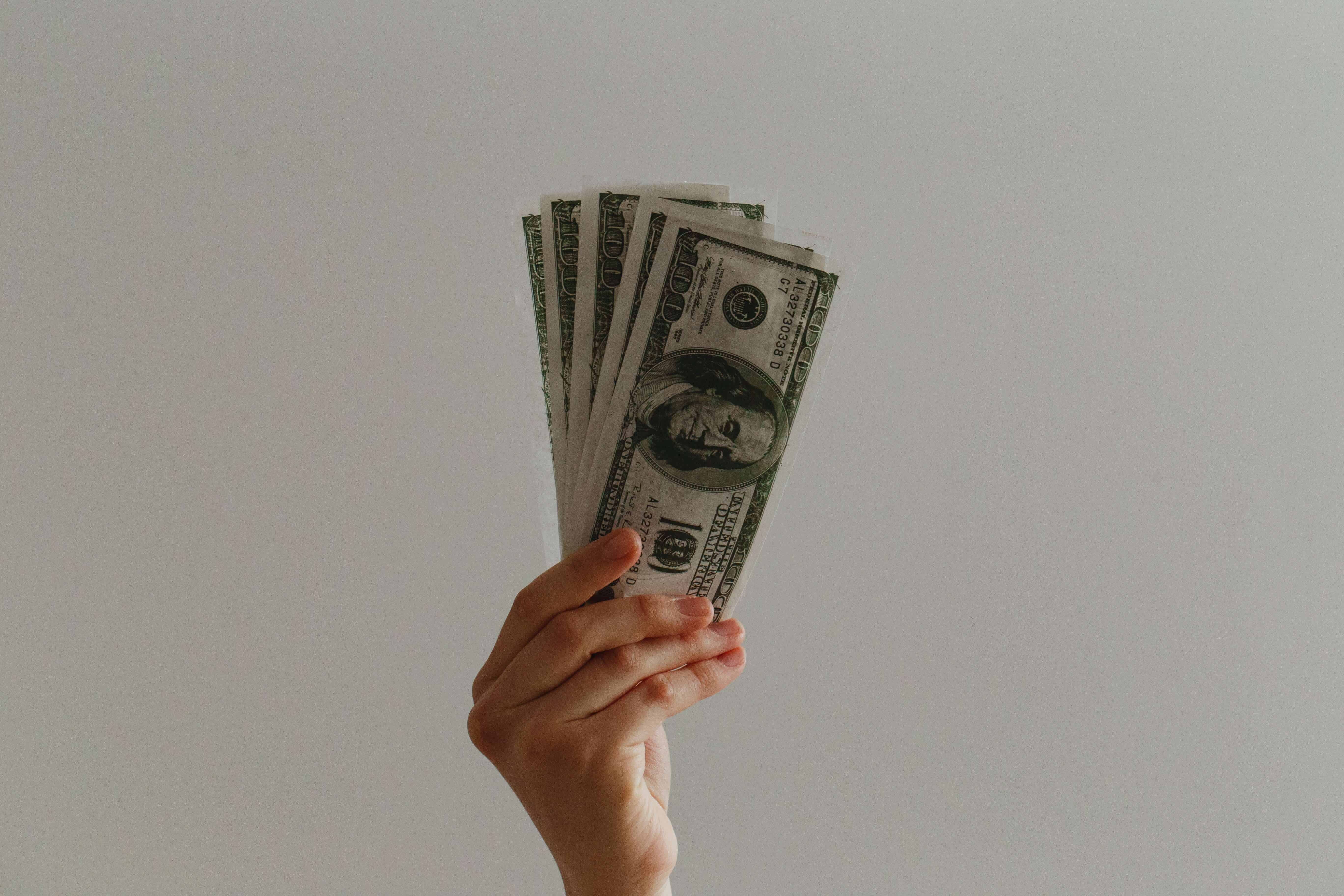 Solution – Budgeting software
58% of financial advisors plan to invest in new technology this year, with the top reason being the hope to serve more clients. If the top dogs in finance are saying they should invest more to earn more, so should you!
We will note that the website isn't too attractive, but the ease of use is enough to give it a try!
Easy to use for small businesses
Can handle payroll
Double-entry accounting
Imports from other apps
Zoho Books is a step up from free, but still pretty affordable if you ask us. There's also an insane amount of product add-ons, for example, Zoho subscription & Zoho Inventory that help tailor the service to your company's financial needs.
Features:
Custom Invoices
Expense Tracking
Projects and timesheets
Recurring transaction management
Sales approval
5. Mobile tech is your friend
With almost everyone in the developed world having access to a mobile phone, it makes dealing with your processes on the go even easier. It's also free if you already have a phone.
80% of smartphone users check their mobile devices within 15 minutes of waking up each morning. Which means your clients see emails sent to them far faster than ever before, with up to 60% of emails checked on a mobile device.
So by utilising mobile optimisation for your emails, you'll reach your audience on their preferred platform. They'll also see any digital contract as soon as you send it, so make sure you've got a good personal message written up.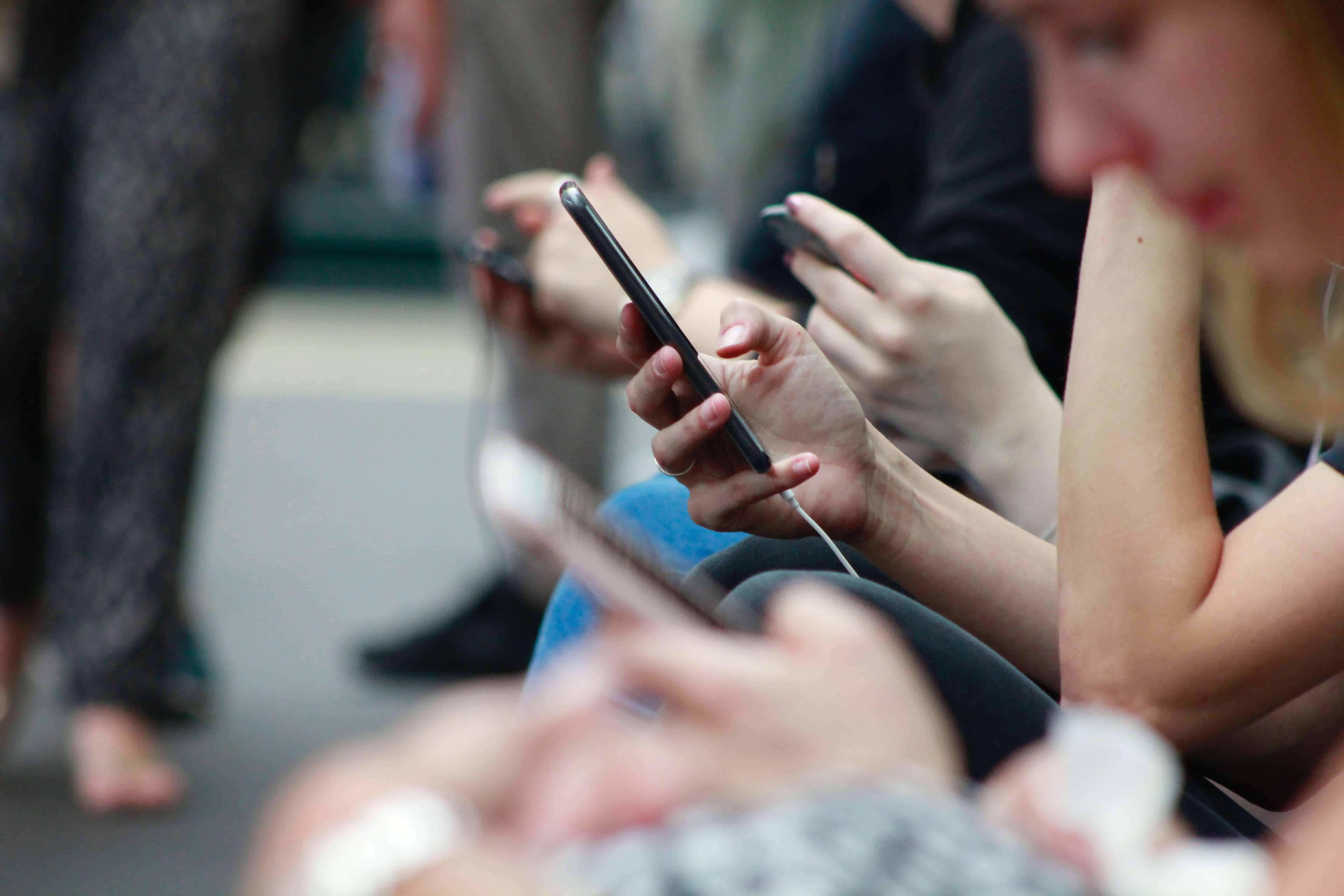 Many of these points read as an obvious truth but until you fully integrate tech into your sales processes you won't know how effective they'll be for your company. We suggest trying out as many different types of tech to see what works for you, so our last tip is free trials!
6. Free trials
Make the most of free trials to see if the solution is for you, without forking out any cash. It's as simple as that really.
You can try out digital contracts with us for 14 days with our free trial – no commitment, if you don't like us you don't have to pay a penny!
Just a few simple details and you're ready to go!