November updates & fixes!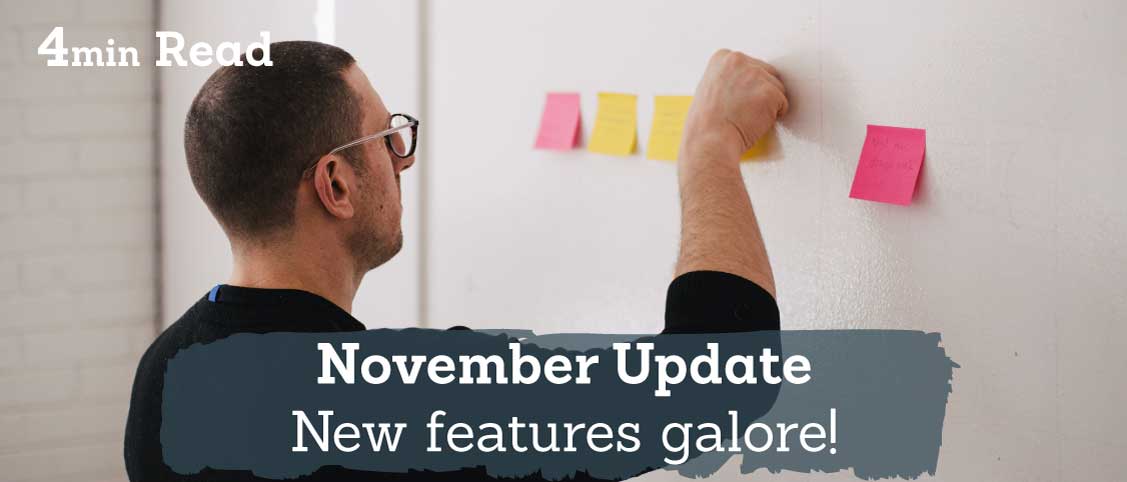 Published:
You told us you wanted it, so we did it!
Our Signable November update has a quick roundup of our top fixes and new features that you asked for, enjoy!
1.Associated Envelopes
You wanted a better way of finding envelopes related to a particular template. So here it is!
We proudly present 'Associated Envelopes' feature! *cheers* It allows you to see all the envelopes you've sent using a specific template!
Head to the 'Templates' section in the left-hand bar.
Then click on the template you'd like to see.
Click the 'Associated Envelopes' button to the right.
See the list of all the envelopes you've sent!
You can download them right there too if you like.
Pretty cool? Go check it out to see which template you've used the most!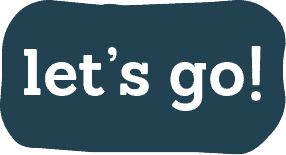 Want to see what you said to each client when you sent them a document? Now you can!
Head to your 'Library' and click the envelope you want to view the message of. You'll see the 'party message' displayed in the envelope status page. Simply hover to see the whole message if some of it is cut off.
You'll be able to see each message you sent to each party.
Yes, that's right! We've added that all-important button so you can see how your document looks before you send it! The handy button appears just under the 'name your envelope' text box.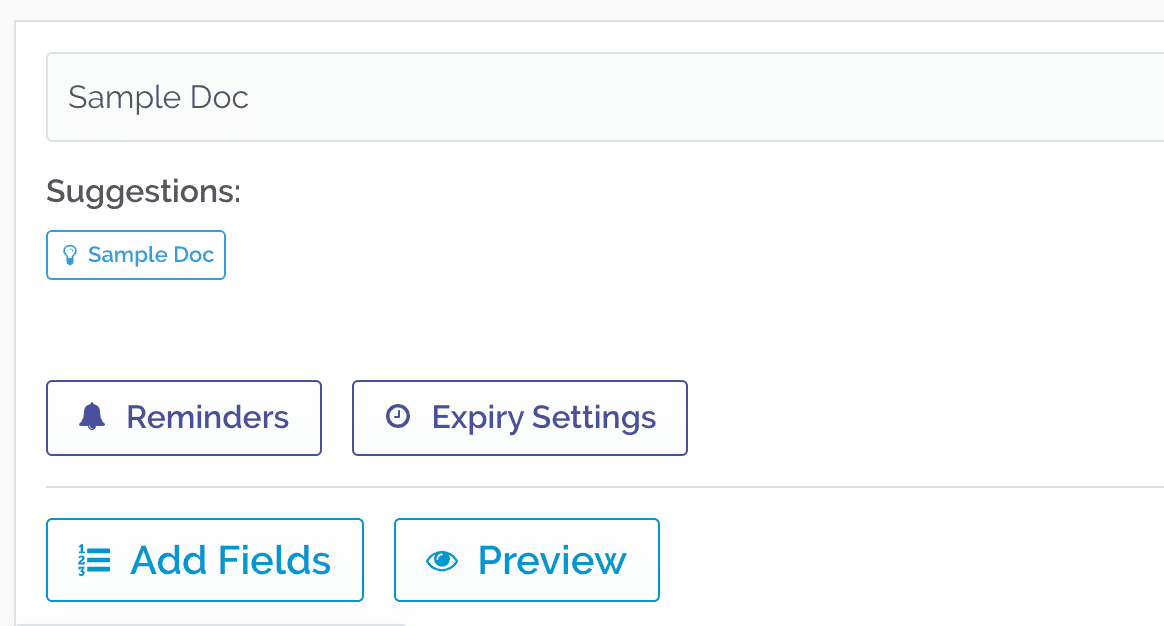 This is unfortunately only available to those of you on a large business plan, but if you are, great news! You can now customise the access to your Signable account even further with IP Allowlist.
If you're not sure what that means, in simple terms, it's targetting certain IP addresses and only allowing those addresses to access your account, so your 'allowing' them.
You do have to know the IP addresses in order to add them but you can label them so you know who you're referring to when you come to assess who still needs access.
Head to your 'Company Profile' and then to 'Security' where you'll see your allowed IP addresses.

You've probably noticed we've had a bit of a clean-up! We've redesigned our new homepage with easier navigation in mind. Plus don't you just love some close-ups of hand gestures? Yep, us too.
We're hoping to make the rest of our site look as pretty as this does so watch this space!