Tips for your trade: Signable & finance
Published:
The finance sector, whether focusing on managing or giving, is an industry that deals with handling a lot of documents. Lots of documents can mean a lot of time spent on admin time, and as we know; time is money.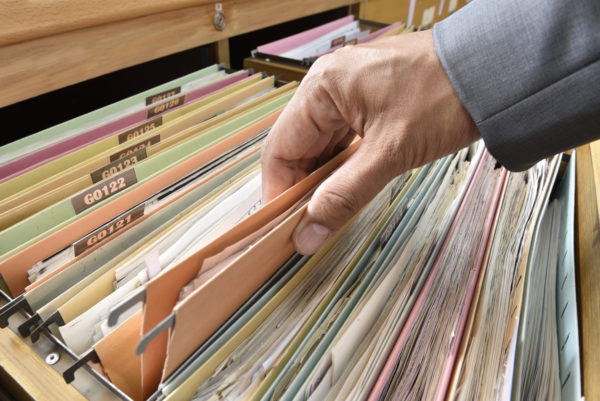 Signable is already helping hundreds of businesses speed up how they lend money, finance vehicles, manage debt and handle accounts. Here's some other ways we help…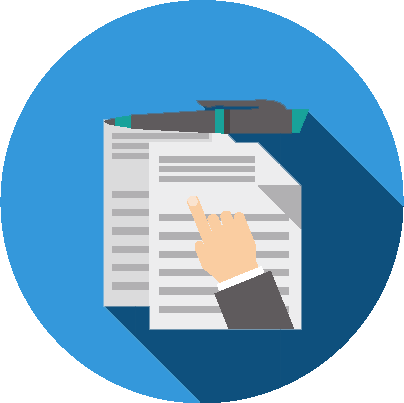 No skim guarantee!
Yep, even the most professional of the finance professionals has been guilty of skimming part of a document, and signing without fully knowing the commitment involved. Using Signable helps removes this possibility by enabling you to add initial fields next to the more long, more complex parts of contracts. Ensuring parties have read and understood before signing.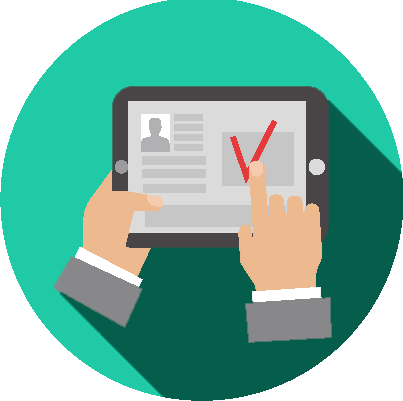 Signing off worry free…
Audit & compliance procedures are pretty in-depth, and it's important they are completed 100% error proof and are kept secure. By uploading your documents as PDFs and specifying where signers need to input their information, your contracts won't need to be checked for lazy mistakes. You'll also be given a full audit trail of any interaction with your document, and a certificate as soon as it's completed.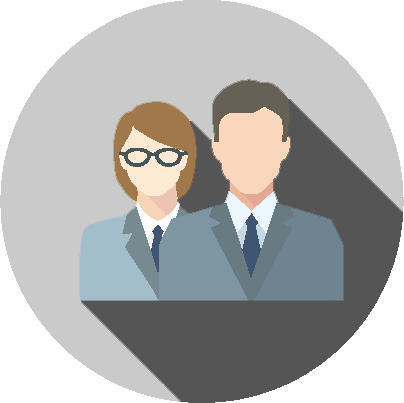 Cater to clients schedules
Finance deals are usually time sensitive, meaning you and your clients will benefit from having them completed quickly. Using Signable means that schedules are catered to and documents can be reviewed and signed at any location. The signing process is also kept simple by cutting out printing & scanning, or visits to the post office.
Right?
We have examples of how other finance companies are using e-signatures, but we suggest signing up for your free trial today, and see for yourself how we can help you.
Happy signing!