Twitter's Secret Accessibility Settings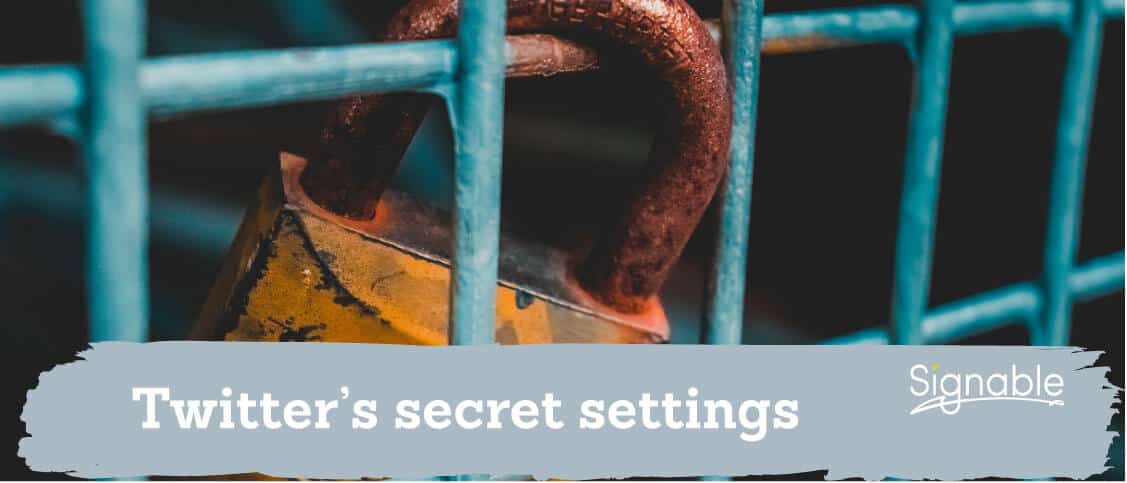 Published:
Whether I'm tweeting GIFs from the Signable account or attempting to decipher Kanye West's tweets in my own time, I spend a lot of time on Twitter.
It's hard to ignore the visual nature of Twitter or any other social media platform for that matter. Just take a look at this five-second snippet of my Twitter timeline. There's only a couple of tweets that are just text (without any visual attachments).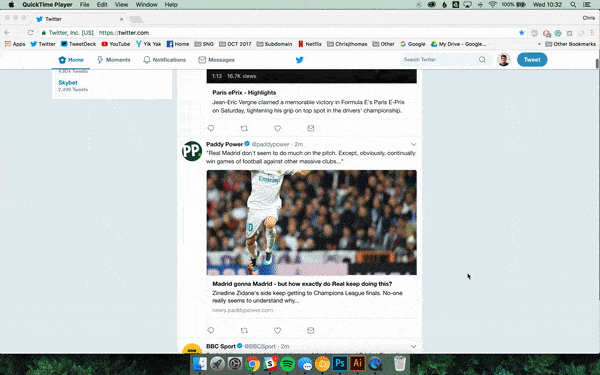 There are millions of visually impaired internet users around the world, which means many options exist when it comes to text-to-speech and other types of accessibility software. This is great for text based web pages, but, some social media posts may be confusing without the context that the image provides.
This tweet from Kanye is actually easy to understand for those without impaired vision which makes a nice change, but, anyone with impaired vision would never be able to understand the context of 'we got love' without seeing the image of his children.
As a ground-breaking solution, Twitter has a built-in accessibility feature that allows users to create descriptive image captions for those who can't see.
The feature was first introduced in 2016, but, this tweet from Rob Long has made so many more people aware of it, having been shared over 170,000 times.
You can turn on image descriptions by following Rob's instructions above or by visiting Twitter's settings page and selecting the 'Compose image descriptions' box.
It's important to use a good quality image description so that the user has a clear understanding of what the image is. According to Rob "there's a decent character limit. Imagine your on the phone to a mate and just write what you'd say to them, be fun and informal ?".
For example, a decent description of Kanye's picture above would be 'baby Chicago and brother, Saint West, out together. Saint sports some fresh creps'.
So please, don't follow in Kanye's footsteps, or rather Adidas-steps. Consider everyone when you're tweeting, whether you have 0 or 10,000 followers. But, maybe there are some things that are best left undescribed…