What is Business Process Management?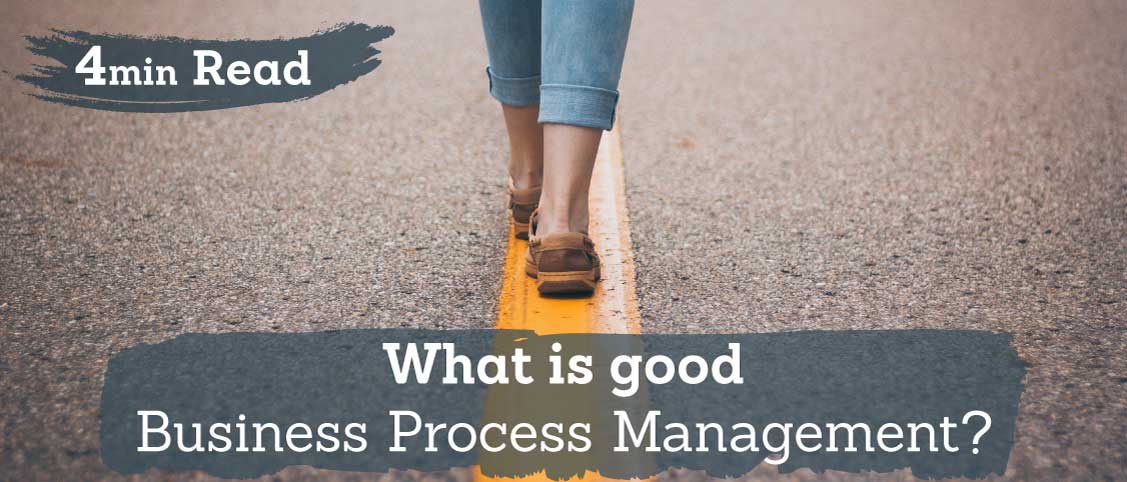 Published:
For businesses to become and remain competitive, they need to work on improving their processes continuously. Failure to do so can lead to underwhelming results – low revenues, unmotivated workforce, and dissatisfied customers.
Any business can use some efficiency-boost. Achieving business efficiency on a larger scale, however, is most successful with the help of BPM.
Business Process Management, Defined
To keep up with industry changes and ever-growing consumer demands, companies and organisations turn to Business Process Management or BPM. Business owners, executives, heads of departments, and managers recognise the role of BPM in optimising the different aspects of business operations.
Wikipedia defines BPM as "a discipline in operations management in which people use various methods to discover, model, analyse, measure, improve, optimise, and automate business processes. BPM focuses on improving corporate performance by managing business processes."
Regardless of the industry, you belong to or the size of your business, it's wise to invest in BPM to drive process improvements.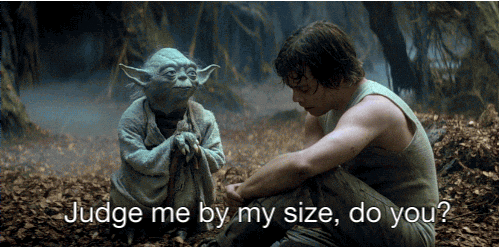 The Main Benefits of BPM to Businesses
At the core, BPM provides companies with a clearer insight into their operations. BPM programs and software enable organisations to accomplish more with less waste and fewer efforts. Even the automation of simple tasks – like contract signing, you can document sign online instead. This is advantageous to companies of all scales, but especially to startups faced with budget and profitability issues.
These are the main benefits of BPM
1. Improved Efficiency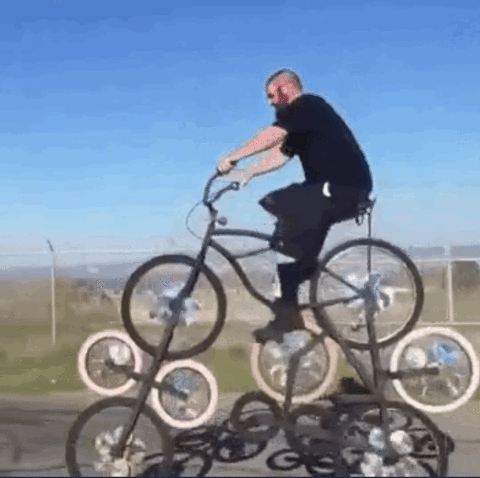 Inefficiency is one of the most common challenges for many organisations. Businesses have a tonne of waste, especially when time and money is concerned because their processes just don't work. Period.
BPM sheds fresh light on company processes, which enable businesses to recognise inefficiencies and identify necessary changes for optimal and smooth-running operations.
2. Business Agility
In today's super-competitive business sphere, being agile is huge.
BPM helps create flexible processes so that a company can adjust and implement changes whenever necessary. If you can react and respond quickly, you'll not get left behind.
3. Enhance Business Process Visibility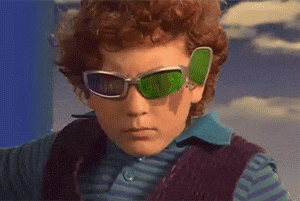 As you get a better understanding of the flow of your operations, you'll become more capable of adapting or modifying your activities towards peak efficiency.
BPM allows you to see what's not working without all the manual, hard work.
4. Better Security and Compliance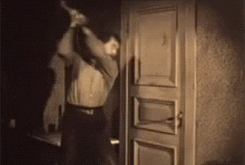 As a business you've got loads of rules and regs on your plate. Failure to follow and comply with these standards can lead to frustrating complications and big fines.
Companies who use BPM are far less likely to fall into non-compliance, even if the rules that regulate them change. You'll also have better security against threats like fraud and theft. Especially if your document signing online, rather than filing your important documents in more traditional ways.
5. Document Sign online to transfer knowledge, quick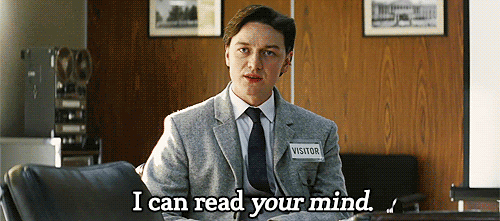 Companies used to rely on an individual's understanding of any particular process to train the new hires. There's a huge problem here when your experienced employees leave or retire, as they'll take all that knowledge with them.
BPM offers a solution to this knowledge-gap by encouraging thorough documentation. So, you can easily share this information with new starters.
Information can be easily transferred via Signable for security and ease, allowing your new starters to document sign online, rather than on paper.
6. Continuous Improvement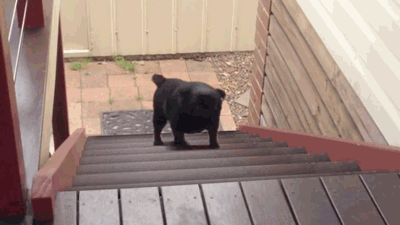 Small, constant changes are going to be more successful for you and your business than one, big drastic change.
BPM will give your company the required information so you can refine your processes constantly. Every incremental change you'll make is a step in the right direction.
Every Company Needs BPM
BPM isn't just for big companies though. If you're a small company looking to improve your processes it makes sense for you to start on the right foot. Scaleable BPM solutions have been tailored especially for you smaller companies, so go and start improving now!
Learn more about eSignatures here.
Author Bio:
Casey Belle is the Content Marketing Specialist for Techaerus, a company that focuses on teaching and implementing proper use of software/hardware within companies and organizations. When not working, she makes use of her time doing yoga and completing her travel bucket list.