6 benefits of a paperless office
Published:
'Going paperless' and the 'paperless office' are two phrases commonly thrown about. Using less paper is important for obvious reasons, and we're fully behind reducing paper-based processes. Sending documents electronically is the best way to replicate a paperless document sending process. But what exactly are the benefits of reducing paper consumption in your office? Let's take a look.
1. Greener

One of the most obvious and important benefits of a paperless office is the reduction of paper consumption. This means each time you send a document electronically, instead of using paper, you and your business are doing your bit to be more environmentally sustainable.
2. Free Up Office Space

Filing cabinets, printers, scanners. Equipment to print, send and store paper documents takes up precious office space. Freeing up space, reducing the amount of equipment you use might mean you can reduce office running costs and find extra space in the office for whatever you see fit.
3. Save Time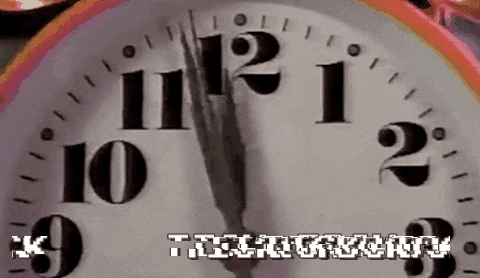 As well as space, filing signed documents takes time, as does printing, scanning and posting. The typical electronic process is aimed to reduce the amount of time you spend processing your documents. Documents which are sent electronically can be signed instantly, where are paper documents can take days or even weeks.
4. Reduce Cost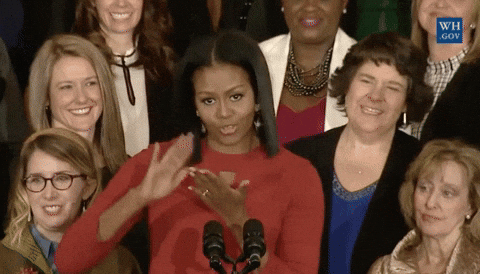 Going paperless is actually a great way of saving money. As well as not needing to splash out on equipment for printing your documents, the sending and delivery of documents tends to be much lower when done without using paper.
5. More Secure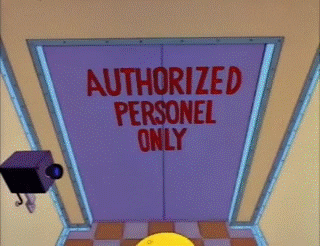 Storing your businesses and customers data in the most secure way possible is vitally important. For complete peace of mind storing documents electronically within Signable is much more secure than in a filing cabinet that hundreds of people could have access to. Find out more about how secure Signable is here.
6. Reduce Mistakes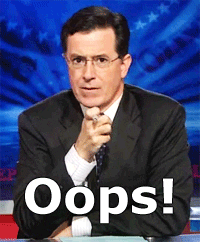 Mistakes happen, we're only human, but often mistakes tend to be much easier to fix quickly on electronic documents, as opposed to paper. Signable allows you cancel documents you may have sent in error. On the document signing page, you will see tips to assist and guide signers to ensure documents are signed with improved accuracy by avoiding any confusion.