Branding the signing page with your own colours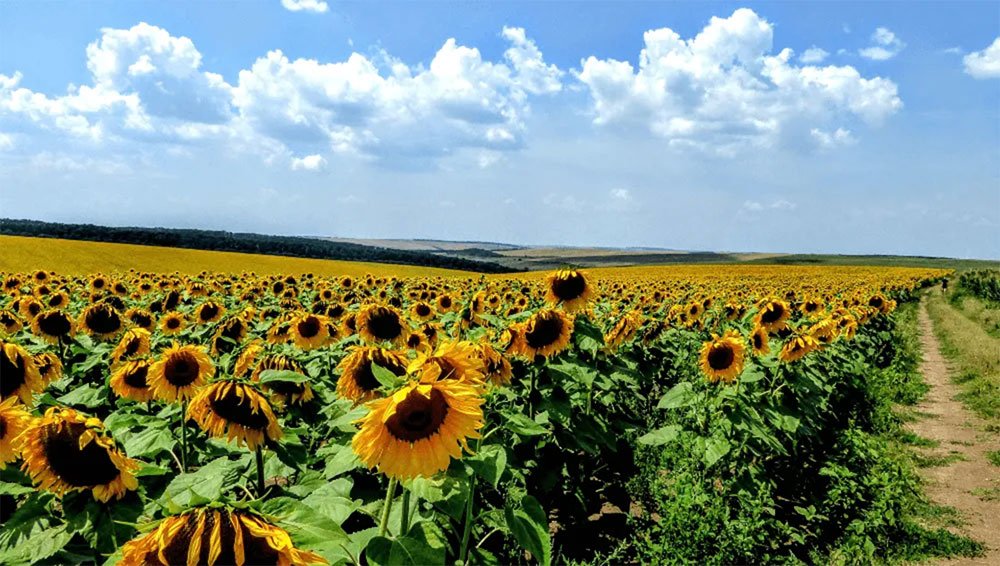 Published:
One of our most popular features is the ability for our customers to completely customise the emails that go out to their signers. This customisation can vary between just changing the logo to their own company one through to completely changing the look and feel of the emails so it is virtually indistinguishable to the original. Along with this powerful feature, we also support the ability to upload a new logo which will be shown on the signing page itself.
One thing that was missing was the ability to change the signing page colours themselves. We regularly get suggestions asking for the ability to change the signing page colours, from our green to a different colour. One which better matches their branding, don't worry, its not taken personally!
I am glad to say that this feature is now available to all monthly plan accounts. To change your branding colours, just go to the Branding section and then scroll to the bottom. There you will see the option to select a new colour for the signing page. Changes are made instantly so your signers will see the new branding straight away!