Which Game of Thrones House is your business?
Published:
It's almost that time again, and the last time (unless you count the spin-offs) that we'll turn on the TV and get our dragons primed for Game of Thrones!
Which Game of Thrones house would you be?
Season 8 is here and it got us wondering if Signable was a Game of Thrones House, which would we be? Everybody has their favourites to sit upon the Iron Throne (ouch, right?), but, which game of thrones house are you? Take a look at our breakdown of the houses to see who you're channelling in your office!
The Starks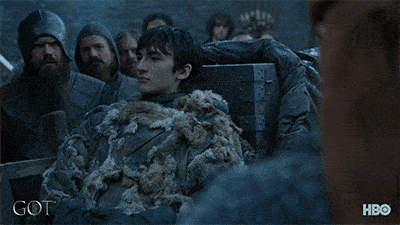 House Size: Medium
Traits: Loyal, Supporting, Resilient, Integrity
Pros: The Starks are the businesses that have been established for a while and have some legacy. They understand hardship better than any house and are always prepared for when "Winter is coming!" Treating employees like family, encouraging growth, and rewarding loyalty and individuality. Starks have clear and defined values which reflect well with their followers!
Cons: Often can be stuck in their traditional values and ways, instead of moving with the times.
The Targaryens
House Size: Small
Traits: Determined, Adaptable, Grounded, Innovative
Pros: Targaryens are the entrepreneurs, start-ups and rising stars of the business world! Determination has got them where they are, and they are prepared to adapt and evolve to keep moving and growing! These businesses often have a good idea and strong values to make themselves relatable in the public eye! Can gain support quickly with the right approach!
Cons: It can take time for Targaryens to gain traction and support. They have to go through a lot more trial and error, sometimes having to take a step back before moving forward! Often they rely on support from partners and advisors (like Tyrion Lannister.) Partners who believe in the companies idea and wish to help see it through!
The Lannisters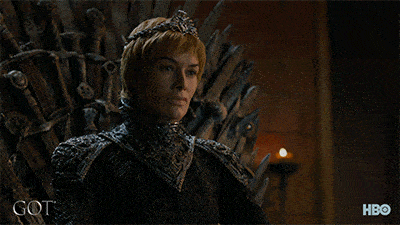 House Size: Large
Traits: Experienced, Successful, Resolute, Unyielding
Pros: Lannisters can be seen as larger businesses and market leaders, already at the top of their game and understand business! Often having an established brand and a catchy slogan similarly to "A Lannister always pays their debts!" Have gained strong partnerships and loyalties over the years and the resources to make and follow through big decisions. Lannisters have the determination and perseverance to stay on top, whatever the cost and will invest a lot into research and people to maintain that!
Cons: Hard to please all their followers and can often lose track of what their customer base wants! Big decisions may be challenged by employees, partners and followers. Employees can often feel like a cog in a machine rather than a valued and supported member of the business.
The White Walkers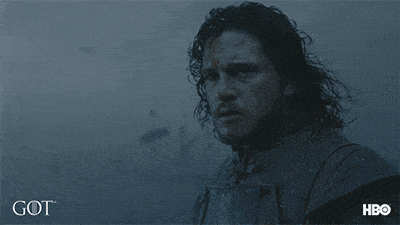 House Size: Large/Huge
Traits: Established, Resourceful, Renowned
Pros: Though not a Game of Thrones House, White Walkers are a large force in Game of Thrones. In the real world, these are massive corporations that control the market and want to be the one thing everyone needs! They have a huge following built up over time, but aim to spread their reach globally! Vast teams of employees support the corporation and keep it moving forward and expanding. Corporations often have more than one product on offer to appeal to the masses.
Cons: They dominate the market and often their products can be a steep price to pay for! In such a large corporation, employees can feel like drones in a hive, only there to satisfy the companies needs. At times they can lose track of what their audience really wants by pursuing down a path they deem right.
Who's going to take the throne? Let us know!
Where do you fit in and could your allegiances possibly change over time as you grow? Be sure to let us know which game of thrones house you are by tweeting us @signablehq! If you would like to see more of our Game of Thrones blogs check our Game of Thrones Season 7 tips!