4 essentials of positive business culture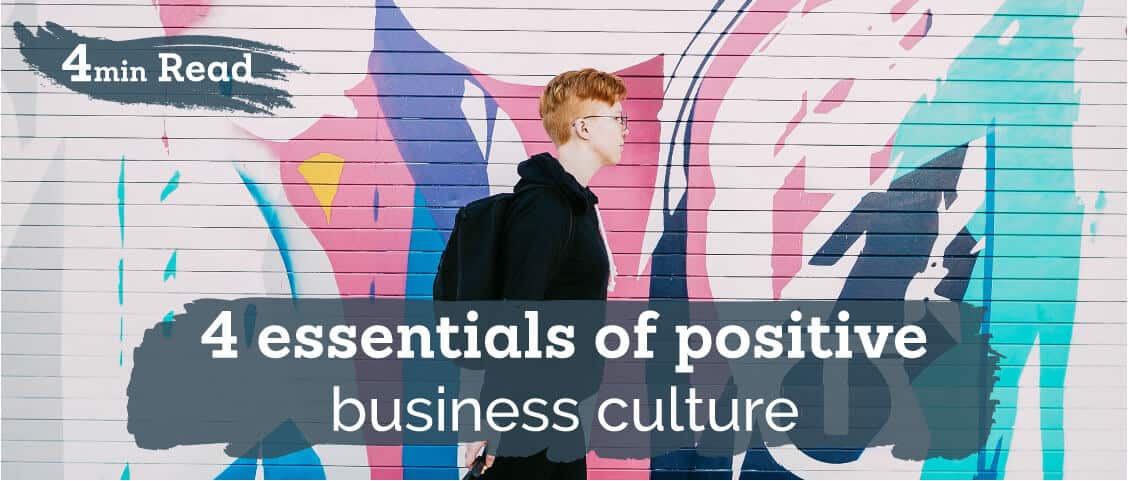 Published:
There is a growing awareness in the business community that positive business culture is no longer a nice-to-have, but is essential for business success.
Positive workplace culture is proving to have many benefits, improved staff retention, reduced absenteeism and enhanced employee health. Treat your employees well and you'll see the benefits, simple!
So, what characterises a positive work environment? There are four essentials. Firstly, let's take a look at what business culture is.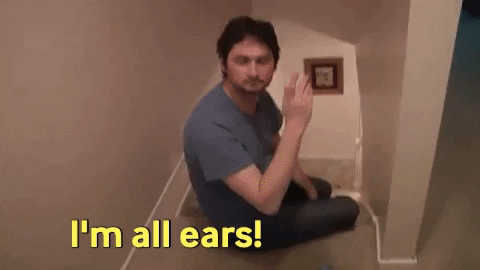 What is business culture?
Ask a roomful of business leaders to define company culture and they'll all give a different answer. Every business has a culture, but there isn't an exact definition because all will have their own nuances. With the pace of technological change, we are seeing more corporate cultures based on the adhocracy model.
Adhocracies are characterised by individual initiative, adaptive mindsets, flexible working and innovation. The adhocracy culture thrives on change and laughs in the face of routine. For some this culture works brilliantly, but it isn't the answer for all.
Culture is complex. It encompasses many aspects of a business. A company's culture can also be good or bad for a great many different reasons.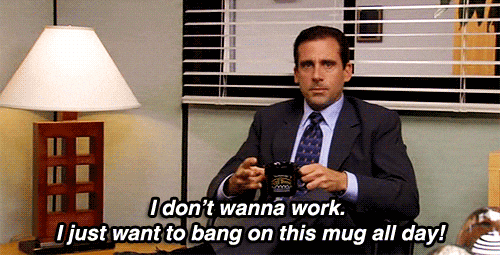 Usually, company culture revolves around the mission statement of a business, along with the values and beliefs upheld by its founders. It is a collective force made up from employees, collective and individual behaviours, and the working environment. Company culture essentially represents the DNA of the business.
Positive company culture involves trust, respect, and the opportunity for employees to grow. In a positive culture, founders, managers, and staff work with shared values and love what they do. Culture develops organically from the top down.
Culture isn't something a business can buy in. It's not something that leaders can invest in and then forget about. The best business cultures require constant attention and investment. The payoff? Happy employees and business success.
Here are the 4 essentials of positive business culture.
Inspiring core values
At the heart of positive business culture, are the organisation's core values (these can change). Core values are what define a business's character and behaviour. Core values are the foundation of culture. They provide a guide on how the business should be run and are the essence of the company's identity. In a positive culture, employees will be inspired by the organisation's core values.
Core values are usually included in a company's mission statement. See 190 examples of company values here. It's important that everyone in the business is aware of core values. They should inspire and guide employees. Companies with a strong culture are generally found to have clear values and a sense of collaboration around them.
Positive communication
Good communication in business is essential for effective working relationships and is integral to business success. Well established lines of communication enable everyone in the business to freely communicate with each other. This is essential for innovation, team building, training, strong management, and good customer service.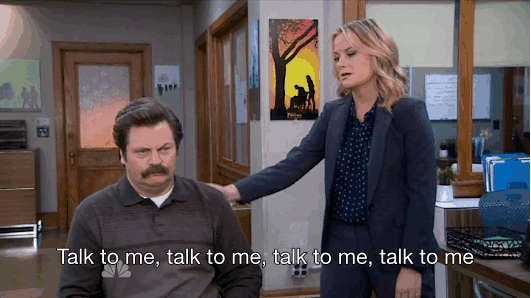 Good communication enables leaders and managers to understand the needs of employees and it equally ensures employees have a voice. Effective communication mitigates misunderstanding and conflict and is at the heart of employee engagement.
Praise, thanks and reward
Employee recognition is so important. Ignored employees aren't motivated. It's as simple as that. Human beings have a deep need to feel validated.
Behavioural scientist, Dr. Ashley Whillans from the Harvard Business School said in a recent article "What really matters in the workplace is helping employees feel appreciated."
Building a strong company culture requires engaged employees. Recognising good work is a powerful motivator. It costs nothing but can make a huge difference to an employee's productivity and commitment to the business. Recognise employees with a kudos system, give recognition in team meetings and hold staff appreciation events. Encourage peer-to-peer recognition too.
Gratitude is also a powerful tool in the workplace. People want to know they are appreciated. Employers often underestimate the power of saying thank you at work. Research suggests a strong link between employee's performance and managers who regularly recognise their team.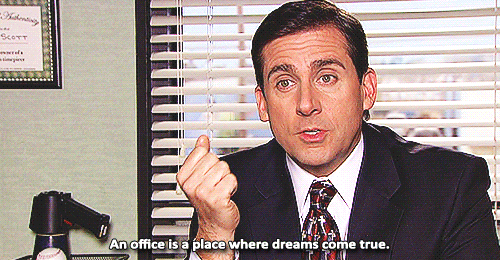 Employee well-being
How you treat your employees, really matters. Treating staff with respect, looking out for their well-being and showing them that you care helps to get the very best out of people.
Employers have an opportunity to impact positively on the health and well-being of their staff both in work and out. Overwhelmed and stressed staff won't see beyond the negative and can't think or work as efficiently. It doesn't make financial sense not to invest in the well-being of employees.
Well-being initiatives could include nutritional advice, stress-busting workshops, exercise classes, health checks, a quit smoking programme, workstation assessments, a lunch-time walking club and the provision of fruit and healthy snacks.
Employee well-being, however, should be much more than a bowl of fruit. Work-life balance and flexibility of working hours are key.
Want to work for a company that maintains a great culture, and they even have an office dog! Yes, it could be us! Take a look at our opportunities on our careers site!
Author Bio:
Dakota Murphey is a Brighton-based tech geek, writer, and mum to two young scamps. With the tiny little bit of time that's left after tending to said scamps and geekery, our Dakota is a bit of a film buff and loves a box set, a fine-dining experience, and the odd glass or five of vino.