Aardman Animations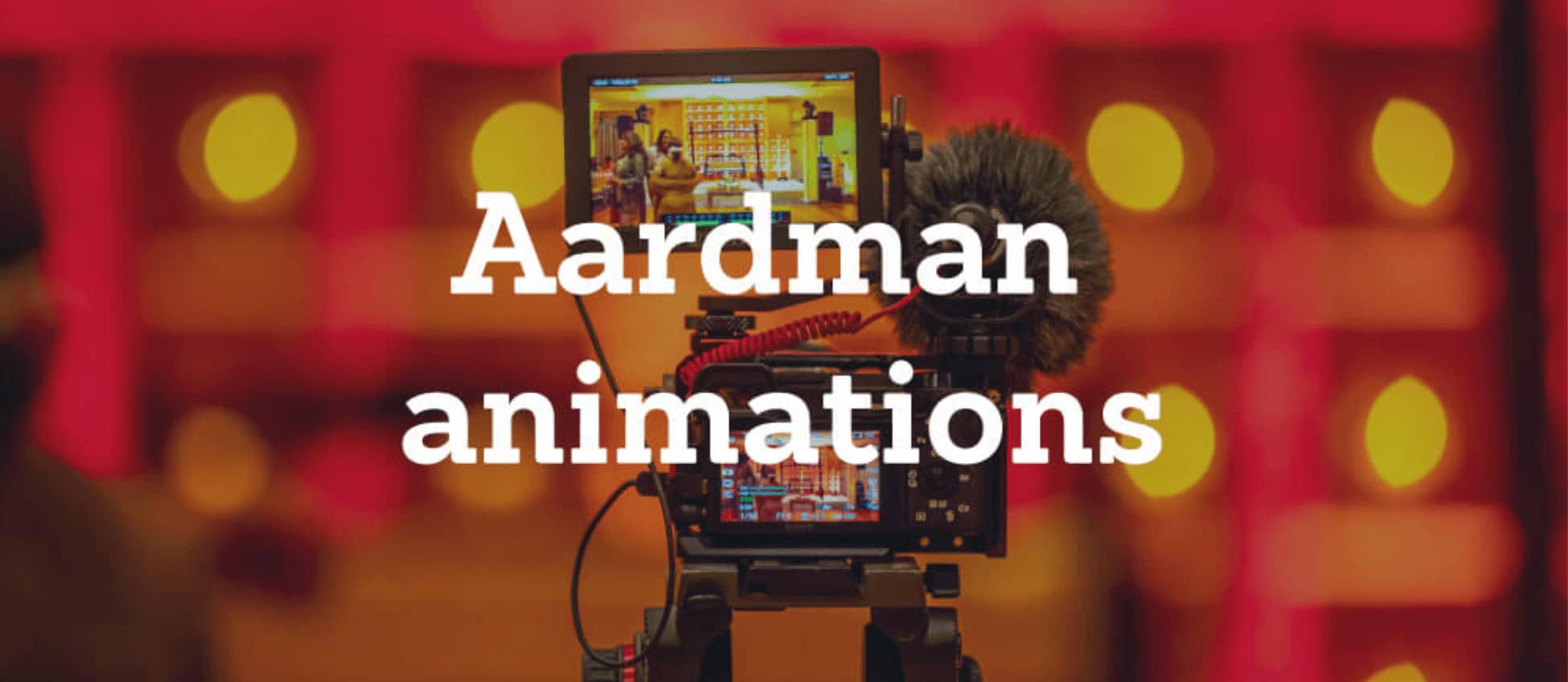 Oscar-worthy work needs help behind the scenes…
Aardman Animations are a British animation studio based in Central Bristol. Started in 1972, now with four Oscars® under their belt, Aardman are best know for animated films such as Wallace and Gromit and Chicken Run.
The studio is never short of upcoming projects. So as you can imagine, Aardman's HR department and production team are kept very busy!
Their problem…
Becca Moss, HR Department Coordinator and PA to Head of HR, knew that a solution needed to be found to keep on top of everything.
"The type of documents we usually send are employment contracts. Now that we are using electronic signatures, the production team can spend a lot less time on admin."
Aardman Animations
Our solution…
After learning about eSignatures from Aardman Animations' IT Department's research, Becca began looking at the options available. Aardman decided on the fellow Bristolian company after being impressed by website content. And after a trial, Aardman went ahead and signed up with Signable.
"We love the new multidocs feature. If a project goes on longer than set, we need release forms signed by contractors. Which means we will send a lot more documents out because of it. This is made a million times easier sending multiple documents at once!"
Aardman Animations
The Results?
Now up and running with eSignatures, Aardman sends between 150 and 300 documents a month through Signable. All of which no longer need to be chased if unsigned – Signable does that for them. With the added bonus of removing filing tasks by saving documents directly to PCs, the team can focus on their daily busy (busy) business.