Avanti Recruitment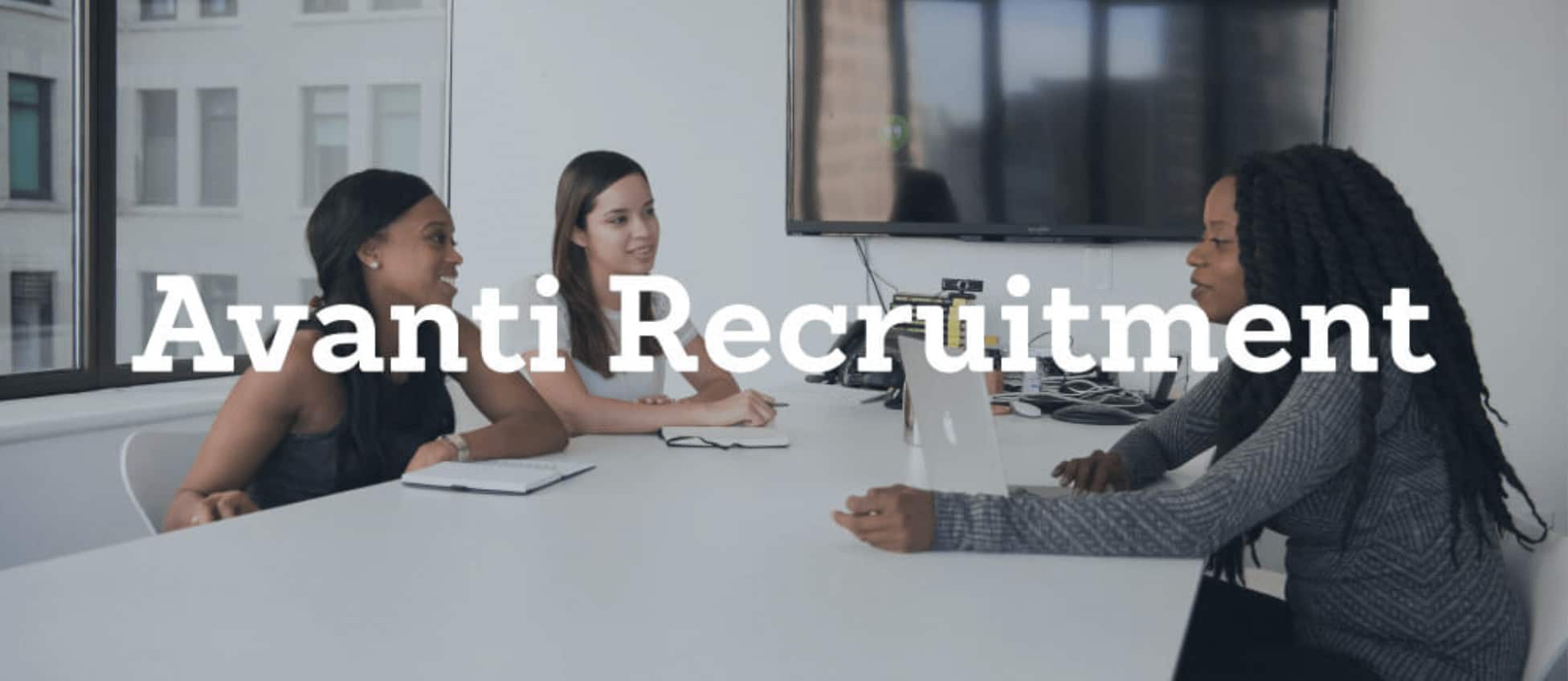 Avanti Recruitment specialises in accurately matching highly skilled people with the employers who need them. They aim to become a valued partner with their clients and are trusted to represent them and promote them as an employer of choice. They've been delivering their top-shelf recruitment service for 11 years.
Their problem…
Avanti needed to speed up clients' singing of their Recruitment terms, giving them more time to spend with the client.
They used to sign and then scan in documents, which was proving longer and more arduous than they expected, especially with 30+ employees all doing the same.
Our Solution…
Avanti did a great deal of research online to find the best electronic signature solution for them. They eventually opted for Signable due to the ease of use and the ability to upload Word documents and add a signature to them.
"It allowed us to create a word document template so consultants could easily modify certain parts while still keeping the E-Signature part."
Avanti recruitment
They found the initial switch to Signable "Brilliant" and now send about 15 documents per month to new clients.
Their turnaround has improved by days with electronic signatures and they predict there's been a profit increase as they're able to onboard more new clients faster.
"Signable is well priced and there are a good amount of options as additional features to help increase the speed in which our contracts are signed – Especially the Templates feature."
Avanti recruitment
Would they recommend us?
Overall, Avanti Recruitment has found the switch to Signable simpler than they expected and will continue to use to keep their sign-rate high.
"For sure, it's allowed us to receive signed contracts back quickly and easily".