Ledingham Chalmers Case Study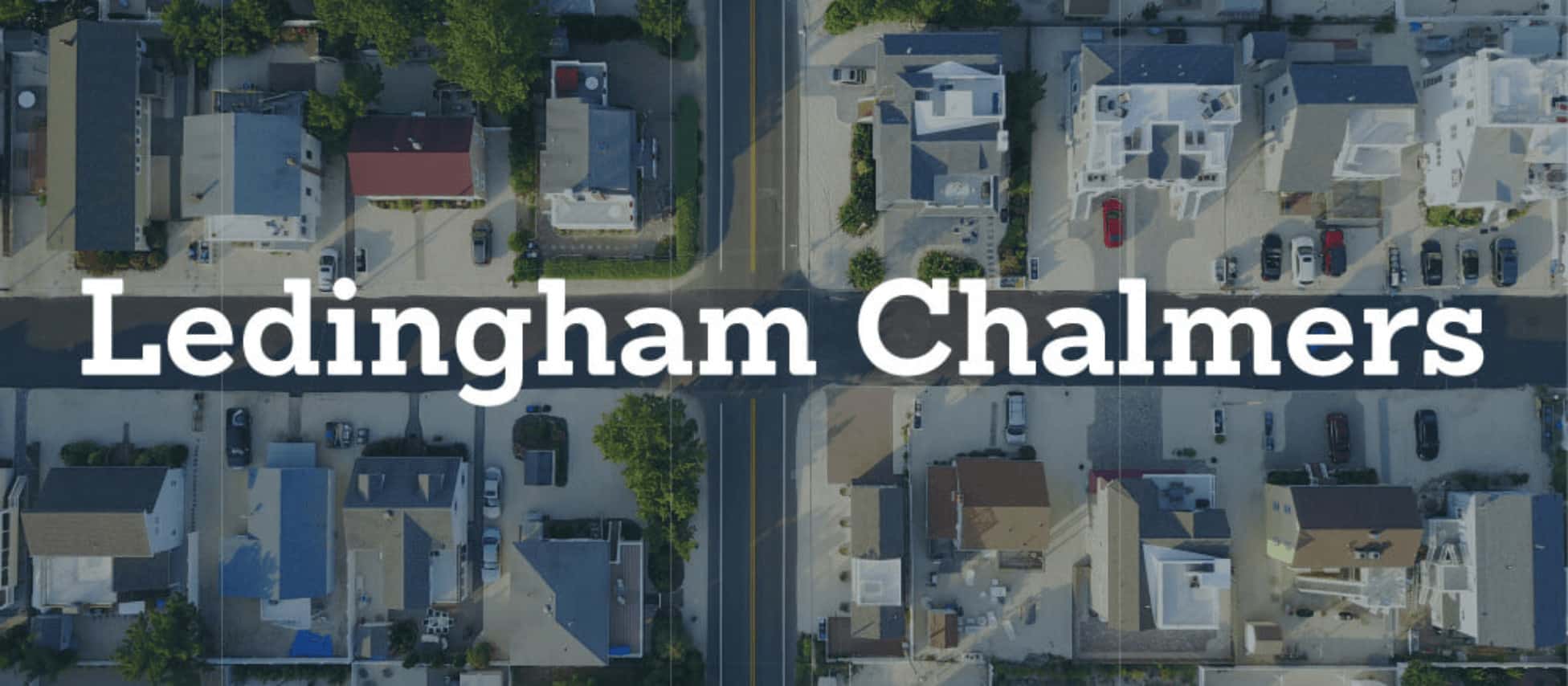 Who are they?
Ledingham Chalmers has been helping their clients find their ideal rental property for 14 years. Based in Aberdeen, they also offer a range of legal services across Scotland. They consistently attract the press with their exceptional services, and have received awards from Chambers and Partners and Legal 500 directories.
Their problem…
Ledingham Chalmers didn't have too many qualms with their current process until they started reading up on electronic signatures. They learned that eSignatures would help them fix a problem they never saw as one, their contract turn-over.
Our solution…
In their search for the best solution for them they did a good amount of research, but finally opting for Signable due to the 'efficiency of the platform' as well as being 'very cost-effective for what's offered'.
Ledingham Chalmers sends an average of about 26 lease contracts every month with Signable, even on this scale they've seen a big improvement in the time spent collecting signatures from clients.
"The whole process was very simple."
The Results?
"Signable has saved us considerable time meeting with clients to sign their leases. It has meant overseas clients can sign their leases remotely and saved considerably on stationery, printing and postage costs."
Ledingham Chalmers
Their switch was a no-brainer, as the transition from wet to eSignatures was "very straightforward".
They've also found Signable's Customer Success team to be very supportive and helpful, despite having no issues with using the software.
"We've had no issues with Signable, but the support team are very helpful in assisting with queries when we have a question."
Ledingham Chalmers
Would they recommend us to other rental companies?
Overall, Ledingham Chalmers has found Signable to do what it says on the tin, and the whole switch from paper contracts to electronic signatures couldn't have been smoother.
"Definitely!"