Nexus Open Systems LTD Case Study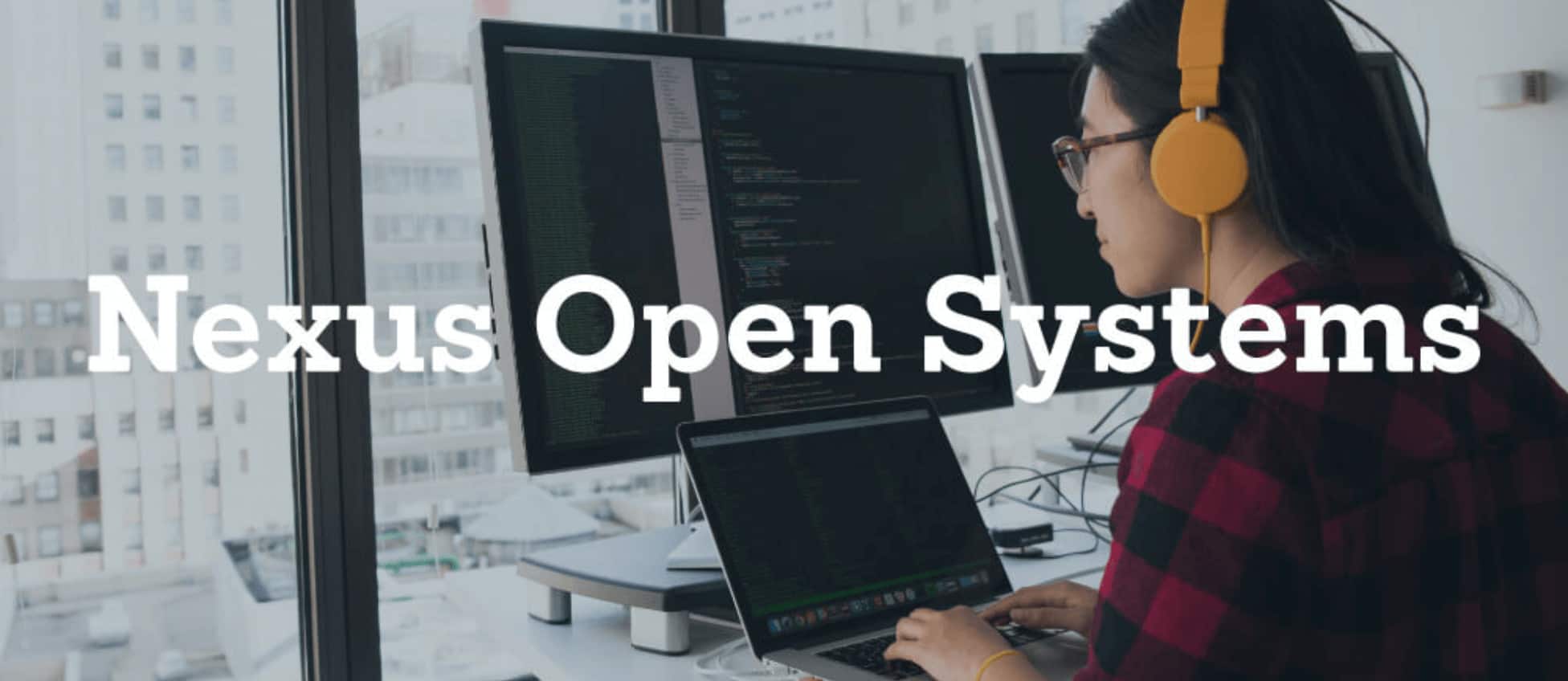 Nexus Open Systems Ltd are a business IT service to help clients realise the value from their investment. We specialise in managed IT services and unified communications including Microsoft Teams.
Their Problem…
Nexus were tired of the long, slow, email-print-sign-scan-email cycles. They desperately needed something to help cut out the unnecessary steps in their contract processes.
"We wanted a brand-able service and one that used team permissions to preserve confidentiality."
Nexus open systems Ltd
Our Solution…
With quite a few specific requirements, Nexus found that Signable was one of the only providers to offer everything they needed. Including our data security as all our data stored and processed within the EU. We host the majority of our data in Amazon's AWS data centre in London.
"Signable was a fast, straightforward solution to our eSigning requirements, with a licensing model that suited our way of working. We preferred to keep our data in the UK."
"The plans also suited our desire to have multiple users."
The Results?
Nexus now use Signable for a range of contracts and agreements including their service contracts, non-disclosure agreements, and their HR documentation. All in all they send around 35 documents with Signable every month.
They've seen their contract process time half, especially with the help of our automatic reminders.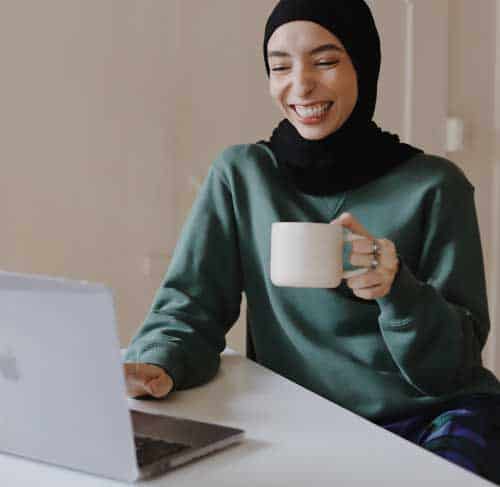 "Hours each week saved on chasing and tracking unsigned contracts."
Nexus open systems Ltd
Some of their favourite features that they use on a monthly basis include team security, branding, tags, widgets and templates.
"They also consume the signed document emails into Microsoft Teams and SharePoint."
Nexus open systems Ltd
Would they recommend Signable?
"With our now fast turnaround on client contract signing, we would recommend Signable to other IT companies."
Nexus open systems Ltd