Darke & Taylor Signable Case Study

Darke & Taylor LTD provides high quality electrical contracting services to their clients.
They are dedicated to providing sustainable development of the business for over 60 years, and give their staff opportunities to develop and grow. Over the last 60 years, they've continued to evolve in response to the changing requirements of their industry.
Why did Darke & Taylor need Signable?
Most of our site staff work remotely and rarely come into the office, so it was difficult to get them to sign forms and documents. Covid-19 restrictions also forced us to move our onboarding process online.
We needed a better way to sign-off induction paperwork, HR forms and documents as well as Health & Safety forms.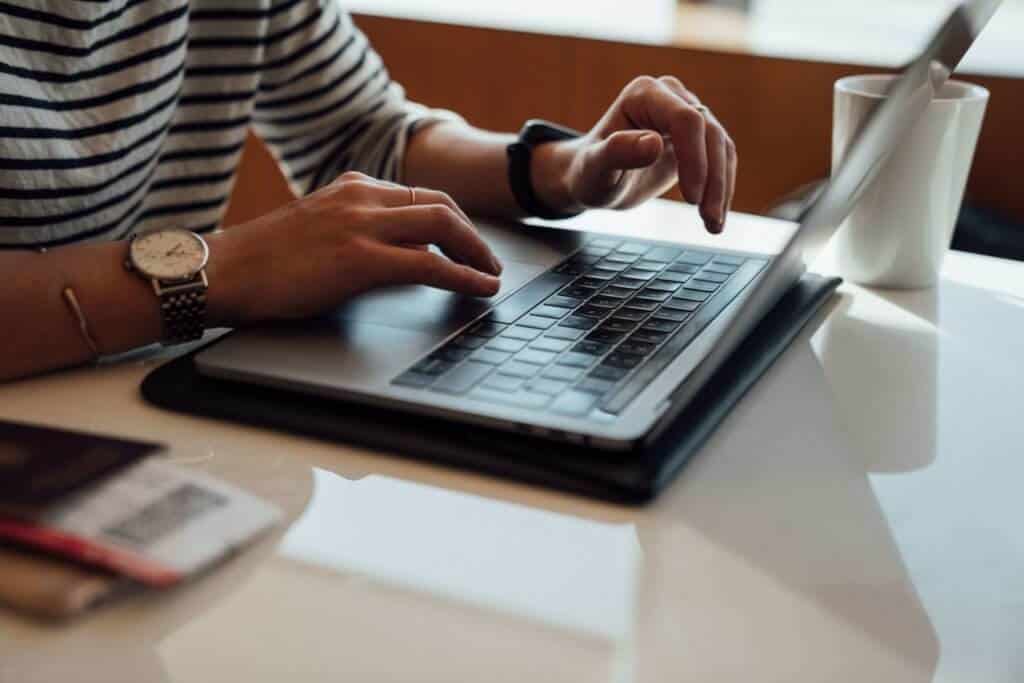 What was the transition like?
It was relatively straightforward and 100% of our staff are now signing and returning electronic forms on a regular basis.
The billing process has also been very straightforward.
How's business improved since switching?
We have massively reduced the amount of paper forms we use, which is in line with our environmental objectives. Forms are also signed and returned faster, easier and more efficiently.
We've also hugely improved our efficiency and reduced our reliance on paper forms.
Darke & Taylor's Top Features
The templates are extremely useful, as is the fact that email addresses autofill when they are used repeatedly.
Templates:
Templates allow you to add documents or forms to be re-used instead of constantly uploading the same documents over and over.
Would Darke & Taylor recommend Signable?
We chose Signable over competitors for their value for money and ease of use. Those were really important aspects to our decision.
The online chat function has been extremely useful for getting problems sorted out quickly and efficiently.
"So, yes, absolutely. We'd 100% recommend Signable to anyone."