Weinig Holz-Her eSignature Case Study

Weinig Holz-Her joined us on the 29th of June 2022 for an exclusive free webinar with insights into the manufacturing sphere. Find out more here.
Weinig Holz-Her USA have been providing top-grade woodwork machinery and servicing for over 100 years. They have grown to become a global leader and continue to influence the standard of business across the manufacturing industry, specifically in the sustainability space.
"As a world market leader, we are aware of our particular responsibility towards nature and society. This includes responsible management of the renewable resource of wood and other valuable resources – as well as partnership and collaboration with our employees, customers and suppliers worldwide. An attitude that we underline with our commitment to Blue Competence."
Weinig Holz-Her
The problem with paper
As a leader in the manufacturing industry, Weinig Holz-Her found paper processes dated, slow and expensive at a larger scale. Meaning they needed something that got order contracts back to them in half the time, for an affordable price.
Since Signable doesn't charge for extra users, it was a no-brainer.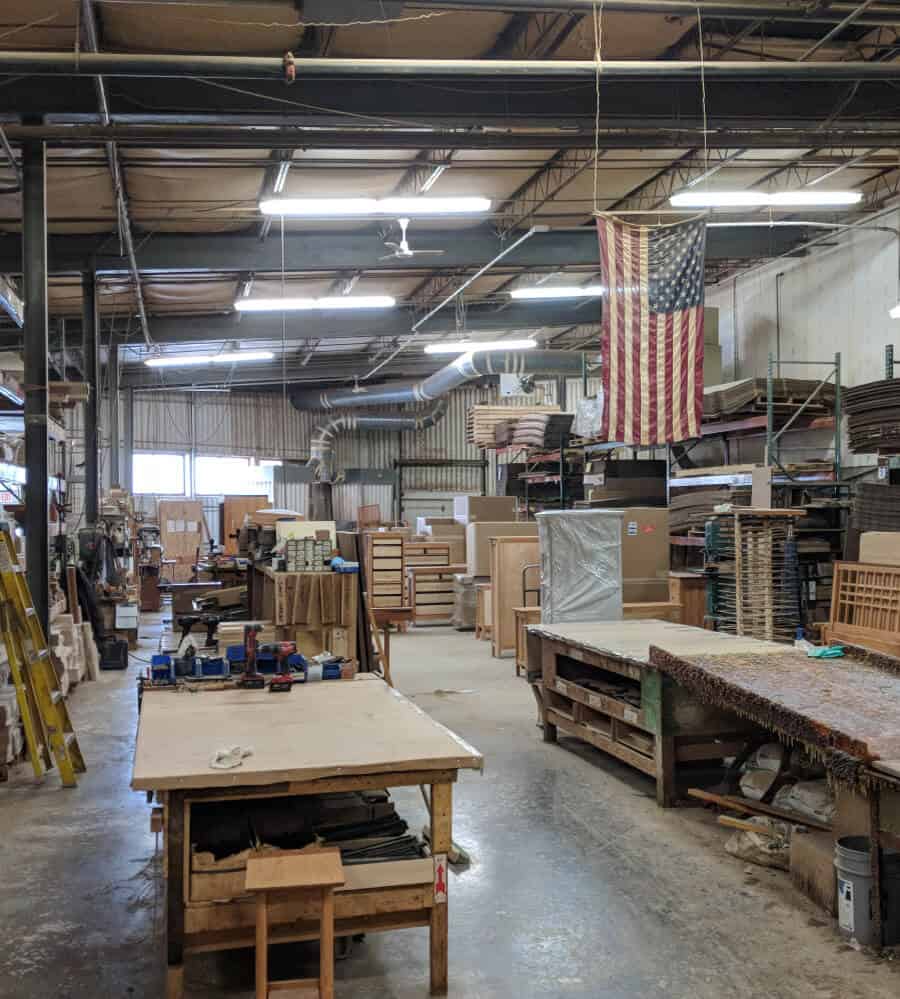 "Actually price was the main reason [for choosing Signable] at first. We have around 60 users or more so platforms that charge by user did not make financial sense to us."
Weinig Holz-Her
The tracking process is another aspect of paper documents that can easily get lost in translation. Not knowing who you're waiting on to sign or where the contract is in the pipeline.
"Our contracts require three or four different parties to sign them and before Signable, it was very time-intensive to try to track down what party the contract was waiting on. Now we simply log into signable and look."
Weinig Holz-Her
How was the transition?
"In our organization, we had a 3 month transition period where staff could use either, after that we required Signable. By the end of that transition period, we had about an 80% adoption rate."
Weinig Holz-Her
With the switch to electronic signatures, they've seen massive cuts in time spent closing sales contracts as well as many other areas of the business.
"When we started using Signable it was solely for Sales Contracts. As more departments saw the benefits of e-signing they adopted Signable as well.

Now we use Signable for sales contracts, service agreements, training signups, and a few other types of documents."
How's business improved since switching?
Weinig Holz-Her have seen massive boosts in business, from tracking to speed:
Being able to track the process of the contract from one party to another.
The time of signing a contract went from days to minutes.
Being able to show our team that we (the front office) continue to embrace new technology and change in order to stay current.
"Obviously switching from paper contracts to an e-sign platform changes many aspects of the document flow."

"I think the largest benefit of document management we have experienced thus far is how we can track a contract through the signing process."
What features have been specifically useful?
Signable API
Our API can be used to integrate with current processes, or can be used to build eSigning into your own software. Weinig Holz-Her opted to integrate with another sales platform.
"We import signed contracts into Salesforce via Signable's API."
Library & Envelope History
For the specific concern of tracking contracts, the library's function for showing where the documents are in the pipeline has been invaluable.
"We use this all the time to see where an envelope is in the signing flow."
How was Signable's Customer Support?
"Signable support has been great."
Would Weinig Holz-Her recommend us?
Weinig Holz-Her have already been recommending Signable to other businesses, and they would recommend it to anyone wanting to improve their document processes.