Smart Pension Case Study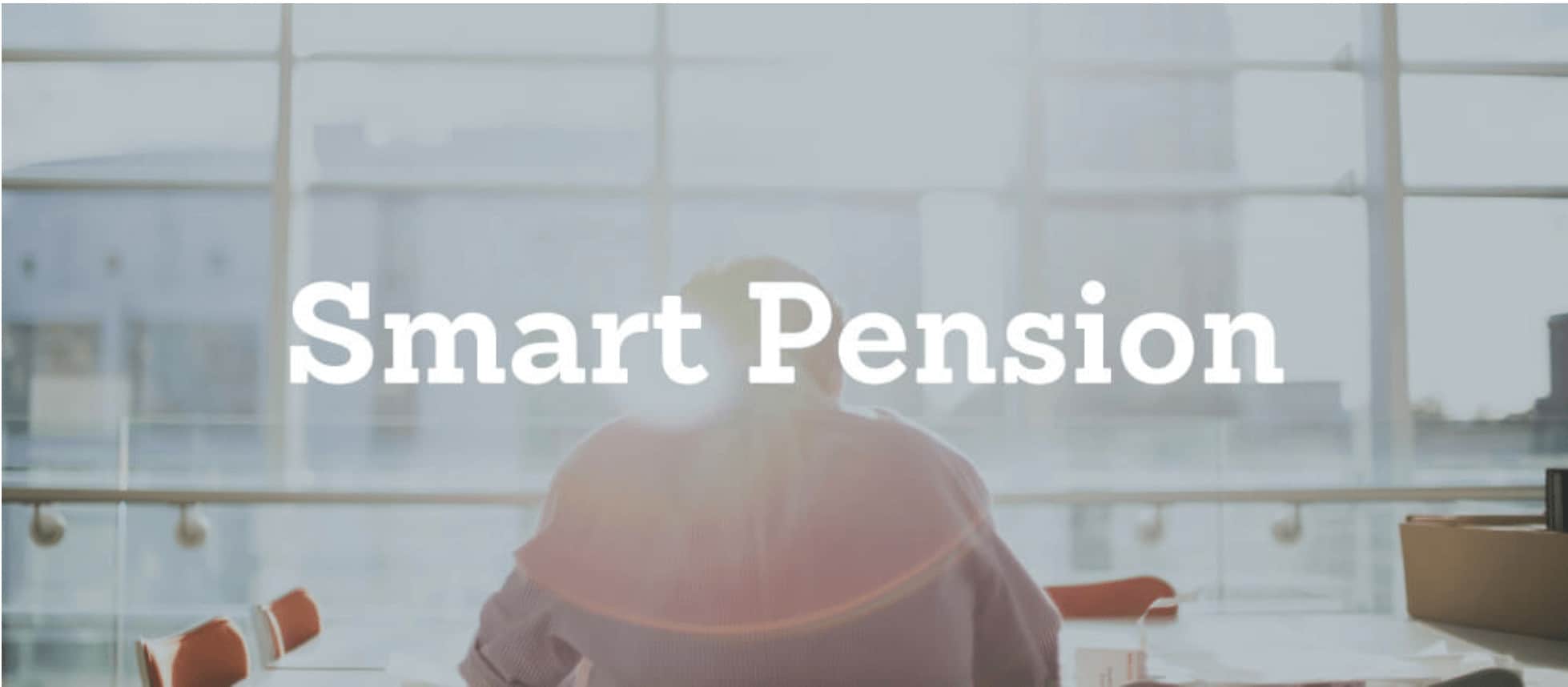 Who are Smart Pension?
Since this was introduced a number of companies have been created to help companies get them set up, one of the best is Smart Pension. Smart Pension use Signable to handle electronically the many documents that customers need to sign, making the process quicker and easier by taking advantage of electronic signature technology. They do this in four key areas…
Their problem…
Tech-savvy outshines traditional processes.
The UK pension industry has gone through a number of changes over the past few years. The biggest being the introduction of 'Auto Enrolment'. For those not in the know, Auto Enrolment is an initiative set up by the UK government that compels all UK businesses to automatically enrol their staff into a workplace pension scheme. This ensures that employees will save more for their retirement and take the strain of an ageing population off of the state pension.
Our solution…
With Signable they save money on saving contracts out in the post. The contract to sign is available in the back office for the customer to sign, as soon as he/she has made an account. If they had to send out contracts in the post, they would also need to send it recorded delivery to ensure that the contract reached its destination. They have saved these costs by using Signable.
By using Signable they do not need to employ unnecessary staff to administer the process of sending out contracts. If they had a paper-based contract system, they would have had to employ someone to create the contract for each company and send it.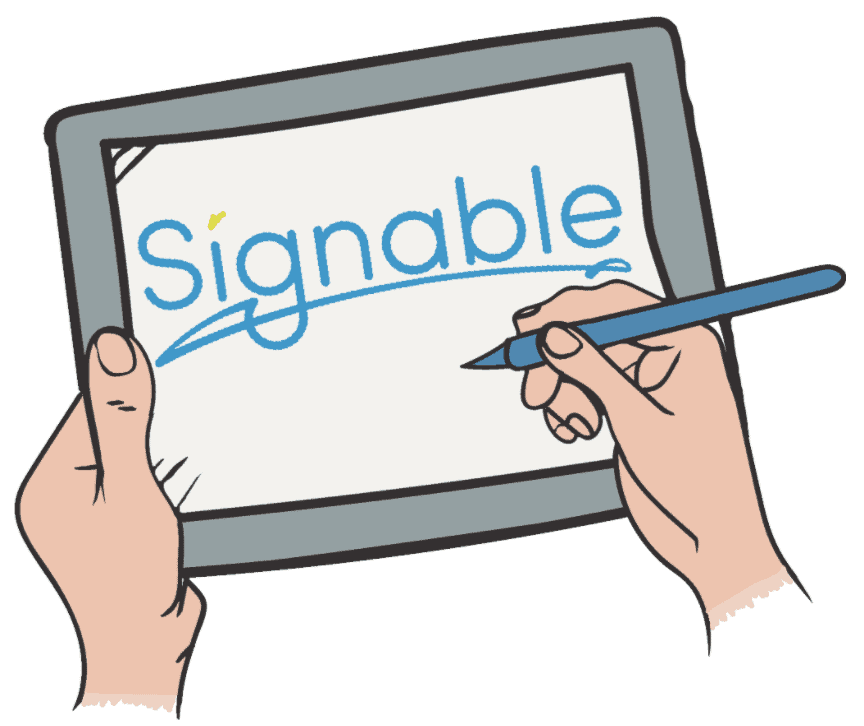 Another option would have been to email the contracts to potential customers, however, the problem with this option is that they would still need to employ someone to create the contracts and check that they have received the signed contract from the customer.
With Signable they avoid the cost of having to employ unnecessary staff.
Signable allows Smart Pension to move customers through the process as quickly as possible, saving a huge amount of time. With traditional methods of contract signing, there is a risk that they may lose the customer to a competitor if the process isn't quick and easy. This not only saves them money but actually increases their revenue.
Customers can sign in their own home, or wherever they are, without waiting for post or access to a printer or scanner.
Being able to on-board customers efficiently is important as it means that their marketing spend is used effectively. Once they spend money on bringing that person to the website, they want as few obstacles as possible between the potential customer landing on the site and the potential customer signing up. Signable helps them achieve this quick flow.
Back office efficiency
Signable has made their back-office far more efficient. They immediately get a record of the signed document, so they can find any document very quickly and easily.
Additionally, they do not have to keep paper copies of all the contracts that are signed. This saves a great deal of space in their office.
Smart Pension also use our API to automate even more of the process and have been able to fit the Signable API into their system quickly and easily. The Signable API is a crucial part of their sign up flow and has enabled them to create and improve their signup flow with great ease.
"We also loved the Signable API, as we can tie it in to our own system very easily. If we ever need to go into the Signable back office, it is very easy to navigate as the interface is very intuitive sensibly laid out."
Smart Pension