Content City launch! – Interactive resources
When you're looking for something interesting to read, your mind doesn't immediately jump to something written by a software company. We get it, but we're about to make reading software tips for your job, a bit more attractive…
What is a 'Content City'?
We've launched a Signable resource centre called Content City, and we think you might like it. It's a new place that will hold all of our resources, so eBooks, white-papers, informative video series, industry guides, how-to's – Everything! You'll be able to find anything we've made or written and download it to read wherever you like!
The best bit? It's interactive! Don't worry your boss won't catch you playing games on our content city, we've just made the process a little more interesting for you. We've separated everything out, so you can easily see the Signable resources related to your job. Cool right?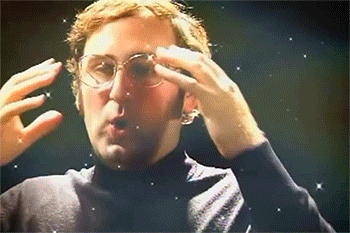 There's something for everyone
It's not all about eSignatures, there's some great advice on getting going as a start-up, straight from our CEO Olly. There's also useful tips n' tricks and simple lists about some features you might be missing out on, even if you've been using our software for a while!
That's about it, all that's left is for you to go try it out for yourself!